The best compact cameras of 2017 – reviewed
Thought the point-and-shoot was dead? Not if Sony, Canon and Fujifilm have anything to say about it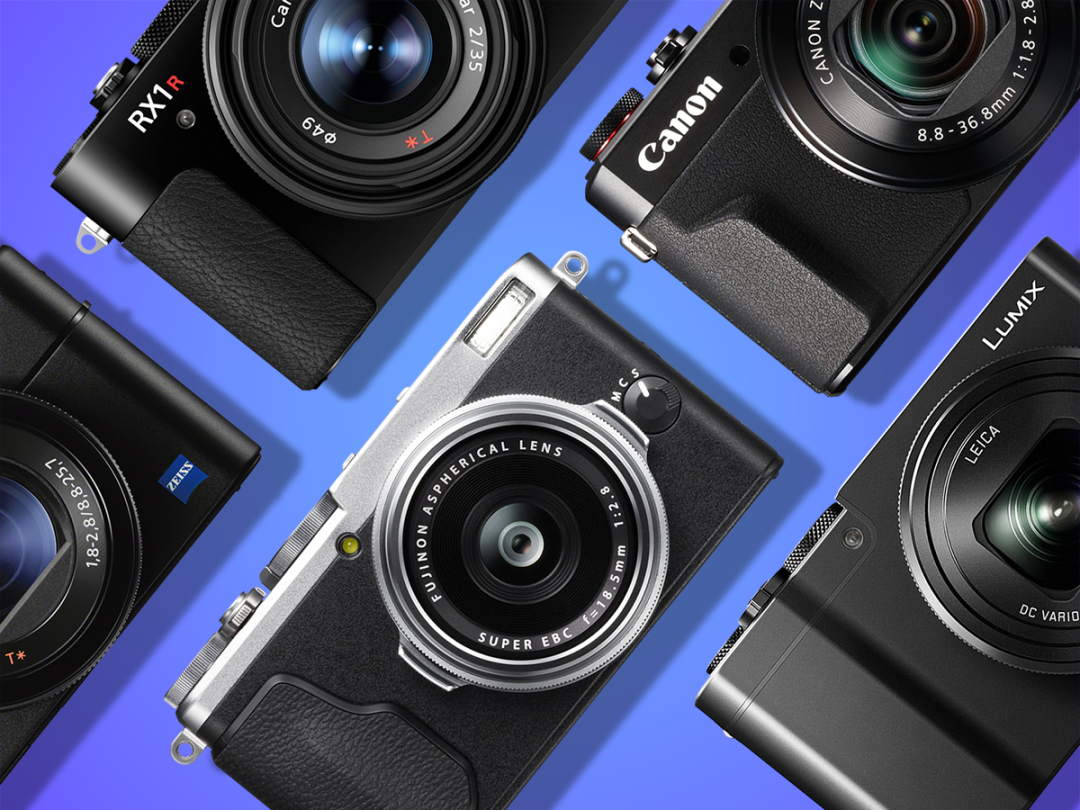 Controversial opinion alert! Smartphones have been great for compact cameras. Clearly these ultra-portable snappers aren't selling by the bucket-load anymore, but that's meant manufacturers have had to innovate in all kinds of exciting ways. If you want a point-and-shoot alternative to your compact system camera, then there are plenty of great options kicking about.
From fixed lens crackers like Fujifilm's X70 to the super-versatile Canon PowerShot G7 X Mark II and Sony's ridiculously expensive Cyber-shot DSC-RX1R II, there are a whole load of compact cameras worth buying right now. With so many great models available and prices rising to upwards of £3,000, you're going to want the best compact camera available.
To that end, we've rounded up the top compacts available right. Read on for our pick of the best.
Additional words by: Sam Kieldsen
Jump to:
Canon PowerShot G7 X Mark II | Sony RX100 Mark V | Fujifilm X70 | Sony Cyber-shot DSC-RX1R II | Panasonic Lumix TZ100
Canon PowerShot G7 X Mark II (£600)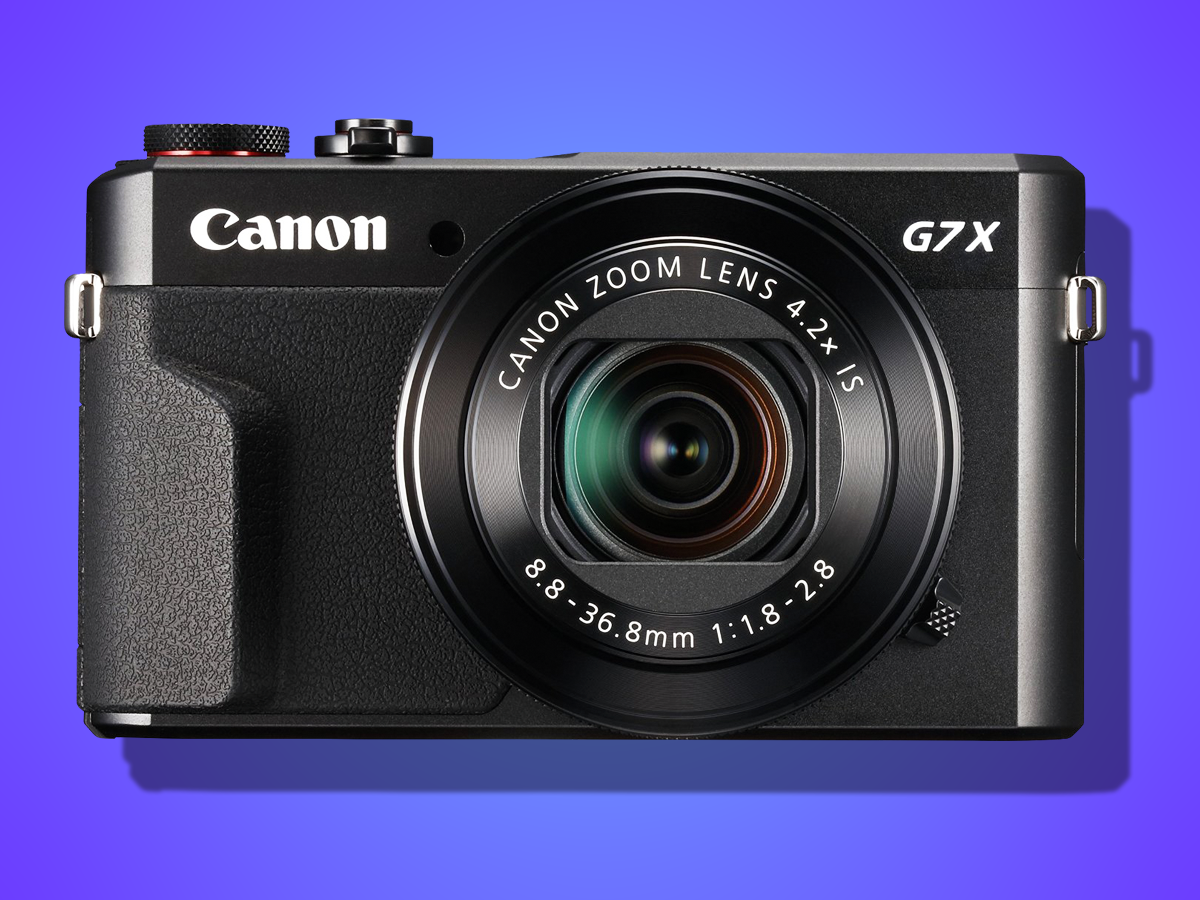 Canon takes a very jack-of-all-trades approach to its compacts, so naturally the PowerShot G7 X Mark II stakes out the middle ground both in terms of price and its build. Its 1-inch sensor is big but not huge, and the same applies for its 4.2x optical zoom.
While none of that is especially inspiring, we do love the G7 X Mark II's chunky feel, which extends well beyond a sturdy 319g weight and cavalcade of manual controls and buttons. Even its lens ring has these lovely studs that make you want to play about and tweak your settings for the perfect shot. Plus, its 3-inch tilting touchscreen is similarly useful capturing great photos from awkward angles.
Compared to the original G7 X, this camera's burst mode has been bumped up to 8 fps and Canon's new Digic 7 processor has been bundled in as well. Otherwise the new model has the same 20.1MP sensor, variable aperture of f/1.8 – f/2.8 and once again lacks a viewfinder.
We can't complain about its picture quality though. You can pretty much leave the thing in 'auto' mode and still be served up a decent shot. Focusing is sharp – even in low light – and the upside of a small zoom is a wider aperture of up to f/2.8 and the chance to create some sweet shallow depth of field effects. If you're into video, then be warned the G7 X Mark II is only capable of Full HD footage. So 4K is a no-no.
STUFF SAYS: ✭✭✭✭✩
A trusty premium compact that's only a few features short of greatness