Apple in 2016: the good, the bad and the extortionate
From the highs of the iPhone 7 Plus to the lows of donglegeddon…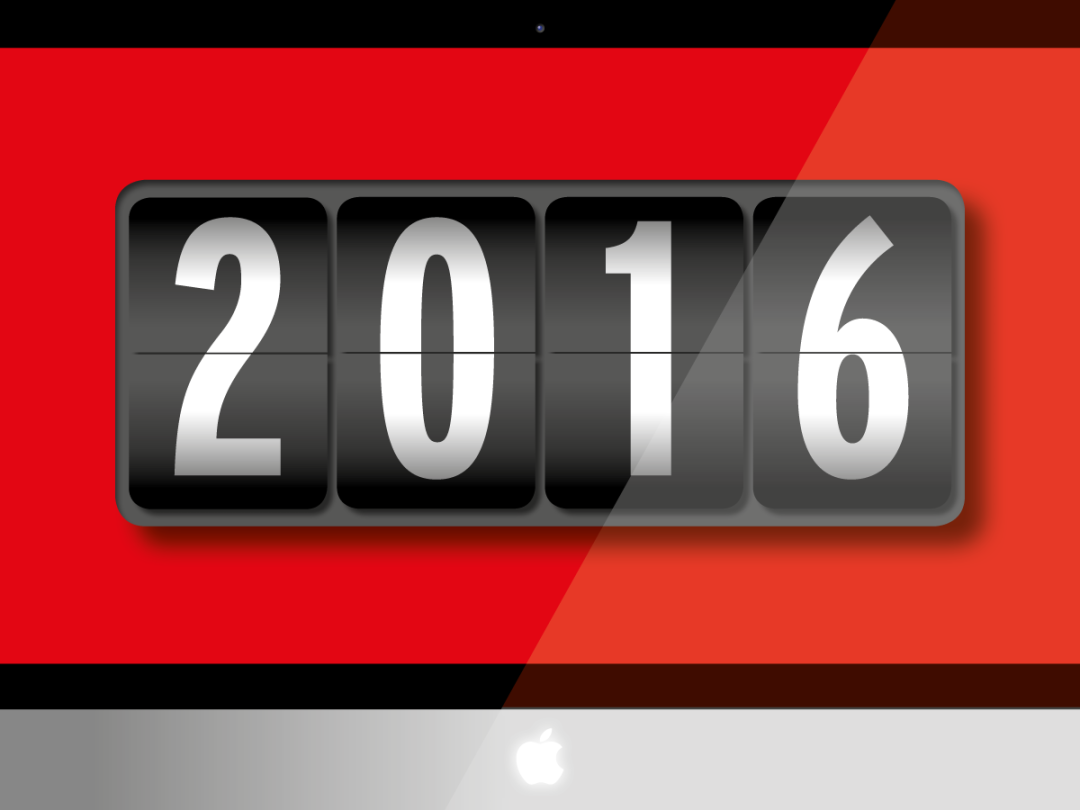 Apple is doomed! At least, that's what we're told on a daily basis, by people who should know better. Still, 2016 wasn't all sunshine and roses for the tech giant.
In fact, it's been a mixed year for Apple, with some cracking hardware but also some missing hardware, the odd blunder, and more dongles than you could shake a stick at.
Here are the highs and lows as we saw them…
The good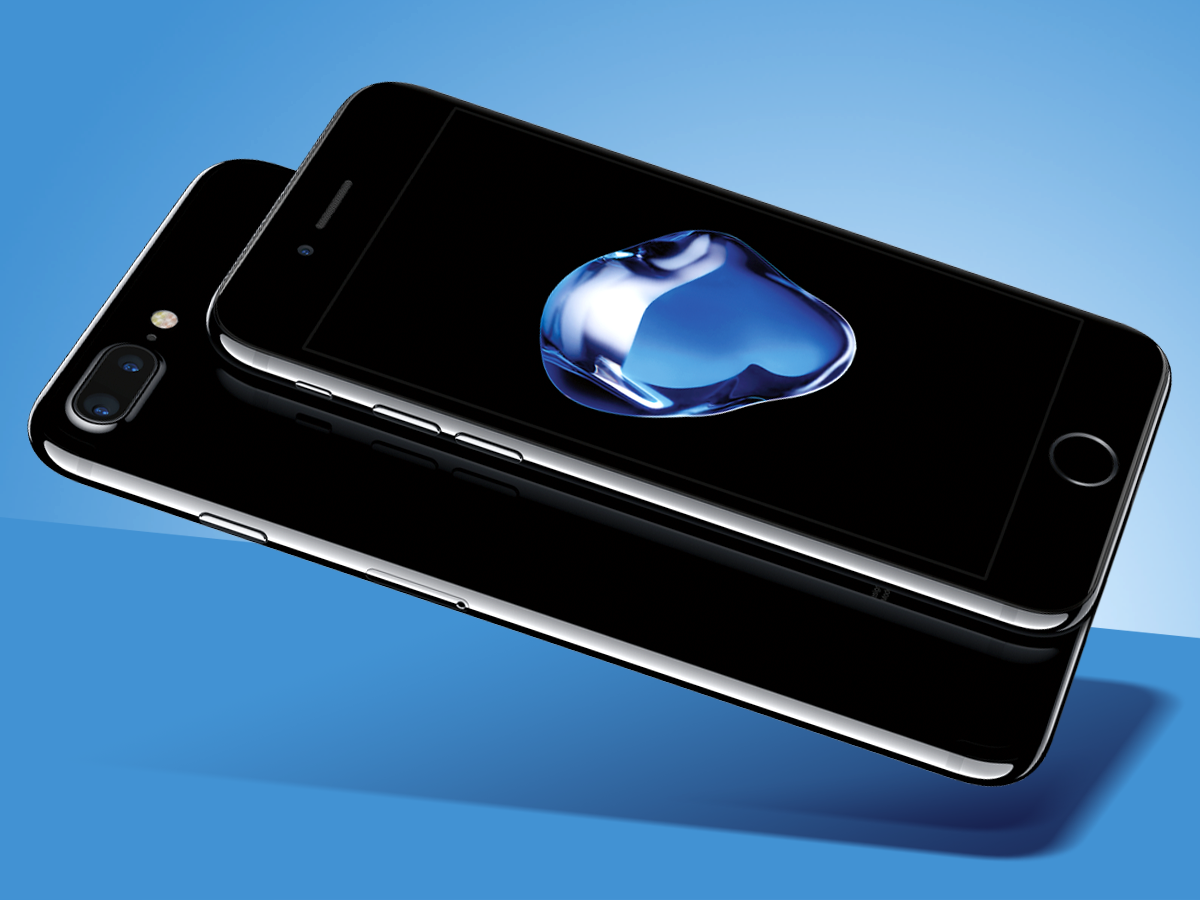 iPhone 7 and 7 Plus
Yes, we know: no headphone port. But get past that and Apple again released a great pair of smartphones. The iPhone 7 and iPhone 7 Plus are waterproof and blazing fast, look great, and feature stereo speakers. What's more, the Plus's dual-camera system has serious smarts when it comes to snapping portraits and zoomed shots.
Apple Watch Series 2
It might look almost identical to its predecessor, but the revamped Apple Watch in tandem with watchOS 3 impresses. The Series 2 is waterproof, so can track swimming (or be worn in the bath, if that's your thing), along with being faster and more powerful than the original. And watchOS improvements have made hardware and software alike noticeably zippier and more usable.
MacBook Pro
You'll feel like your wallet's been mugged on buying the new MacBook Pro, but there's no denying it's a lovely notebook. The Touch Bar smacks of gimmick, but third-party support's improving daily, the display is dazzling, and, hey, it even retained a headphone port. (Although if you don't like USB-C, you're gonna need some dongles.)
9.7-inch iPad Pro
The 12.9-inch iPad Pro is superb, but a bit unwieldy. Its smaller sibling turned out to be more manageable. Moreover, it also has a better camera than the original iPad Pro, and a superior display. The only snag is it's a bit spendy.
macOS Sierra
Frankly, we'd add macOS Sierra to this list just because of the name – Mac OS (or, rather, macOS now) was always right for the Mac's operating system. But Sierra also deserves its spot from a features standpoint, welding Siri to the Mac, flinging tabs everywhere, and vastly improving finding old photos. We're still a touch wary of iCloud Desktop sync, though.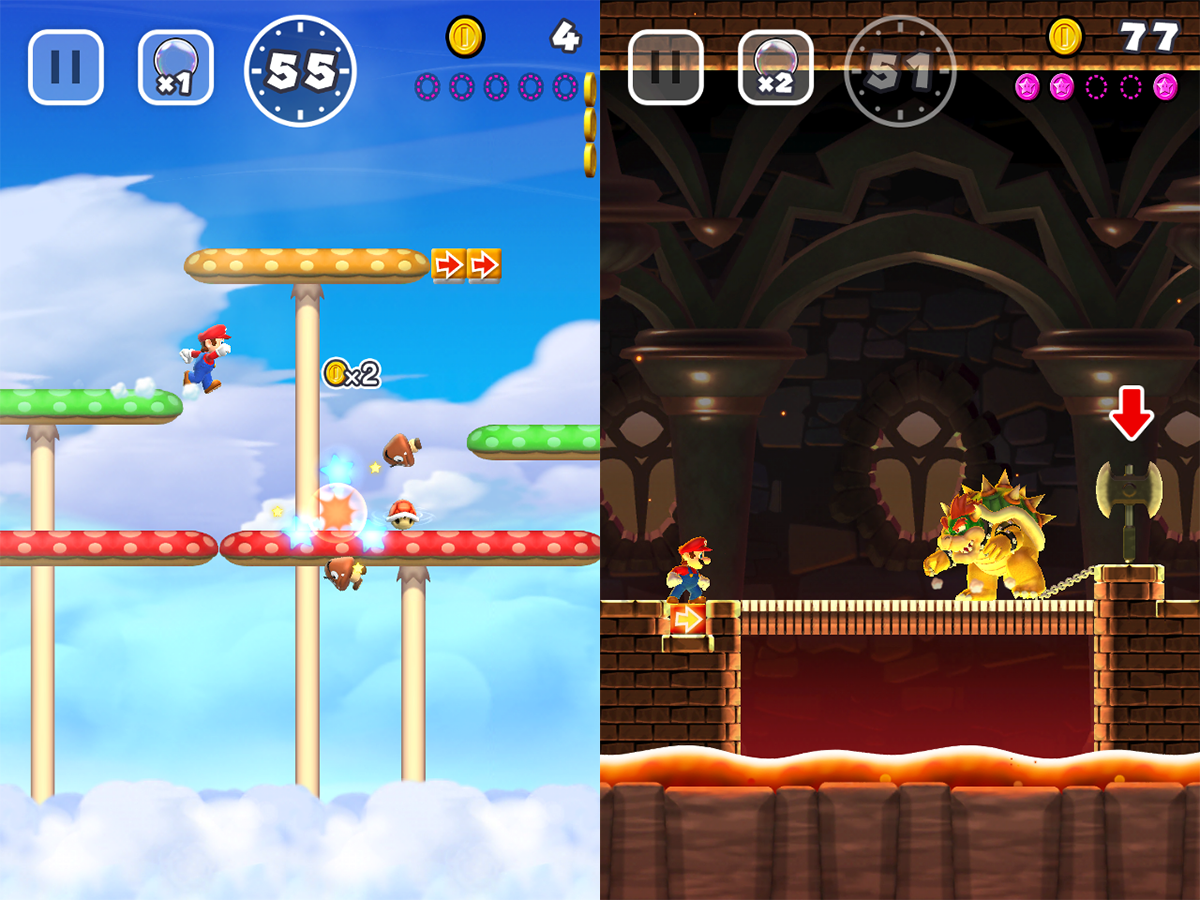 Super Mario Run
Gripe all you like about the price (eight whole pounds!) and controls (one-thumb auto-running Mario), but Nintendo bringing its most famous character to the iPhone is a big deal. And if you can get over yourself, you'll find Super Mario Run a well-designed, playable, colourful blast.
iOS installations
According to stats nerds, it took just two weeks for iOS 10 to overtake iOS 9 in usage – a far cry from Android's tendency to strand devices on whatever OS they had when first fired up. On iPhone and iPad, developers can now blaze ahead, making use of new APIs, and users get fab new features. Everyone's a winner. (Apart from whoever decided on iOS bugging you daily until you comply. That person needs a slap. Still, it gets the job done, we suppose.)
Hiding stock apps
Honestly, this never bothered us that much, but if you hate the iOS Stocks app with a passion, you can now delete it, along with most other default apps. You still can't assign a non-Apple app as a default for something like email or mapping, but, hey, baby steps.
Swift Playgrounds
The thinking behind Swift Playgrounds is to provide a fun environment for kids – or anyone else – to learn to code. This is nice enough, but we mostly like what it represents: coding for iOS on an iPad. Our hope: we'll one year soon be beaming about Xcode for iOS.
Apple's accessibility website
Although Apple's October 2016 keynote was mostly about the MacBook Pro, with a sprinkling of Apple TV, it also marked the launch of Apple's new accessibility website. That might not twang your tech gland in an exciting way, but technology is at its best when it's inclusive. And whatever else you might think about Apple being an industry leader, it very much is in accessibility. Long may that continue.
The bad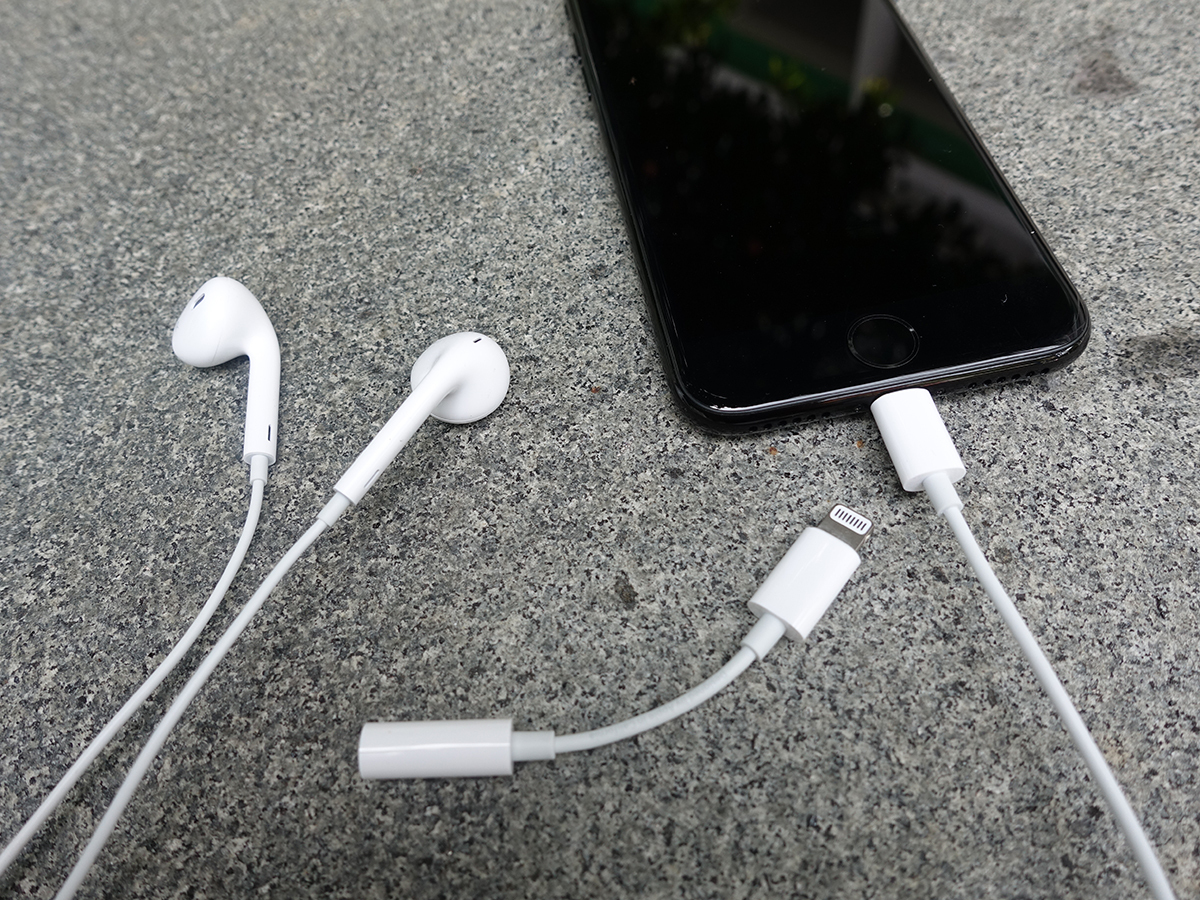 So. Many. Dongles
2016 was Apple's year of the adapter. iPhone headphone jack: gone. In its place: preposterous solutions for people wanting to charge and listen to wired headphones simultaneously. The new MacBook Pro: ALL THE USB-C! Apple's response: dongles (and then discounted dongles). And for all of this 'bravery', you still can't plug Lightning devices into a Mac – or USB-C kit into an iPhone.
Lack of desktop Macs
2016 saw Apple revamp the MacBook Pro and update the MacBook. But desktops languished. The last iMac update was in October 2015. The Mac Mini and Mac Pro fare worse, last updated, respectively, in October 2014 and December 2013. Not good enough.
Earnings in decline
It had to happen eventually, but it turns out 2016 would be when Apple discovered it had sailed past 'peak profits'. For the first time in 15 years, the company had a decline in annual sales and profit. The sliver of a silver lining: a 'mere' $215.6 billion in sales. Not too awful, then.
Calendar spam
Spam ramped up in 2016 for users of iCloud and Calendar, reaching epidemic proportions in November. Apple rumbled into gear eventually, with an apology and saying it'd fix things. Even so, why Calendar lacks a 'Fire this message into the heart of the sun' button, we don't know. (We'd settle for 'Mark as spam'.)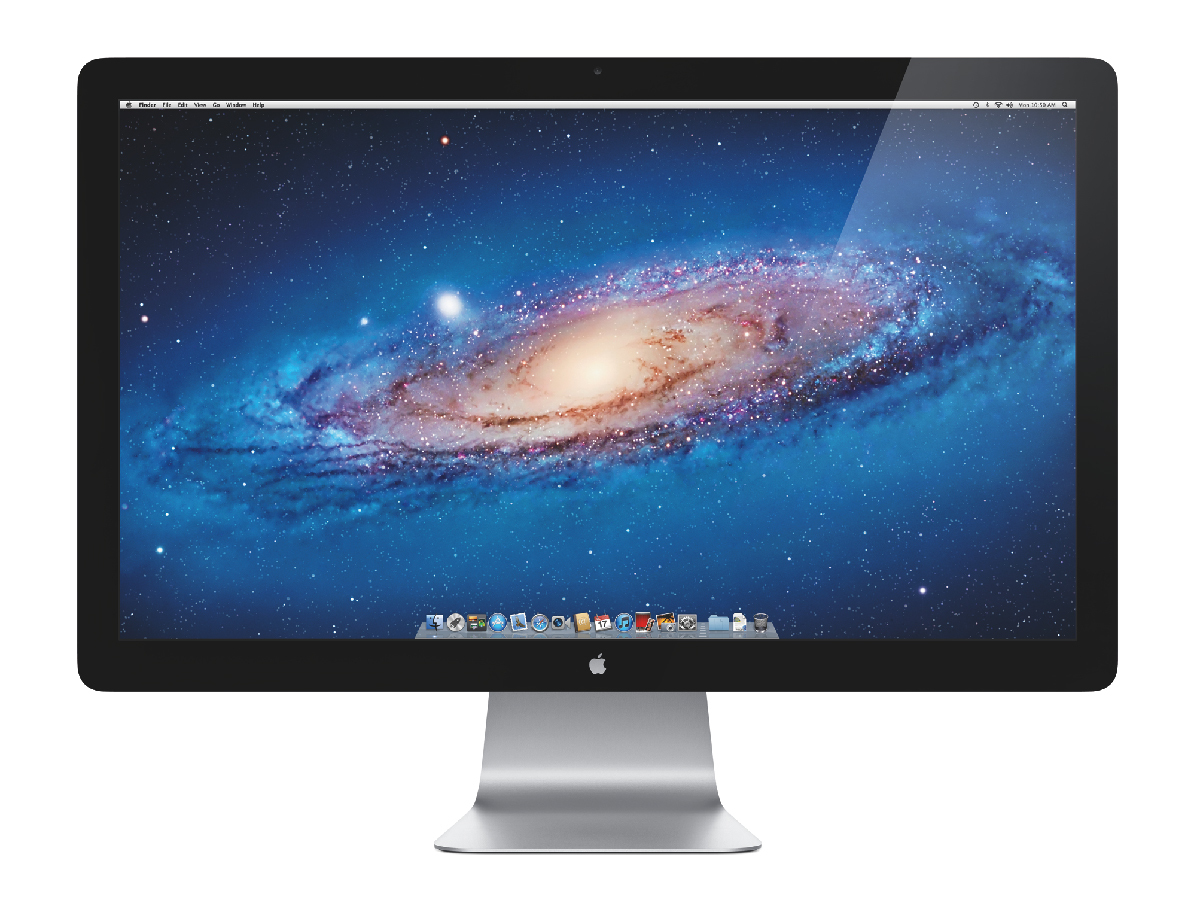 No more Apple displays and routers
The – ahem – more seasoned Stuff staff members recall a time when Apple made all kinds of accessories, including printers. They were often a distraction, and we've mostly been thrilled when the company cut things back and focussed. But the death of Apple's 'iMac without the Mac' Thunderbolt Display feels like a big loss. And Apple's Airport kit was just so much nicer than the competition.
iCloud woes
It's 2016. People have iOS devices capable of recording 4K video. They have iPhones and iPads with loads of storage and apps. And yet Apple still offers only a miserly 5 GB of free iCloud space, no matter how many devices you buy. It's about as subtle an upsell as the iPhone showing a picture of Tim Cook yelling "PAY ME!" on the Lock Screen. Worse: schools using managed Apple IDs can't even pay to upgrade, which is nuts.
The 16 GB iPhone SE
How we cheered when Apple unveiled its new iPhones, starting at 32 GB. How we whooped when it also eradicated 16 GB models from the entire iPad line-up! And then we spotted that the iPhone SE still started at 16 GB and maxed out at a miserly 64 GB. Still, at least we now know SE stands for 'stuffed excessively'.
Social network blunders
Remember Ping? Connect appears to be heading the same way, after it turns out no-one cares about a rubbish social network shoved into Apple's music ventures. And on Twitter, Apple didn't fare much better in 2016 either, its nadir being tweeting an iPhone 7 video before the new smartphone had even been announced.
No more cheap Apple TVs
The third-generation Apple TV was long in the tooth and limited to whatever apps Apple wanted to supply, but it had the advantage of being cheap(ish). Now, the lowest-priced Apple TV is £139. Amazon's Fire TV stick, by contrast: £34. (And if you're in the UK, almost no TV stations have a tvOS app. Double badness.)
And the excessive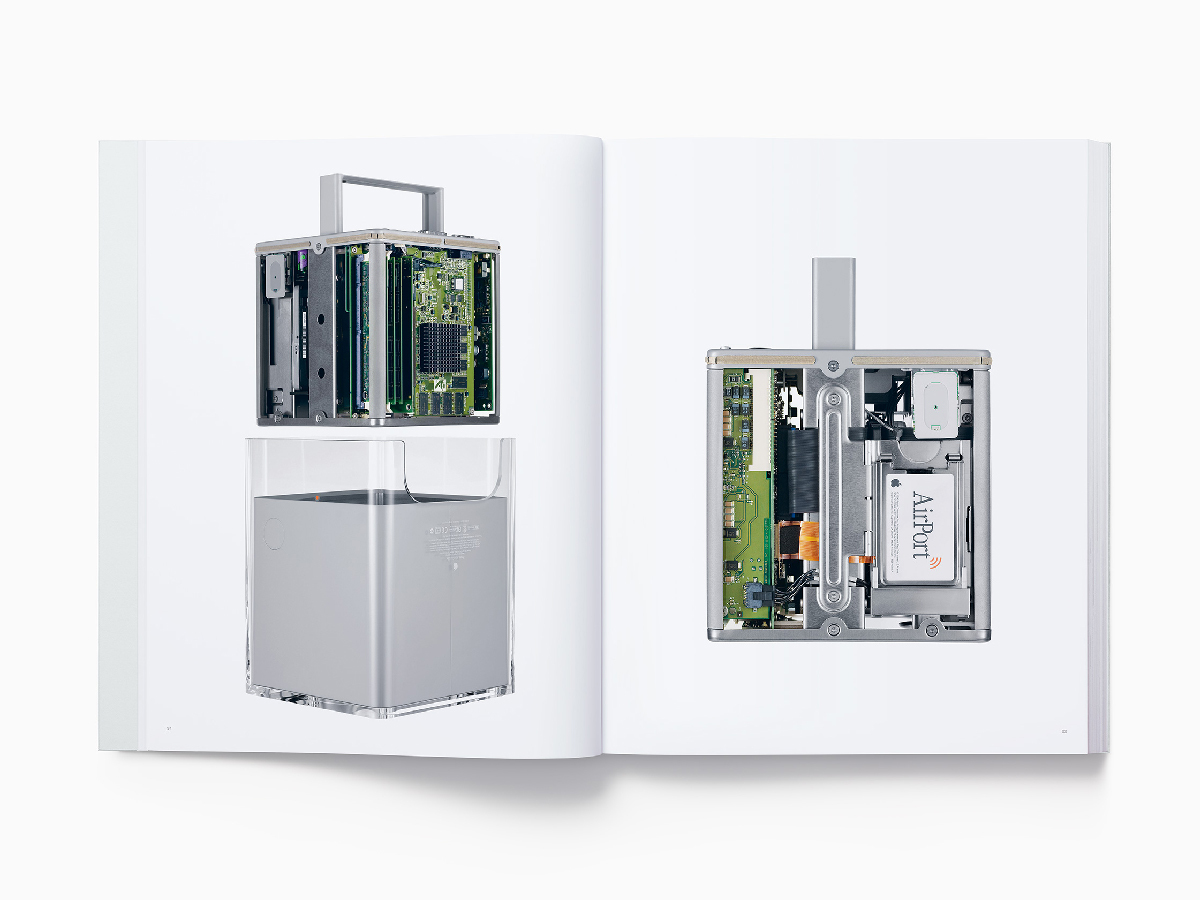 That massive book
Two hundred and forty nine pounds. Still, stick some legs on it and Designed by Apple In California would probably make a perfectly decent coffee table, if this coffee table book breaks your own furniture.