Amazon Echo (2nd gen): Should you upgrade?
Alexa gets a brand new form, but does size really matter?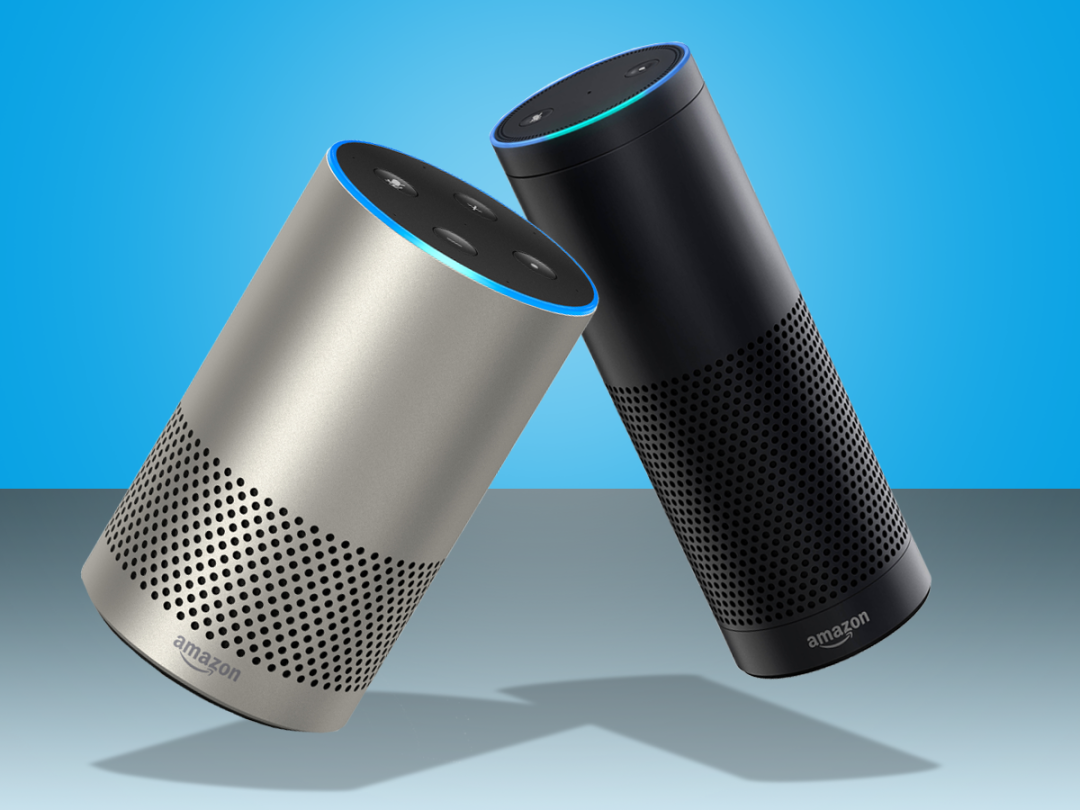 Amazon's Alexa voice assistant began life in a tube with the original Echo, but now she has so many different homes: the Echo Dot, Echo Show, Echo Plus, Echo Spot, and even your smartphone. She's everywhere.
Now her primary home is changing form, thanks to the new Amazon Echo (2017). This new model replaces the tall cylinder with a smaller one, but it looks a lot more inviting and it packs in the same powerful voice-driven abilities as the old one.
If you have the old Echo, though, do you really need to swap it out for the new one? After all, it's still Alexa – and as we've firmly established, she's everywhere. Here's our advice.
Size: It's short but sweet
One of those places Alexa has been lately must've been the gym, because the Echo has trimmed down a fair bit for this new iteration. Granted, it's been three years now, so the ability to trim some fat makes sense.
The new Echo loses more than three inches in height, dipping down from 9.3in tall to 5.9in. At about half a foot tall, it's almost as short as the Google Home now, and it can potentially hide a bit better in your space.
It's about 0.2in larger around than the previous Echo, but you won't notice the difference. Overall, Alexa occupies less total space here, so you might find that the new Echo fits into some more convenient spaces.
Design: Adds a bit of style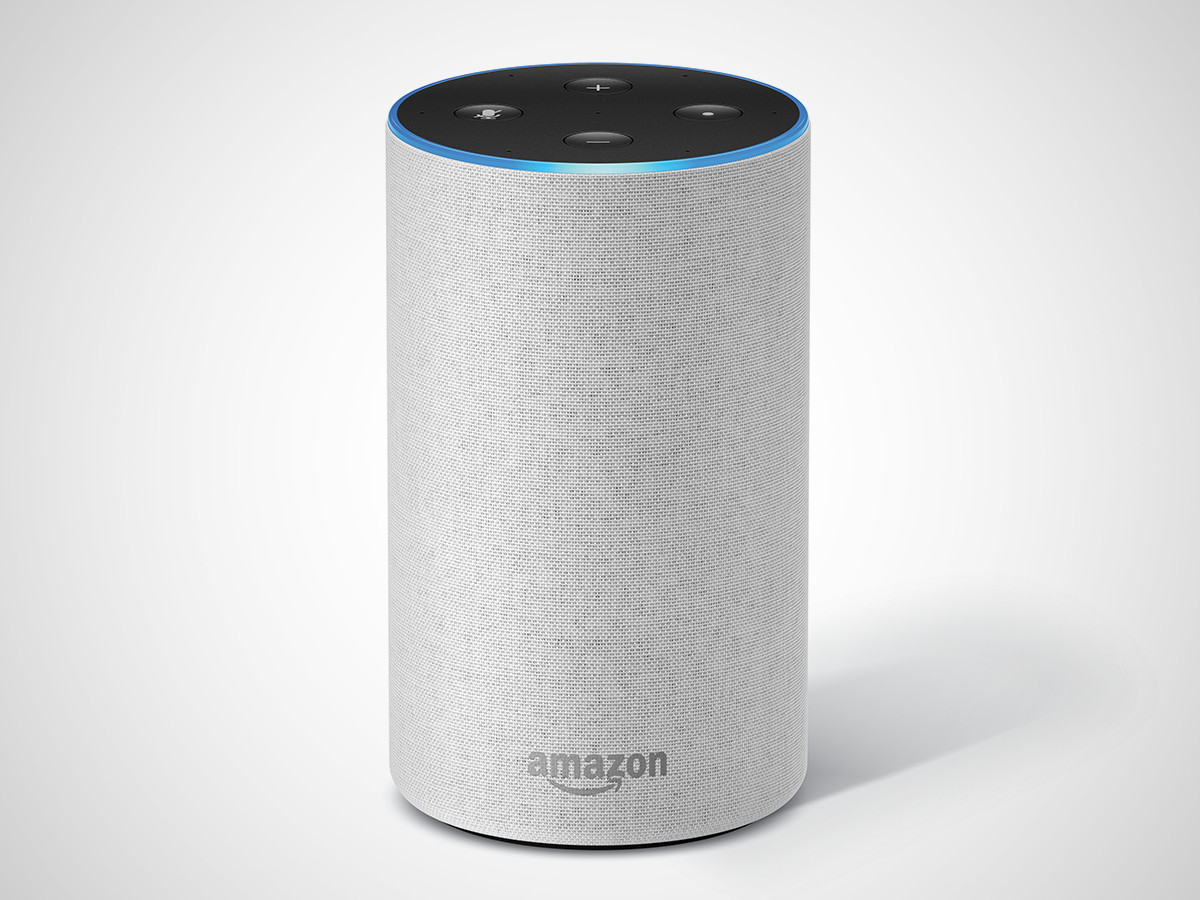 And the new Echo looks a lot more stylish, too, no doubt inspired by Google Home. Whereas the original Echo looked very industrial and sparing in design, the Home looked quite a bit more decorative and better able to blend into a living room. Also, it looked a bit like an automated air freshener, but that's neither here nor there.
The new Echo sort of splits the difference. It's still a cylinder, but the shorter form here is wrapped with Heather Gray, Charcoal, or Sandstone-coloured fabric, or you can choose from an Oak or Walnut wood-like finish. Or if you really dug the cold, original aesthetic, you can get a matte silver metallic finish instead. But at least you have some options here.
Sound quality: Surely improved
Amazon says the Echo features an upgraded speaker setup inside, with a downward-firing 2.5in subwoofer and an upward-firing 0.6in tweeter with Dolby processing.
What's the end result? According to the company, you should get clearer, louder playback than before, allowing you to fill a room with sound without needing a whole setup of speakers. Improved vocals and beefier bass should come along with those upgrades.
However, if you want something more, the new Echo does have a big perk: a 3.5mm audio output port, letting you link up external speakers for potentially fuller sound. That way, you can marry the ease of use of Alexa with a proper Hi-Fi system.
Mic quality: It has better ears, too
The new Echo should hear you a bit better than before, too, thanks to a revamped far-field microphone setup with enhanced noise cancellation. The previous mic setup worked pretty well most of the time, but not if you were, you know, actually using the Echo to blast music.
Now, the Echo should be able to hear you from farther away, as well as discern voices even if you're blaring tunes in your space, the dog is barking, and your kids are yelling. Well, we'll have to see (well, hear) that one to believe it, but it certainly seems promising.
Initial verdict: Should you upgrade?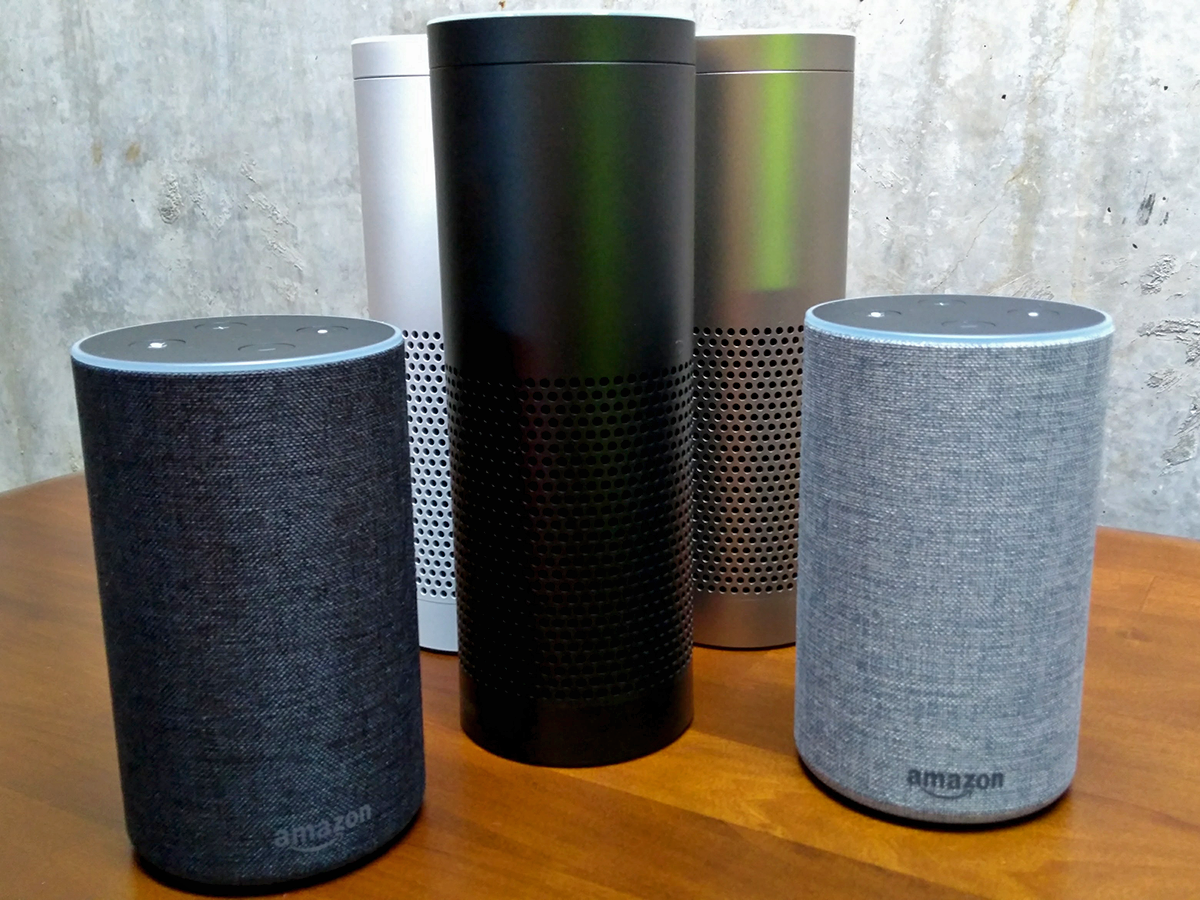 Should you dump your existing Echo and buy a brand new one? No, probably not – unless you just absolutely hate the look of the original Echo, or the sound quality was your one big hitch. Aesthetic upgrades are the biggest change here, while the sound enhancements seem potentially minor. We haven't used it in our own space yet, however.
But here's what we'd suggest: the new Echo provides a perfect opportunity to add another one to your flat. If you could use an Echo elsewhere in your home, you can snag the new one for £90, set it up in your main living space, and then put the old one in another spot.
And with the multi-room music playback option, now you can concoct a makeshift Sonos knockoff by putting an Echo in every room that you'd want tunes. Seems like a pretty compelling reason to keep more than one of 'em in your flat.