40 ways Apple changed the tech world
We celebrate Apple's 40th birthday with its greatest ideas and innovations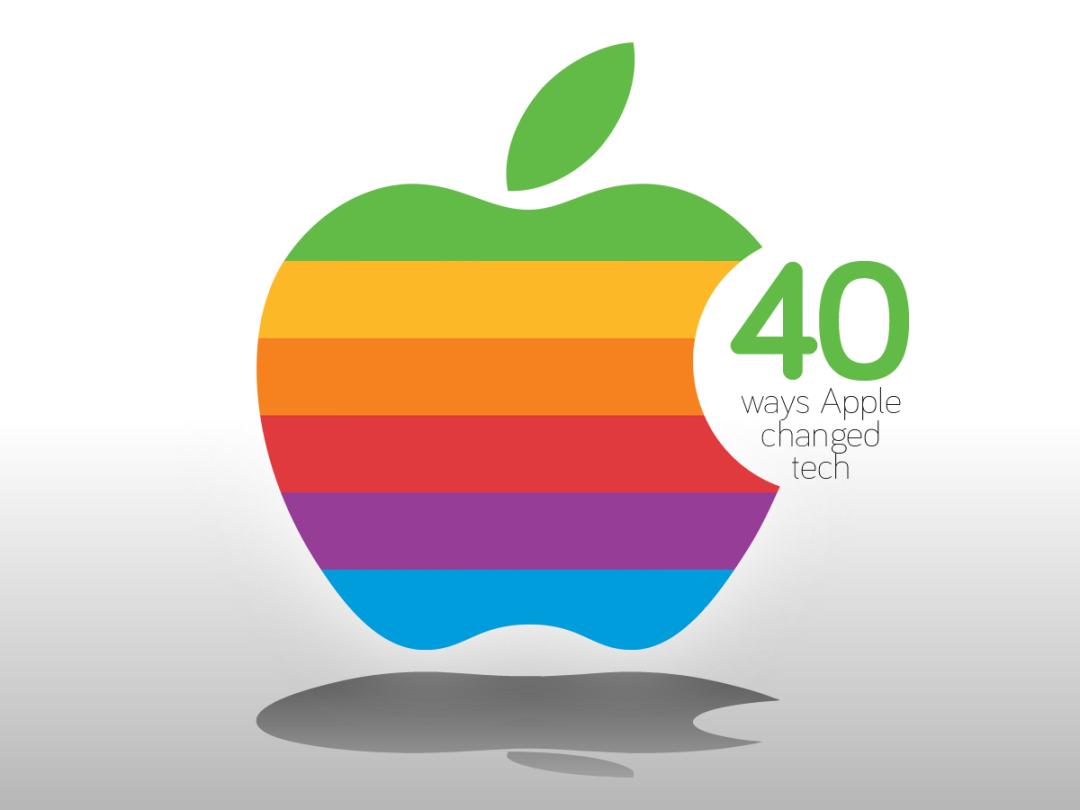 Under Steve Jobs' peerless leadership, Apple came to define the way we use technology.
His understanding of what worked and his staggering attention to detail made Apple products, in Steve's words, 'insanely great'. Tim Cook carried on from where Jobs left off, and Apple has continued to push boundaries and deliver functional, beautiful products used by millions of people around the world
No, Apple isn't always first to the table when it comes to certain products or features, but there's no denying that everything it produces is incredibly polished.
To celebrate the company's 40th anniversary, we're taking a look at 40 little things it's done to help make the tech world great.