Sonos Beam (£399)
There's no harm in admitting Sonos' home cinema gear has always been a bit on the expensive side, but with the Beam, the brand has managed to create a top-notch wireless soundbar that doesn't break the bank and has the added bonus of Alexa built-in. It sounds ace, looks slick, comes with a bucketload of smarts, and is compact enough to fit into the average living room AV setup without taking over. Better still it can form part of a larger multi room system with speakers striking the right balance between audio quality and style. That makes it easy to recommend the Beam to anybody looking to give the underwhelming sound of their television an adrenaline injection and embrace the world of AI voice assistants in the process.
The runners-up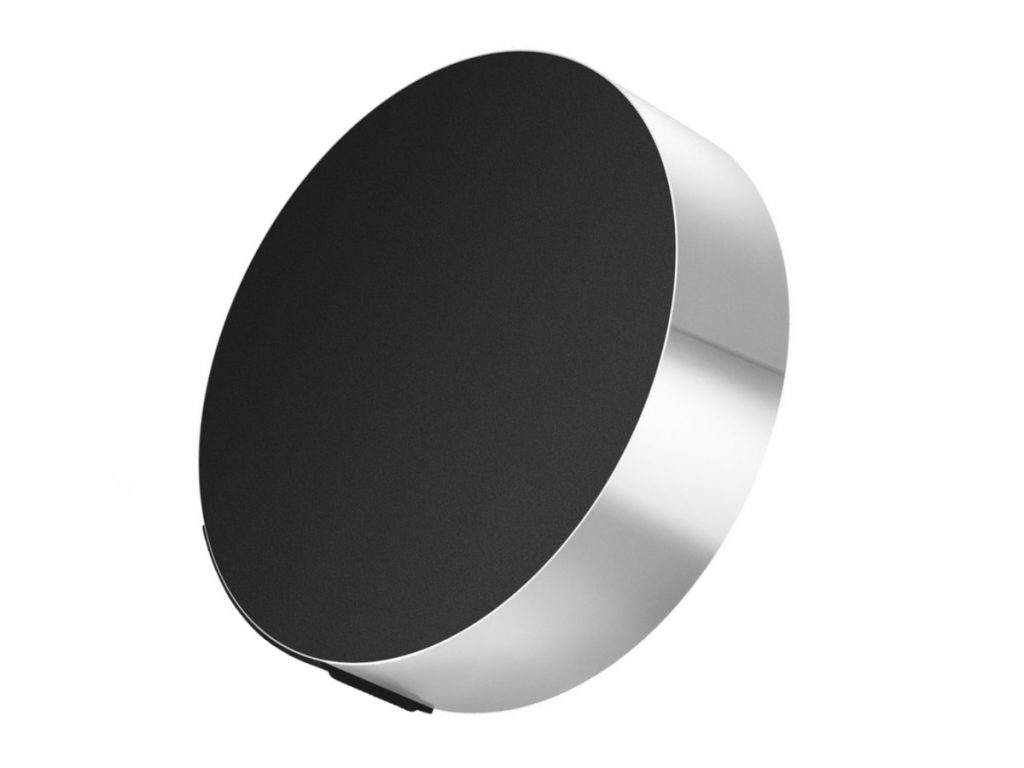 B&O Edge (£3000)
B&O's Edge might be shaped like a massive pound coin but you'll need nearly 3000 of them if you want its streaming skills in your lounge. Did we mention you have to roll it back and forwards to change the volume?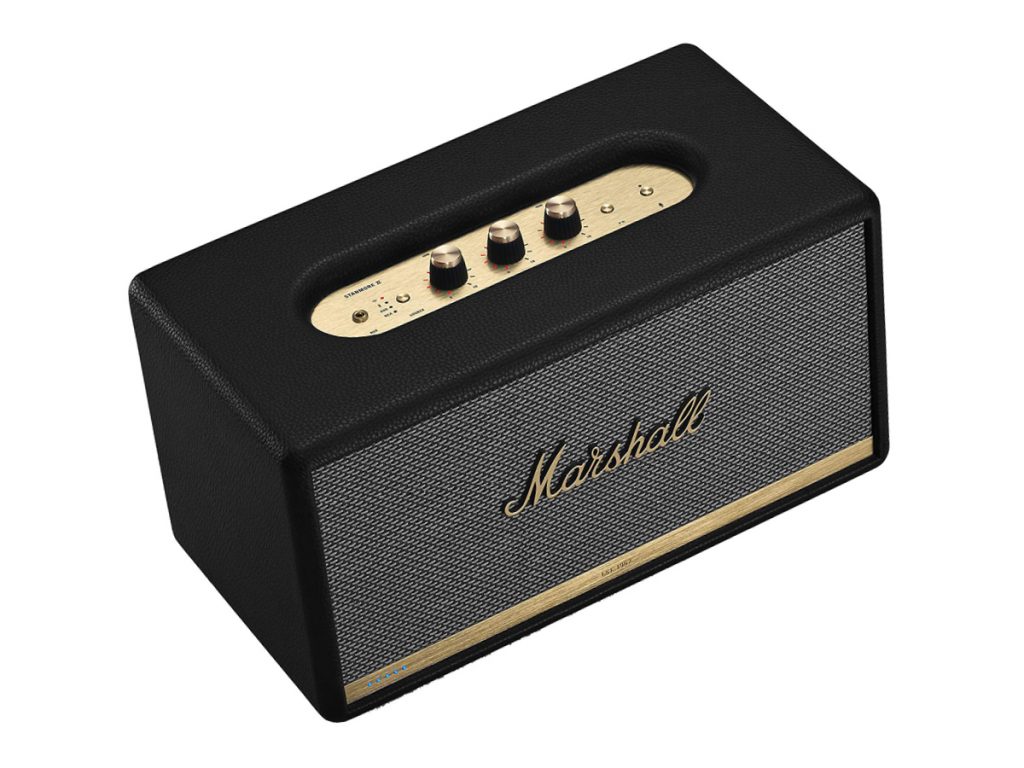 Marshall Stanmore II Voice (£350)
With a volume dial that metaphorically goes to 11, if not literally, Marshall's Stanmore II Voice makes Alexa louder than ever. Iconic looks and excellent sound make this one of the only smart speakers that could power a party.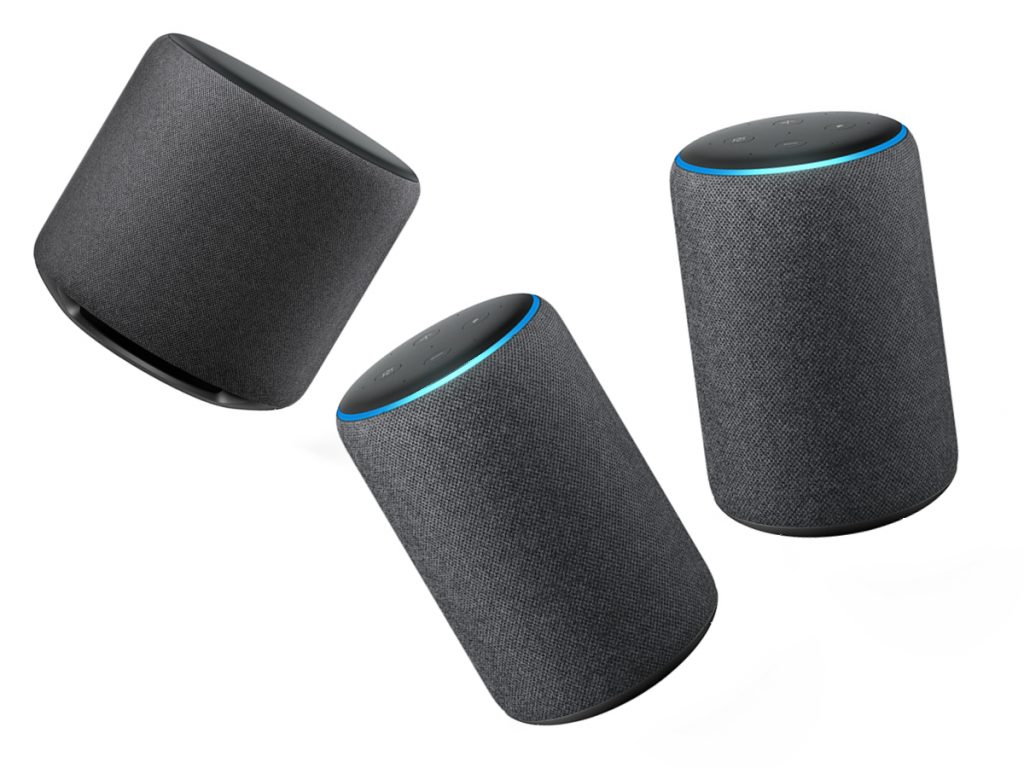 Amazon Echo Plus 2.1 Stereo System (£299)
How do you deal with the Amazon Echo's lack of musical oomph? Stick two together and add a sub. This bundle is £100 cheaper than buying them all separately, and the Plus comes with a smart home hub built in too.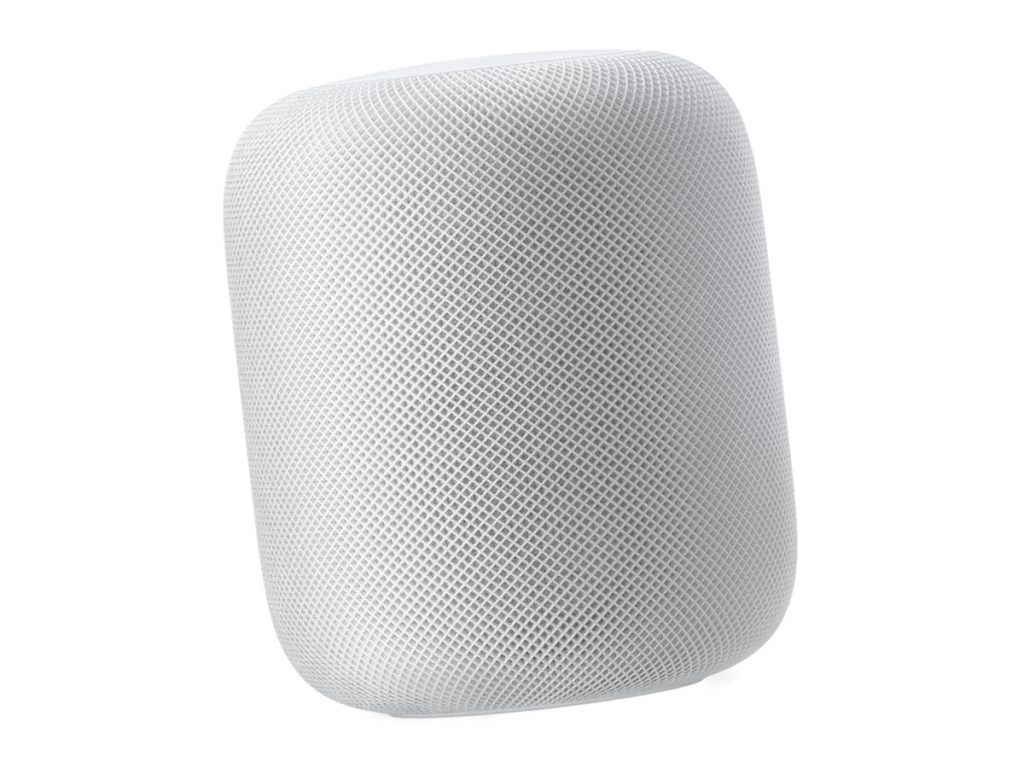 Apple HomePod (£319)
A smart speaker that's just not smart enough, Apple's excellent-sounding HomePod is let down by an underperforming Siri and a price tag that'll put off all but the most committed Apple acolytes.