Stuff's guide to the best accessories for live streaming to help grow your audience
Level up
So you've got a bog-standard streaming setup for your channel, or if you're not quite there yet – follow our essential guide here, but maybe now you're ready to spruce up your shooting space and get a proper pro studio?
Here's how to pimp your live stream with the ultimate A/V accessories, gaming chairs and smart lighting setups.
4K video streaming for a perfect picture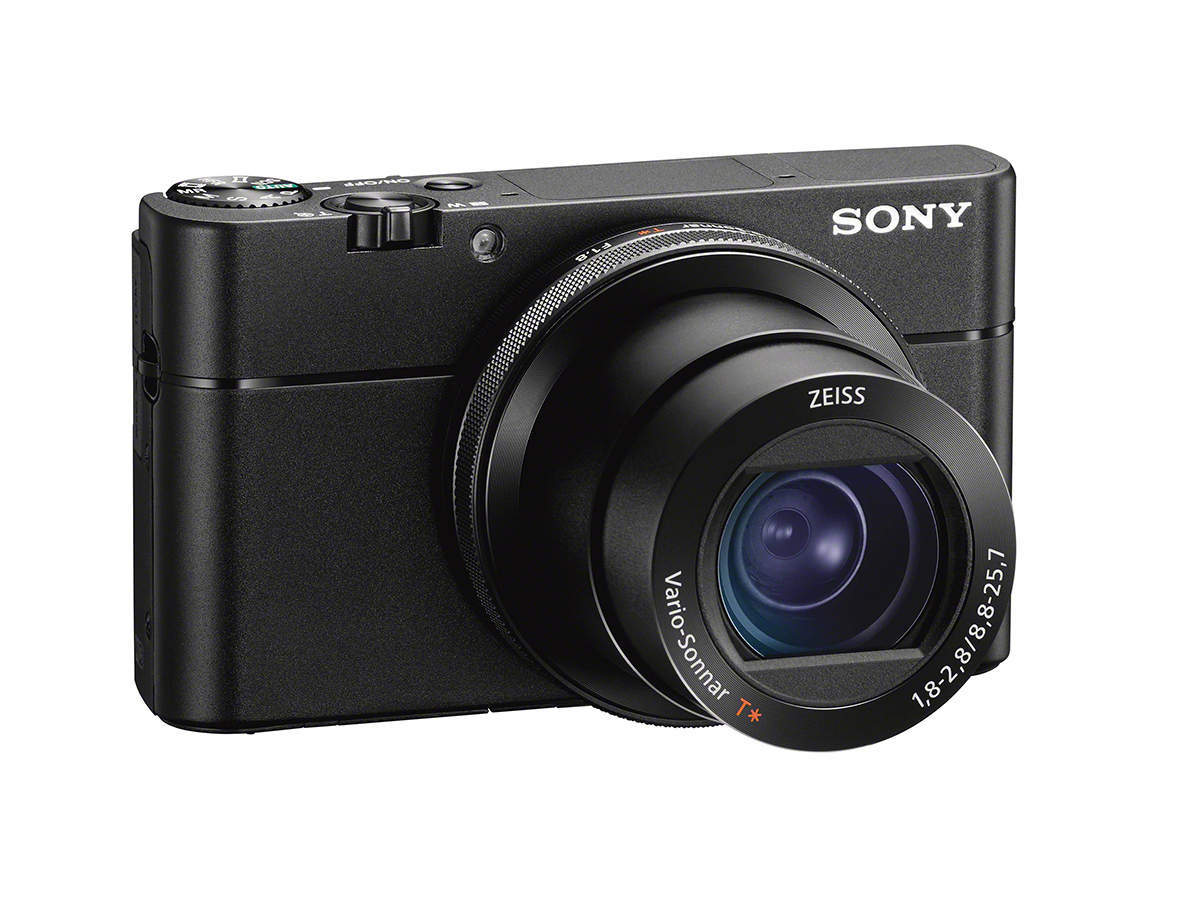 While a webcam is perfectly suitable tool for a live stream, you'll want to upgrade to a serious camera for the best video quality.
We recommend a compact like the Sony RX100 VII (£1199) or a DSLR like the Panasonic GH5 (£1399) if you want to capture your mug in glorious 4K.
For live streaming, you'll need some additional equipment too. Make sure your camera has an HDMI output, because you'll need to connect it to a video capture device such as the Elgato Cam Link 4K (£120). An expensive accessory, but vital for live streaming. It's a plug-and-play setup so nice and simple – stick the Elgato into a spare USB 3.0 port, and then shove the HDMI cable into the end. Perfect if you don't want to mess around with decks during a stream.
Gaming chairs for comfort and style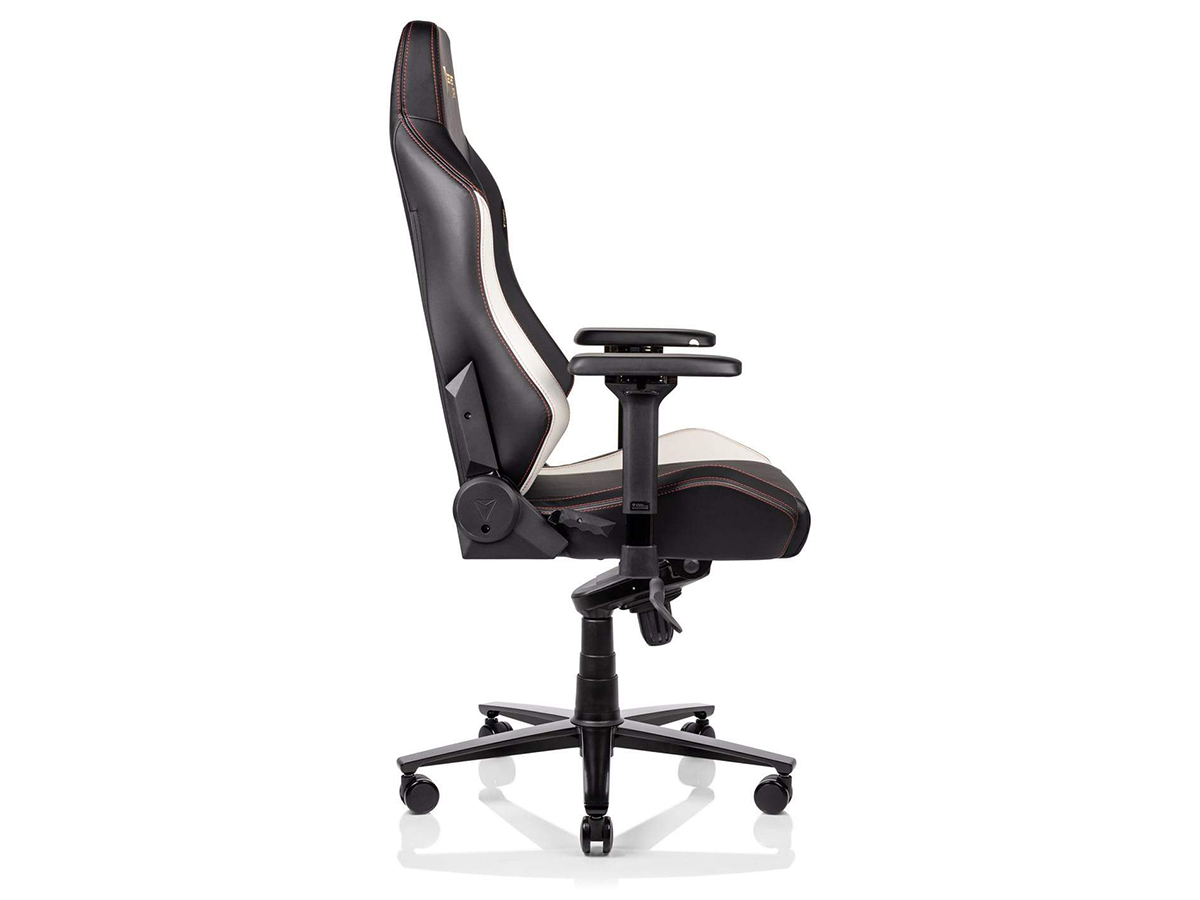 If you spend a lot of time in the hot seat, you may as well make it a comfortable one.
The latest gaming chairs will add some style to your live stream and your spine will thank you when you're older. If your wallet is weighing you down, try lightening it with the SecretLab Omega (£350). This dark leather beast will make you look like streaming royalty, while the thick padding means your arse will be in heaven.
We also love the Corsair T1 Race (£250), made from steel and faux leather. It's gorgeous, it's cosy and you can recline all the way back if you fancy a quick doze after a particularly gruelling live stream.
The best mics for crisp, clear audio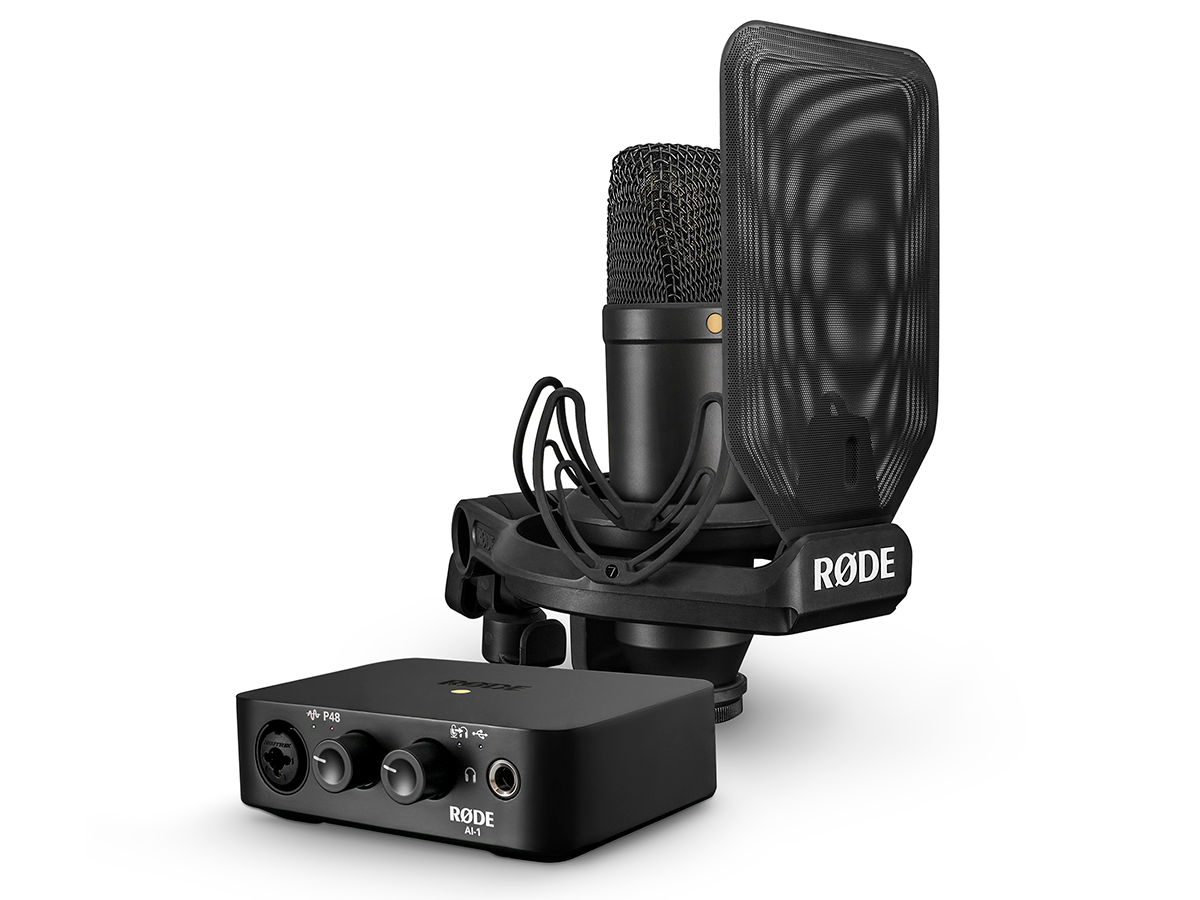 Headsets and USB mics can do a decent job for capturing your exceedingly witty commentary, but if you want to sound like a professional, try hooking up an external audio interface to your computer. An interface will allow you to connect a proper XLR-connector studio mic, the kind that musicians and DJs use. You've got a choice here between condenser microphones and dynamic microphones.
Condensers offer incredibly detailed, lifelike audio – but they also pick up on ambient noise, so you'll need a proper studio environment to get the best from it.
Dynamic mics aren't as sensitive, yet still great for capturing vocals (hence they're used by most radio DJs). Definitely a solid choice for live streaming.
If you've got a quiet space that suits a condenser mic, check out the RØDE NT-1/AI-1 Complete Studio Kit (£359). This contains the AI-1 external audio interface, plus the NT-1 microphone inspired by legendary studio mics costing thousands of pounds more. What's more, the complete studio kit includes the XLR cable. Expect fully detailed audio capture, with a hint of classic warmth, while that pop shield keeps your audio clean. For ideal adjustment, you'll also want to grab RØDE's PSA-1 microphone arm (£89).
If you're in a noisier room, consider going dynamic with RØDE PodMic (£109). The PodMic offers strong value considering the rich vocal results, while ambient noise is mostly ignored to keep you coming through loud and clear. You once again get a pop shield as well as a swivel mount, and we recommend grabbing that PSA-1 microphone arm and AI-1 interface again for a complete studio setup.
Smart lighting for added flair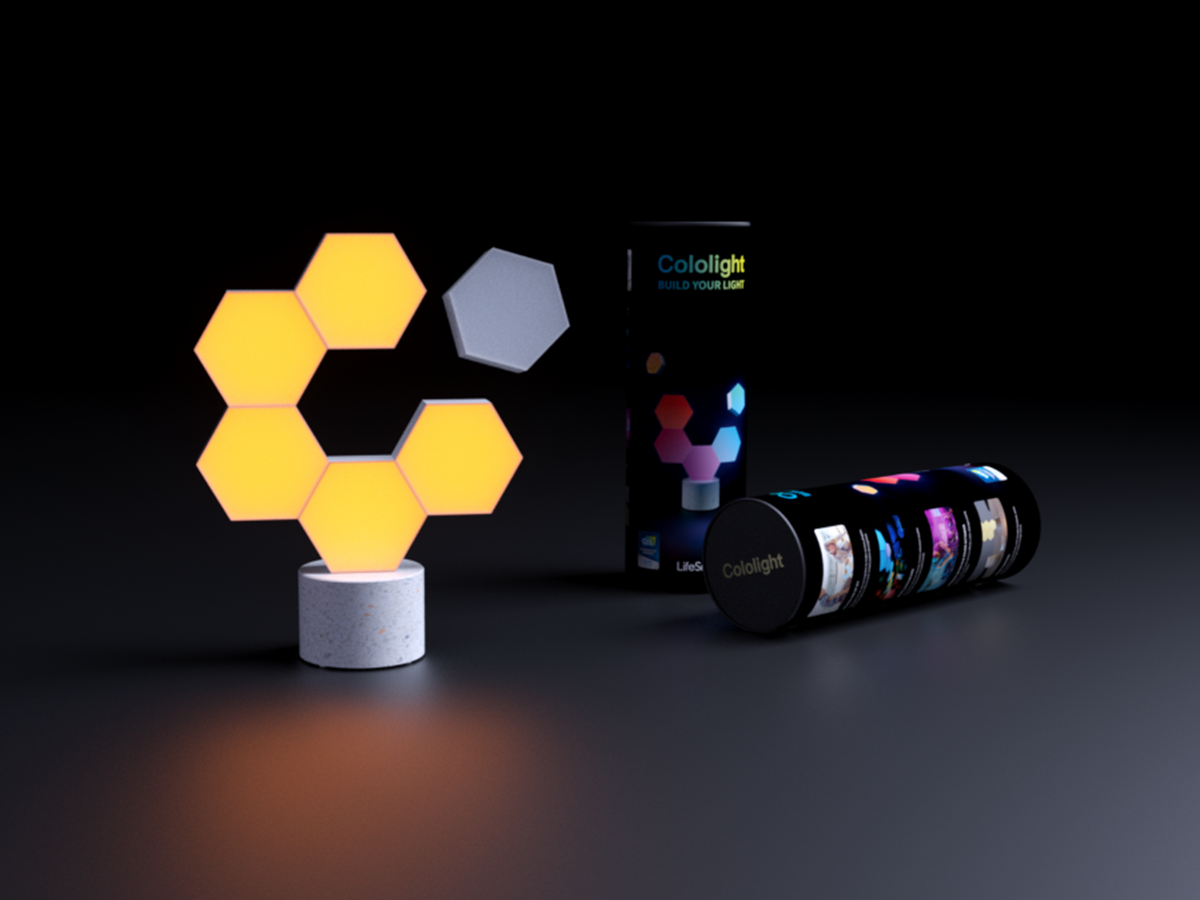 Last up, if you want to add a jazzy look to your live streams, you'll want to add some smart lights to your background. The LifX Beam Starter Kit (£179) is a dynamic light bar that can be turned any colour or made to flash psychedelic patterns, if you want to pretend you're streaming from a discotheque. They can be easily arranged and stuck to your walls with zero effort, adding some wonderful ambience to your studio.
We also like the Cololight Pro (From £39), glowing hexagons for adding that essential Blockbusters style to any desk or wall. Your stream will be looking gorgeous before you can even say 'I'll have a P please, Bob'.