Stuff's guide to the best cameras, headphones and mics to master live web streaming
Let's get technical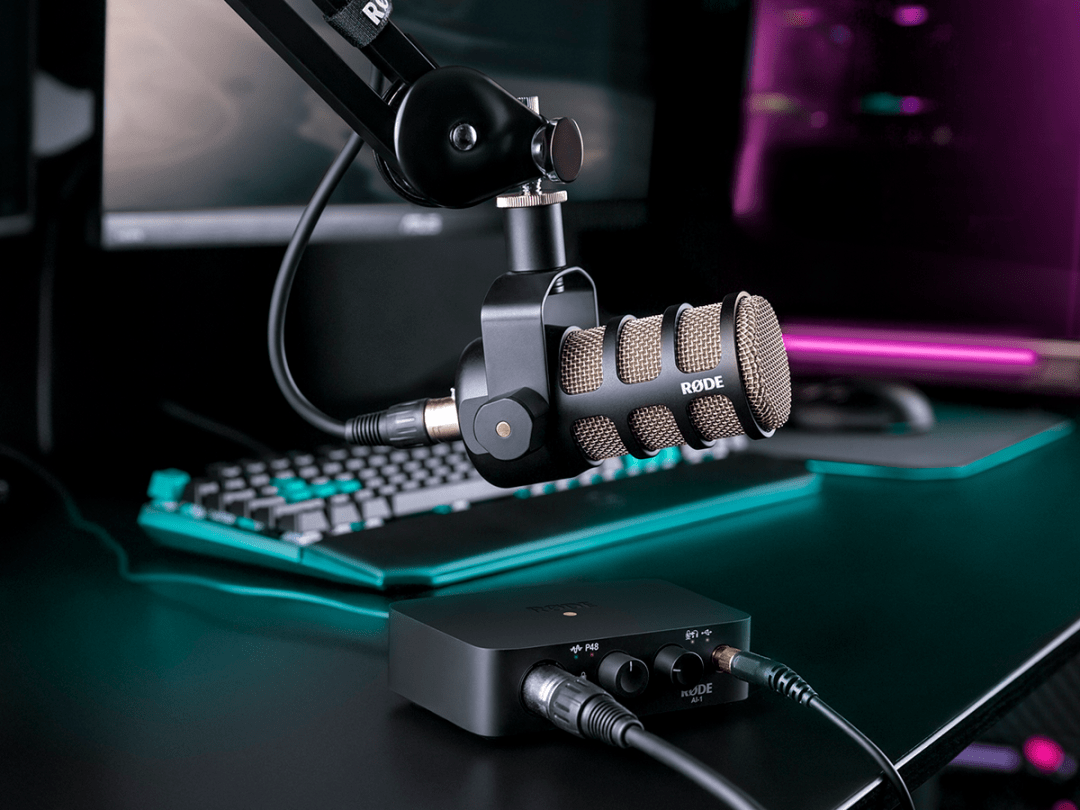 If you want to upgrade your live streaming setup on Twitch, YouTube and beyond, we've got you covered.
Here's how to quickly and easily produce a professional live stream with some of the best video and audio tech.
Best cameras for live streaming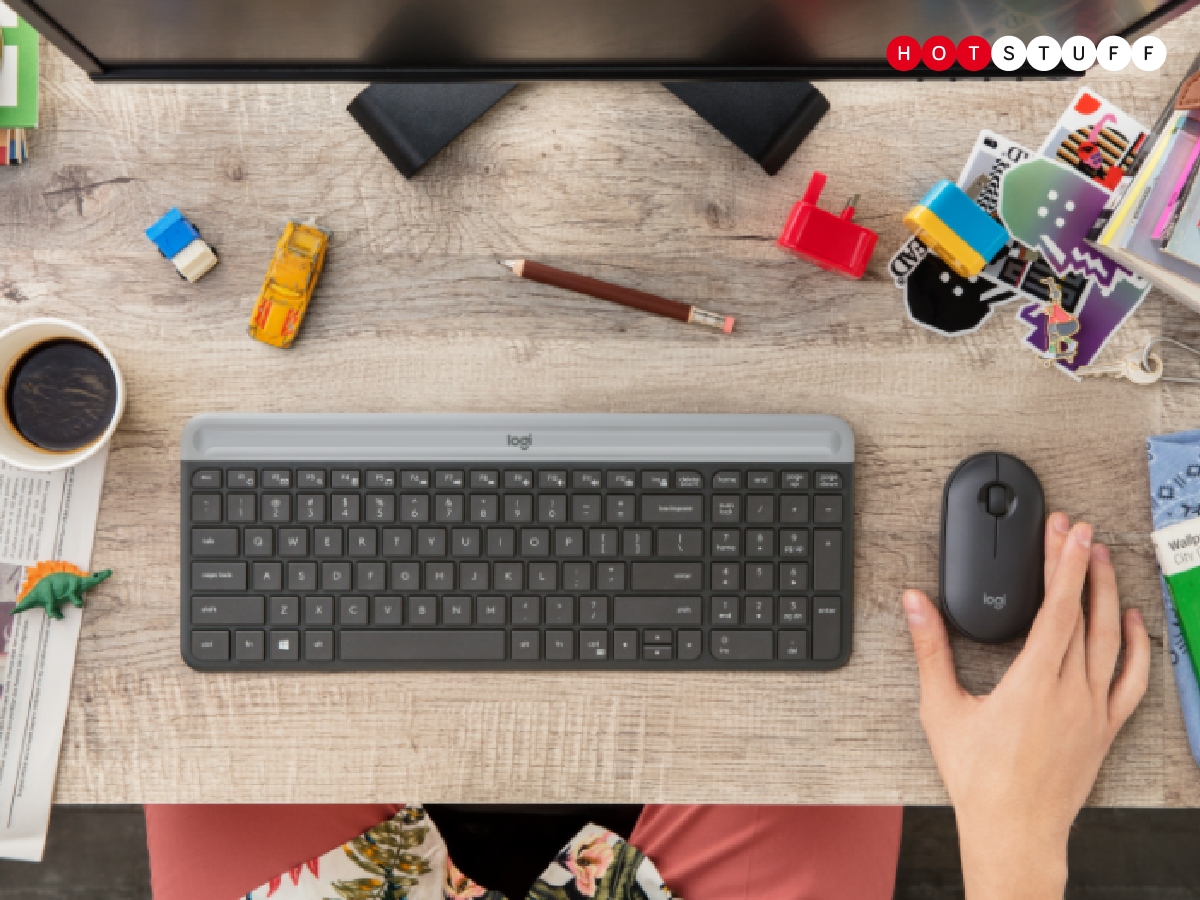 First up, you'll need a good webcam. While you can certainly make do with a basic camera built into your laptop, you'll want a dedicated streaming cam to keep your mug looking pretty.
If you're not short of a few bob and need a mobile setup, one of the best options for streaming on the go is the Mevo Start (£400). This dedicated live stream camera is compatible with Twitch, YouTube, Facebook and beyond, capturing you in Full HD and beaming your face to the world via LTE wherever WiFi isn't available.
Alternatively, for less than half the cost, check out Logitech's StreamCam (£139). This easy-to-mount option once again supports Full HD, this time at a silky smooth 60fps. We love the ability to swap to 9:16 vertical video just by rotating the lens – ideal for platforms like TikTok. For a bit less cash, Logitech also offers the excellent C922 Pro (£90), which can stream in Full HD at 30fps.
The Razer Kiyo (£100) throws proper studio lighting into the mix, thanks to its funky glowing ring. This can keep you perfectly illuminated throughout your stream, saving you cash on pricey LifX or Philips Hue bulbs. You've got full control over the brightness, as well as camera elements such as the focus and white balance.
Finally, if your budget is tighter than a guppy's bumhole, check out the Microsoft L2 Lifecam HD-3000 (£70). This one tops off at 720p but still boasts good picture quality and will suit most beginners with its intuitive controls.
Best headphones for live streaming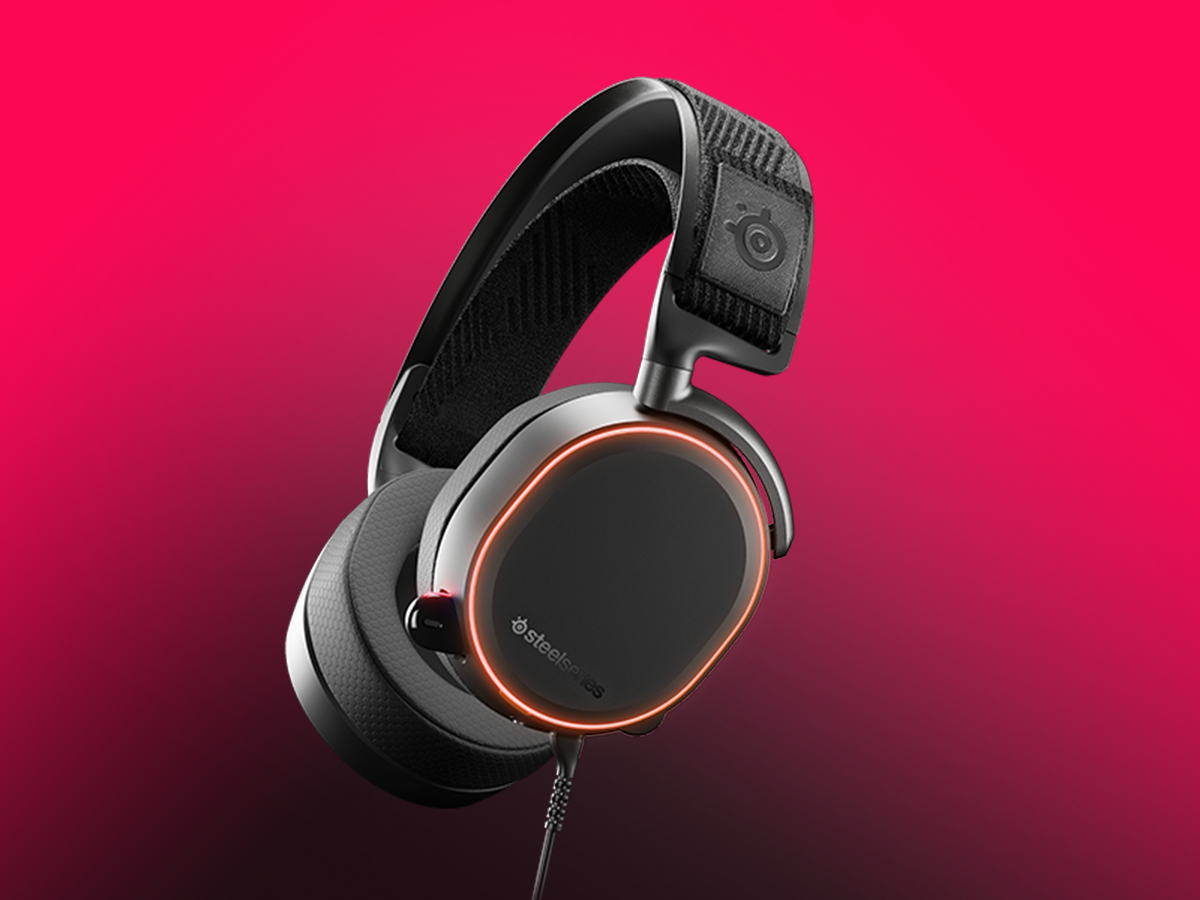 To avoid echo and other issues when live streaming, you'll definitely want to slap on a pair of headphones for monitoring your audio.
For those on a budget, check out the HyperX Cloud Alpha (£80). At this price, the sound clarity can't be beat thanks to the dual chamber drivers, while they're also pleasingly padded for plenty of comfort.
Logitech's G Pro X (£110) headset offers full DTS:X surround sound support, making it ideal for gamers who live stream. Audio quality is fantastic and the bass has a proper kick, to make gunfire and explosions stand out.
If you've still got plenty of cash in the bank, check out the Steelseries Arctis Pro (£170). That premium metal design is stunning, audio performance is impressively realistic and you've got Bluetooth support if you want the freedom to go wireless.
Best mics for live streaming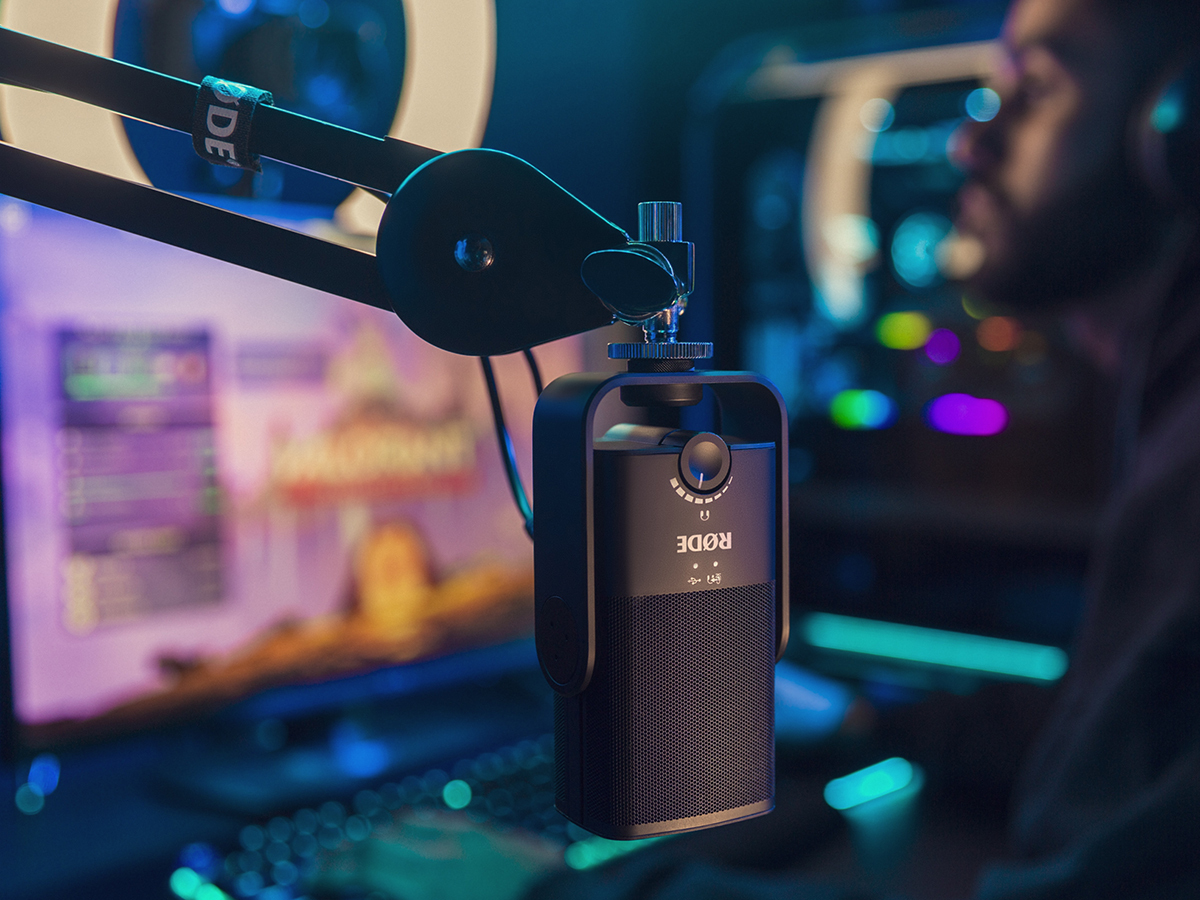 While most headsets come with a built-in mic, you'll want a dedicated streaming microphone if you want to take your live streaming to the next level. This will give you a professional studio sound, realistically capturing your voice with fuller bass as well as detailed mids and highs.
RØDE's NT-USB Mini (£99) is a dependable plug-and-play choice. You don't need an external audio interface, just connect the NT-USB Mini straight to your computer and you'll get top-grade performance. The built-in pop shield keeps your audio capture clean, while you also have a headphone jack for hooking up your headset. To get the best possible results, you'll want to get that mic as close to your lips as possible.
Thankfully RØDE also offers the PSA1 professional studio boom arm (£89), which boasts long horizontal and vertical reach as well as full 360-degree rotation, to fit any kind of streaming setup. Hook up your NT-USB Mini and you'll get ideal mic placement, to avoid echo and other potential problems.