WTF is Amazon Luna?
Stream if you want to go faster
There might be a new generation of consoles just around the corner (with pre-orders selling out faster than toilet roll at the start of a pandemic) but Amazon's got other ideas.
Luna, its long-rumoured cloud gaming service, was unveiled last night alongside a flurry of new Echo devices.
But what does Luna do, will it do it better than Google's Stadia, and can it tempt you away from a PS5 or Xbox Series X?
First things first: what even is cloud gaming?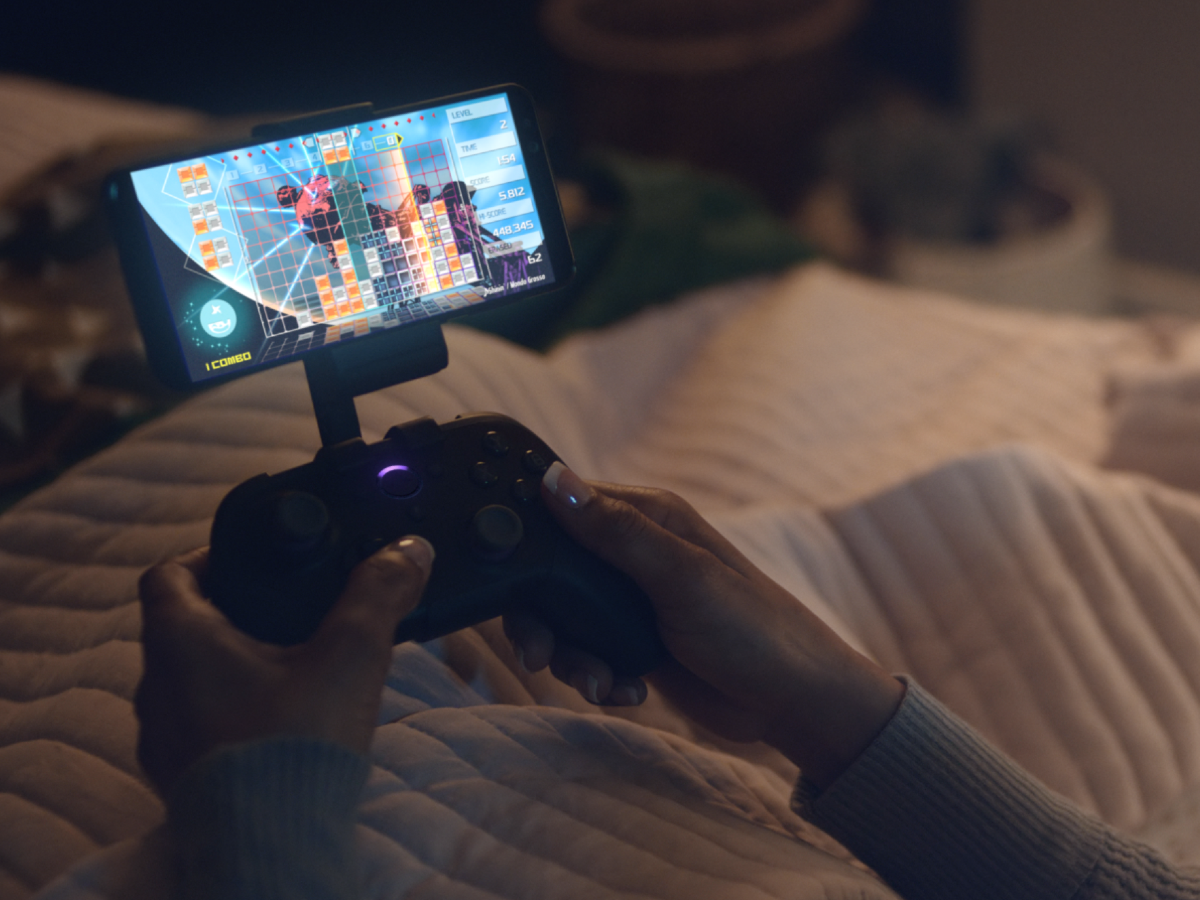 It might not feel like it when your Wi-Fi is buffering its way through a Super Sunday you've paid a tenner to watch but cloud computing is now capable of doing what you used to need a pricey console for.
Rather than all the processing happening in a box under your telly, it can all be done by a server somewhere else, with little more than your internet connection and a screen required to stream it. Amazon's Luna will offer graphics of up to 4K/60fps and will work on its Fire TV devices, the cheapest of which costs just £30, Macs and PCs, with web apps for iOS and Android too.
Twitch integration should be pretty seamless too considering Amazon owns the absurdly popular streaming platform. If you like the look of a game you see a streamer playing you'll actually be able to click straight through and have a bash yourself.
Sounds great, but how do you control it?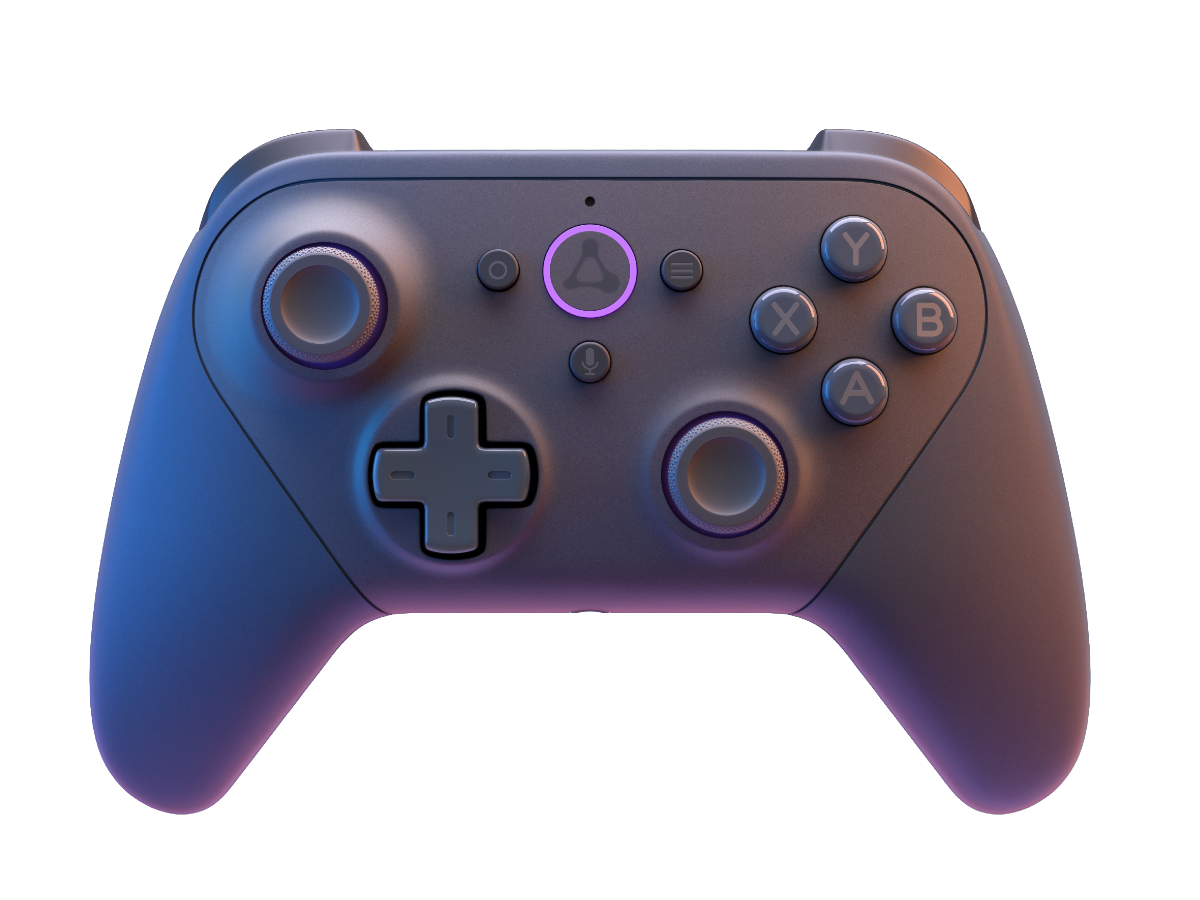 You can use a keyboard and mouse or any standard Bluetooth pad, but Amazon has also unveiled its own multiple-antenna controller designed specifically for use with Luna. It's got Alexa onboard (obviously) and connects directly to the cloud servers, offering lower latency and allowing you to switch between devices without having to pair everything again.
Handy. What is there to play?
You'll be able to pick from over 100 games to begin with, including Resident Evil 7, Control, and Yooka-Laylee, but there will also be separate channels that will offer games from particular publishers. Ubisoft is the first to sign up, so games such as Assassins Creed Valhalla and Far Cry 6 will also be available in shiny 4K/60fps if you subscribe.
Ah yes, let's talk money. How much is this going to cost me?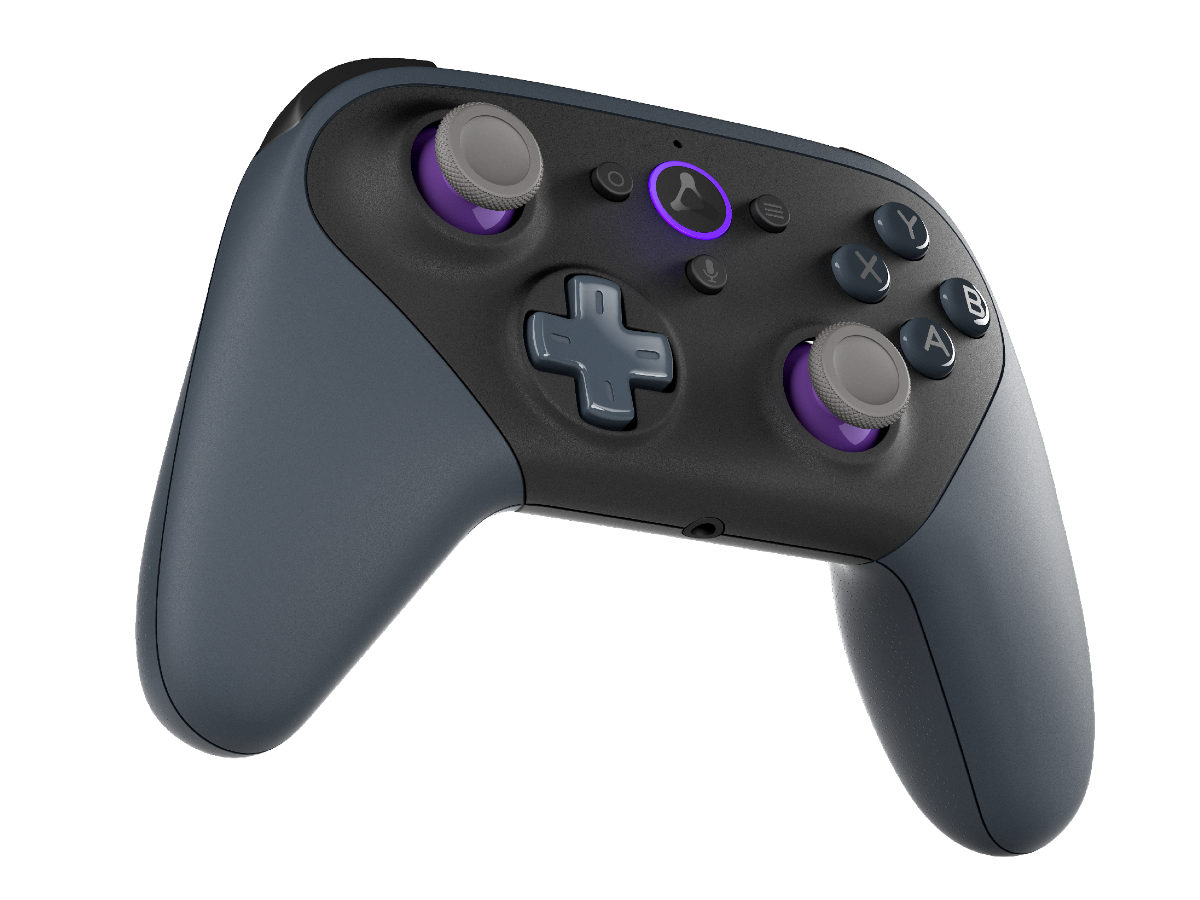 Access to its standard Luna+ package will cost US$5.99, although it sounds like other channels will cost extra, and the controller will set you back $49.99. For that you'll be able to play on two devices simultaneously (as long as your Wi-Fi is up to it).
These are early access prices and they're in dollars because it'll launch in the US first, with early adopters able to register their interest by clicking this link. We'll bring you news of a UK launch and price as soon as we get it.