RIP Google Stadia: big switch-off set for January
The cloud streaming dream is over - at least for Google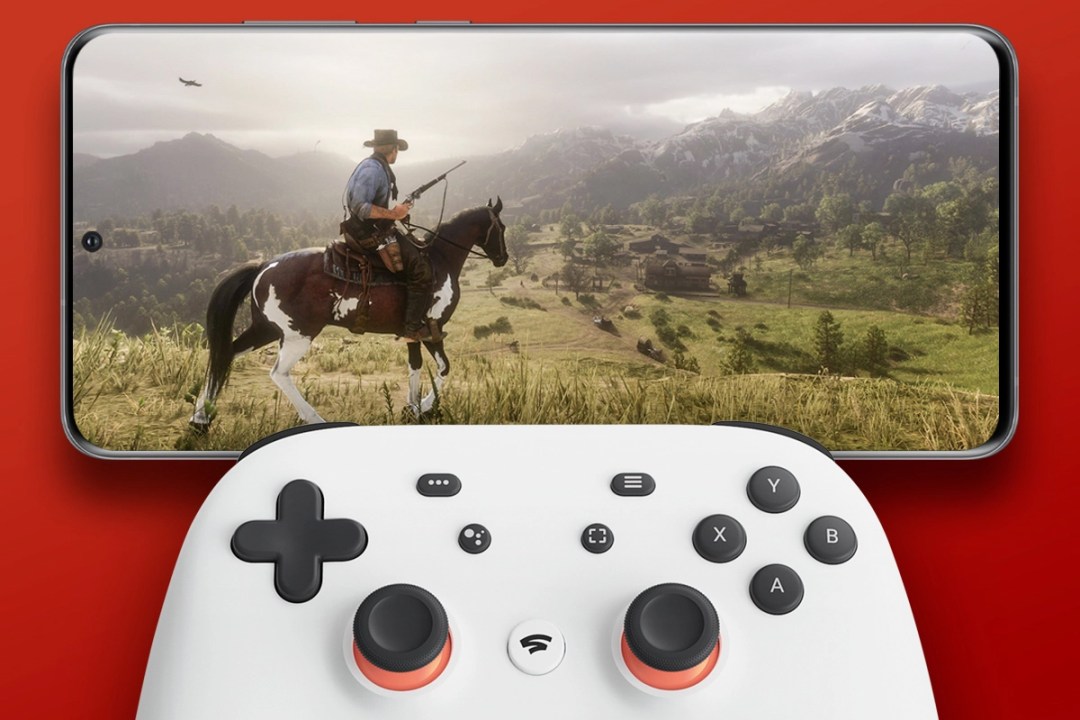 Game streaming from the cloud might be going great guns if you're Microsoft, Sony or Nvidia, but the same could never be said for Google Stadia. The search giant's effort struggled to gain traction in the three or so years since it first arrived, and now Google has decided to pull the plug for good.
Stadia will go offline on the 18th of January next year. Customers that bought Stadia hardware through the Google Store will be eligible for a refund, as will anyone that bought games and add-ons through the Stadia store. Google expects the refunds to be completed in mid-January – possibly an indication of just how popular (or not) the service was with gamers.
"While Stadia's approach to streaming games for consumers was built on a strong technology foundation, it hasn't gained the traction with users that we expected," Google VP and Stadia general manager Phil Harrison said in a blog post that announced the culling. He suggested the tech developed for stadia will see use in other Google products, like YouTube and Google Play. There's talk of offering it out to the wider gaming industry, too. Team members are being reassigned to other parts of the company.
The announcement might not come as a shock: very few games were released on the service in recent months, and recent cloud gaming handhelds like the Logitech G Cloud were announced with Stadia support MIA. Xbox Cloud Gaming, Nvidia GeForce Now and Amazon's US-only Luna service took all the attention instead.
Google also shuttered its in-house Stadia game development team in 2021. At the time it insisted Stadia was in it for the long haul. It turns out maybe not quite as long a haul as its fans would have wanted.