Wearable meMINI video camera lets you rewind time by five minutes, anytime
It's like a dashboard camera – but for your body rather than your car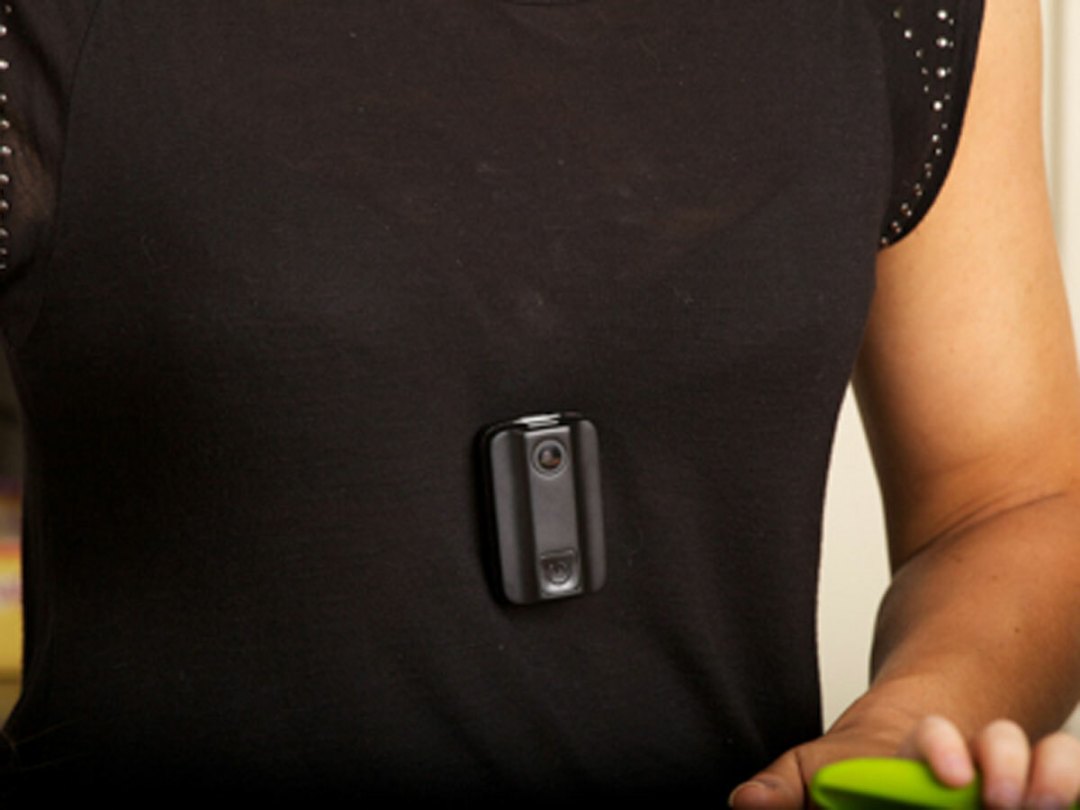 meMINI is one of the CES 2014's intriguing little products: a wearable video camera that's constantly recording footage. At any time, you can wind back to anything that it's captured in the last five minutes.
It's a little like a personal version of the dashboard cameras used by Russian drivers to avoid bogus insurance claims. But rather than capture people stepping out in front of your motor on purpose, it's supposed to record the funny (or touching, or weird) little moments in life.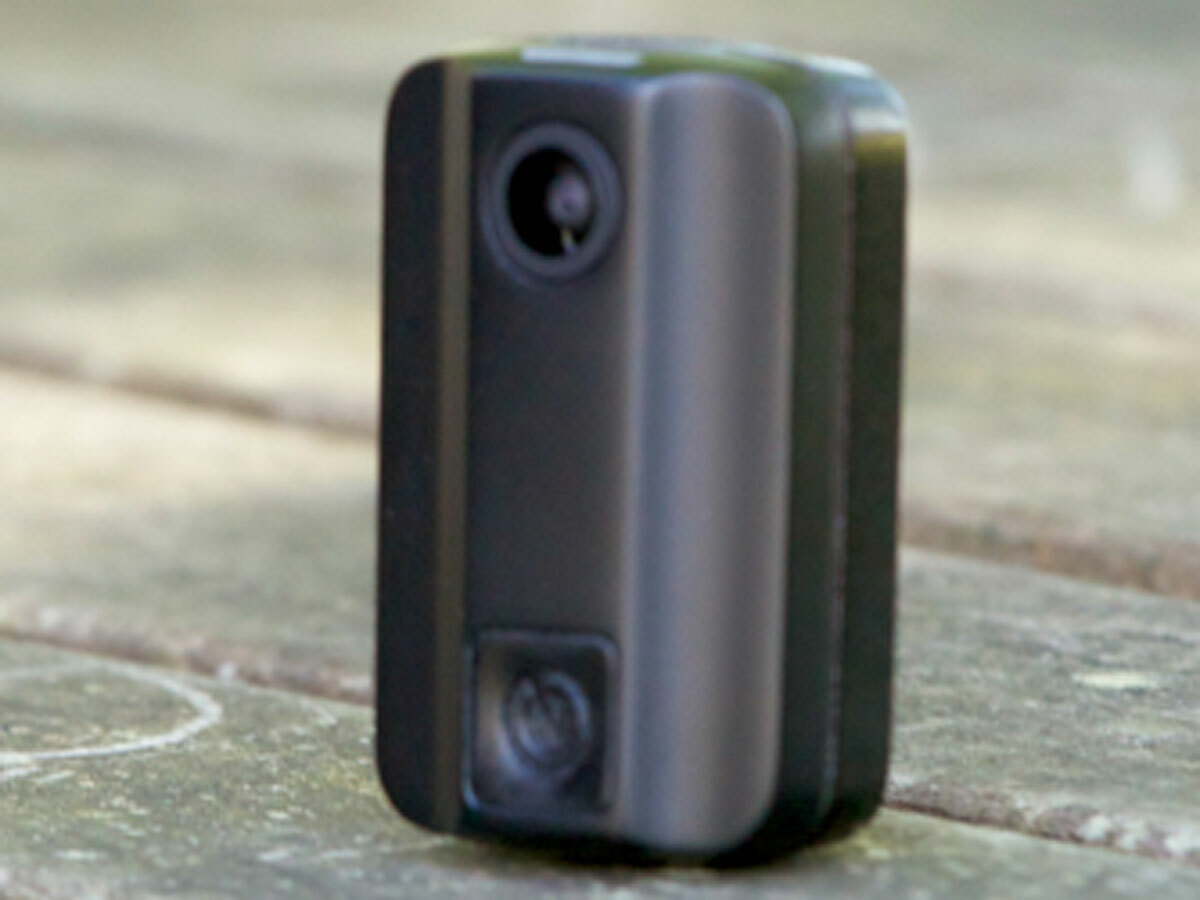 Footage is 1080p full HD, image-stabilised and captured using a 160-degree wide-angle lens (to give you some perspective, most smartphones have a 60-degree focal length) and the looping can be set to anything between five seconds and five minutes. The built-in battery lasts for up to three hours, and the camera attaches to clothing using a magnetic backplate.
The camera comes with USB 2.0 for charging and footage transfer, as well as Wi-Fi and Bluetooth. The latter lets you control the camera and view footage from your smartphone, thanks to a dedicated app.
meMINI is currently in development and its designers are seeking US$50,000 on Kickstarter. At the time of writing the campaign has 27 days to go and has already achieved almost $30,000 in pledges, so it's looking likely that the team will be able to start producing the cameras soon. The projected price is US$249 (£150) and a June 2014 on-sale date is the current target.