Centr Camera: the action cam that captures 360-degree video… in 4K
By stitching together footage from four cameras in real time, Centr doesn't miss a thing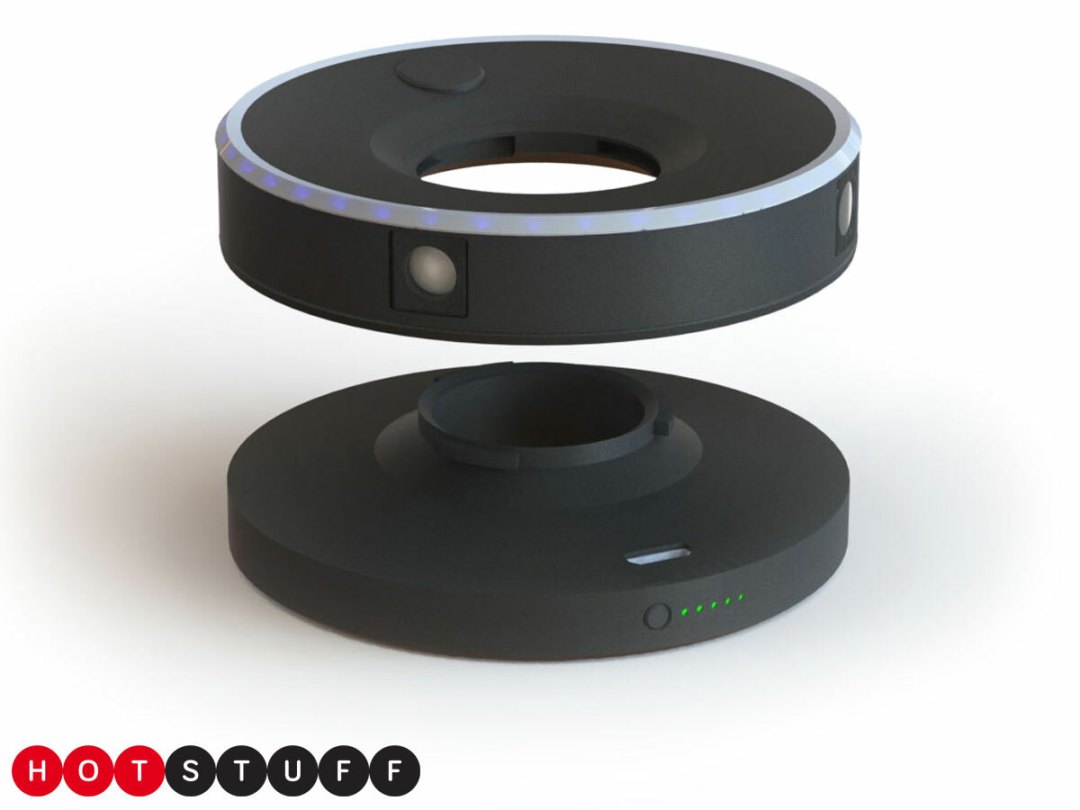 So, an action camera?
Yes, Centr is essentially an action camcorder. It's small and splash-proof. But it's unlike anything else out there, because it shoots full, panoramic 360-degree videos.
How?
There are actually four outward-facing HD cameras squeezed inside the doughnut-shaped body. The device takes the footage from each and stitches it all together in a seamless (or near-seamless) way, leaving you with a wraparound panorama that looks like this. There are three microphones to record audio.
It'll also take stills, and should you want you can turn off all but one camera and capture normal 1080p videos and 5MP photos. Oh, and it'll do time lapse too, as you can see here.
Control is taken care of via a smartphone app (iOS and Android), with Bluetooth LE linking the devices.
You said the footage was 4K?
Each of the cameras captures up to 1080p, but when it's all stitched together the videos are at a resolution of 6900 x 1080, which is probably best described as "sort of" 4K – it's higher res horizontally than standard 4K, but lower res vertically.
And how do I view the 360-degree videos?
Centr's creators have developed an interactive player that works on computers, tablets and smartphones, and because there's Wi-Fi built in, you can actually preview footage as it's being captured.
Everything is saved onto SD card as well.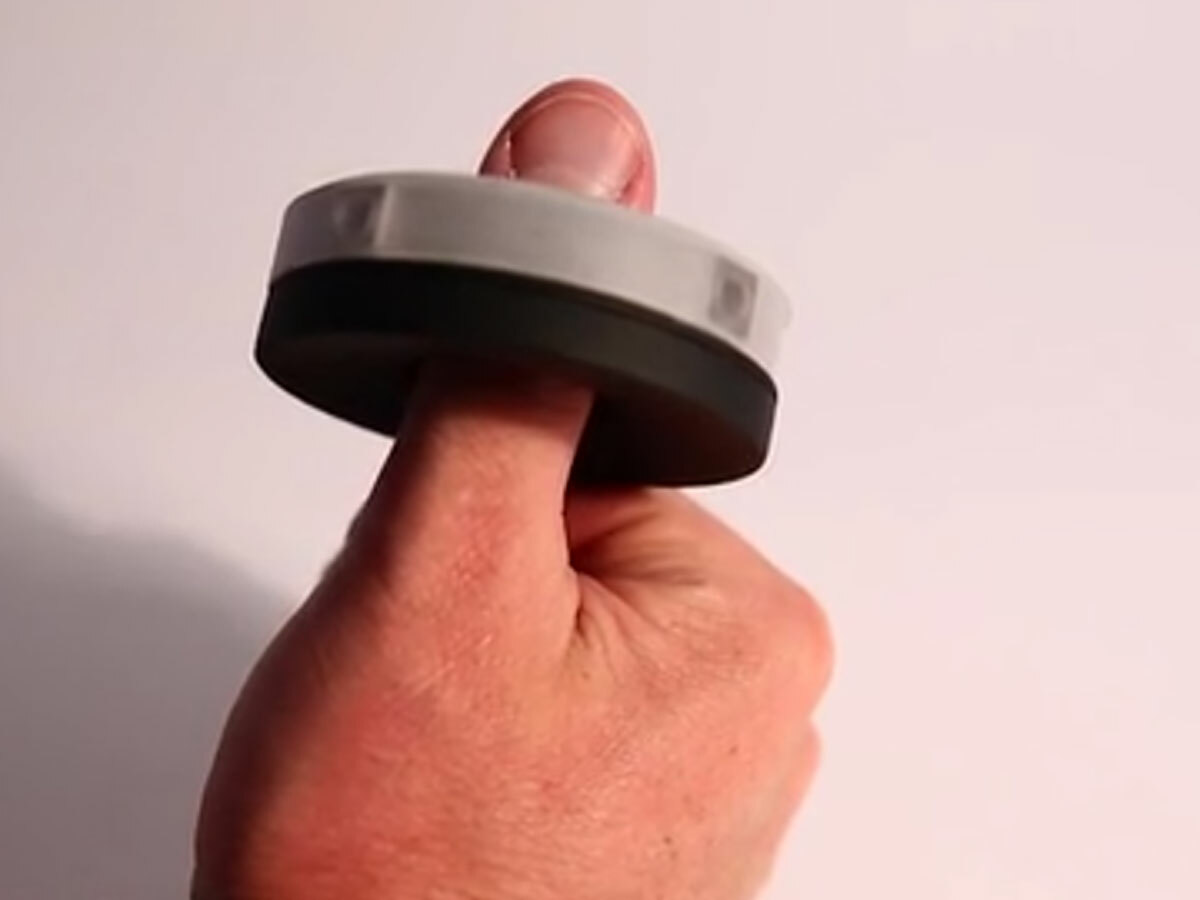 The hardware. Talk to me
Well, like I said this thing is small (about 70mm across). It also features a quick-release, custom-designed battery that gives you two hours of filming time, or five hours of time lapse shooting.
And the hole in the middle?
Simple: it's there so you can thread a thumb or finger through and film in all directions without your hand blocking a lens. But you can fix it to a tripod or GoPro mount too.
So how do I get one?
Well, Centr's inventors are currently seeking US$900,000 in funding via Kickstarter, and look to be well on their way to surpassing that goal. If they do, mass production is due to start next February, with the first units off the line going out to backers.
The retail price is estimated at US$400 (£240), but pledging $300 (£180) or more to the Kickstarter campaign can get you one of these early models.
[Via Centr]