Trademarks reveal possible name for Apple's upcoming VR headset
Virtually real or really virtual? Filed trademarks may have accidentally revealed Apple's branding for its upcoming VR headset.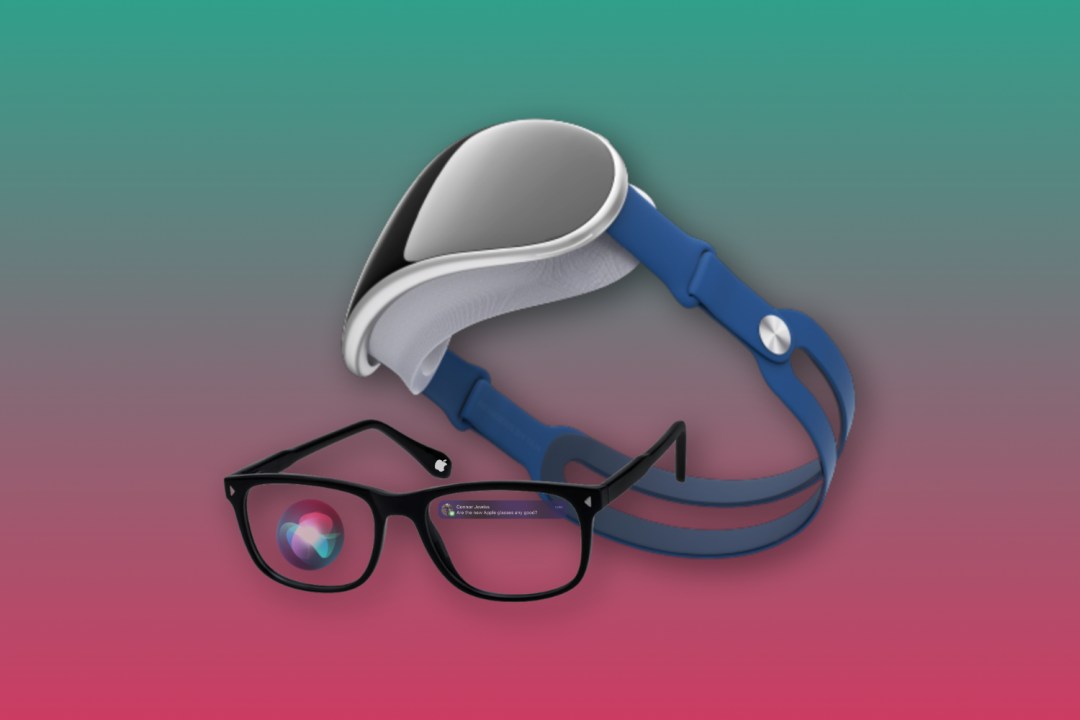 While there's an Apple event right around the corner, the company's virtual reality headset is the talk of the town. Considering we don't expect to see the headset until next year, what's all this talk about? And why aren't we talking about iPhone 14? Well, it seems Apple might have accidentally spilled the beans on the branding behind the VR headset before it's even been announced.
As Bloomberg first spotted earlier this month, the US Patent Office received filings for the Reality One, Reality Pro, and Reality Processor trademarks. While Apple isn't actually listed as the registered party for these trademarks, there's reason to believe the company is in fact behind them.
Reality or fantasy: Could Apple be behind these trademarks?
It's pretty standard practice for shell companies or legal practices to register trademarks on behalf of other companies. It helps to keep things secret. We see it a lot in tech, including by Apple, who has done this before. Looking at Apple's previous behaviour, it looks like the company has done it again. The company filing the Reality trademarks is relatively new, formed around the same time that these trademarks were filed.
The company behind these trademarks, Immersive Health Solutions LLC, is also the company behind the realityOS trademark spotted earlier this year. What's more, the Reality branding appears in trademarks filed all over the world – pretty unusual for a US-based health company.
All signs seem to point to Apple behind the Reality branding. Based on these trademarks, we would assume there will be two headsets: Reality One and Reality Pro. The headsets will run realityOS as the software, and will be powered by the Reality Processor. It all sounds very Cupertino, fitting the existing Pro and [insert product here]OS formats we see across the board. The patents aren't approved yet, so this branding could fall through. Of course, there's also the possibility it has nothing to do with Apple.
Whether Apple is planning to go with the Reality branding is not certain. We'll only find out when the company reveals the first headset, which we expect at the start of next year. The first headset will be a virtual reality unit, which will lead the way into future products such as AR glasses. Until then, there's plenty of Apple goodness to come, including the launch of the latest iPhone.