There's a new Fable game coming – and it's being funded on Kickstarter
Lionhead is toast, but Microsoft is letting former employees continue on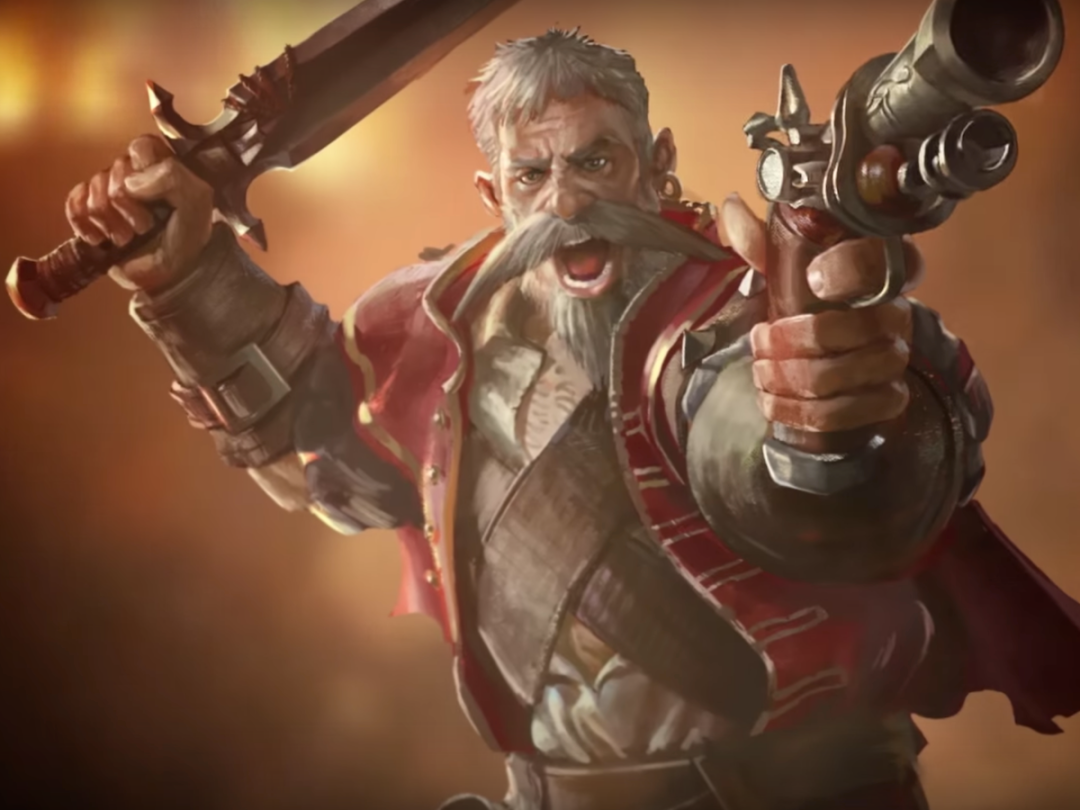 The gaming world got some sad news this spring when Microsoft announced it was shuttering Lionhead Studios, home of the Fable franchise and others, and ending development on the free-to-play Fable Legends.
But curiously, a brand new Fable game has just been announced – and it's even coming from a few of those recently out-of-work Lionhead staffers. It's a collectible card game in the vein of Hearthstone, albeit with Fable's own unique atmosphere and humour, and it was a secret Lionhead project over the past 18 months. Also, it's being funded via Kickstarter.
Fable Fortune is the game, and it's now coming from Flaming Fowl Studios, which was established by the former Lionhead developers. And although Microsoft apparently won't publish the game, they've allowed Flaming Fowl and partner Mediatonic to use the full Fable license and branding and publish the game across multiple platforms.
Fortune is built on the lore, characters, and sights of the popular role-playing franchise, challenging you to build and battle with a deck of digital cards, but it brings in some unique play elements as well.
For example, the game introduces co-op play to the genre, letting you battle with a friend using a dual-deck configuration against A.I. boss characters. It also offers quests to complete, as well as the choice between good and evil, with your player morphing in a way that reflects your decisions.
Flaming Fowl is seeking £250,000 to fund further development on the PC version, with further stretch goals allowing for additional characters and a possible Xbox One version (at £700,000 pledged). Android and iOS versions are also on the cards for later down the line, although that probably depends on some initial success here.
After a few hours, the campaign has just over £15,000 raised from about 450 people, so there's some initial interest, although we'll have to see if it's sustained long enough to fund the game – let alone unlock those stretch goals. Still, there's 28 days left to throw some money into the hat, with beta access coming as early as July for certain backing levels.
[Source: Kickstarter]