The Google Pixel 7 and 7 Pro launch date is confirmed, Pixel Watch coming too
Google has announced the date for its late-year hardware event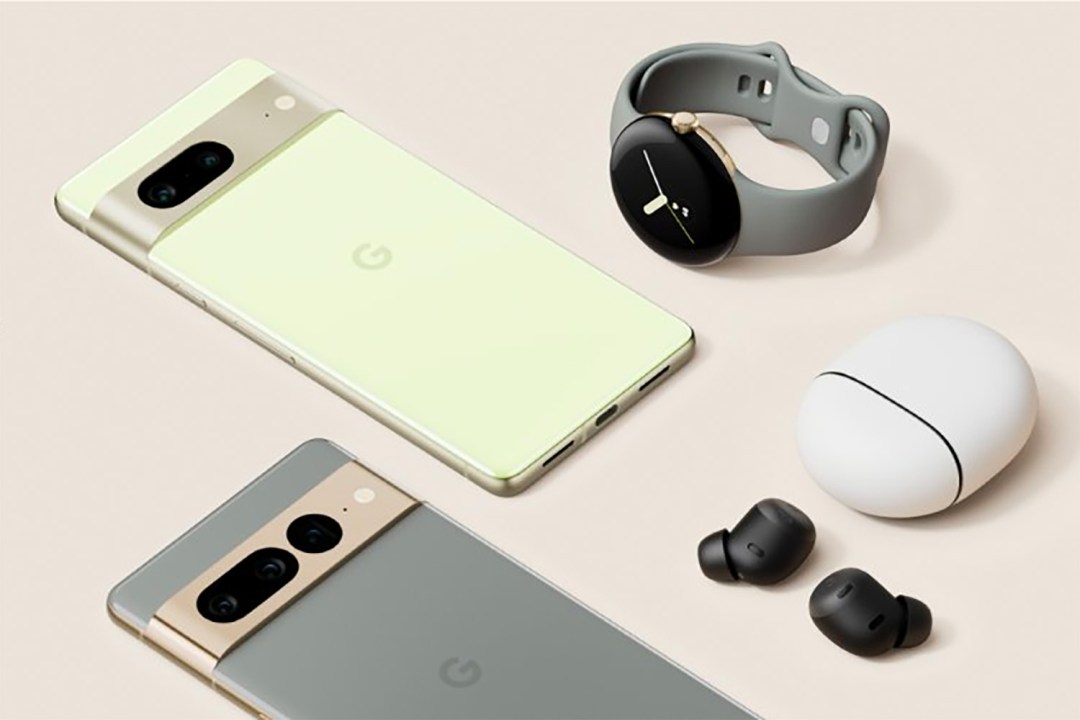 Google has announced the date for its late-year hardware event – 6 October. At that event we'll see the new Pixel 7 and 7 Pro announced as well as the rather exciting Pixel Watch. Of course, Google already teased all this stuff at Google I/O way back in May. As with Pixel 6 last year, this attempt to head off the leaker crowd has worked.
As you can see from the image above, there's also earphones, though these appear to be the recently-launched Pixel Buds Pro. The tagline for the event is "it's all coming together" and clearly Google is now at the stage where it can push an all-devices ecosystem with the new watch, headphones as well as ChromeOS.
But its Google Pixel Tablet isn't shown in the teaser image or video. Surely Google isn't about to disappoint on tablets yet again? Is it really that far off?
The event will take place at 6pm BST, 1pm ET, 10am PT on Thursday 6 October 2022 and Google has released this little teaser.
Continuing rumours also suggest a folding Pixel, too, and while it's probably too early for that, we're hoping there may be a sneak preview of a device. Mind you, we said that last year…