Spotify holding Stream On event on 8 March: potential launch of HiFi tier
Just keep streaming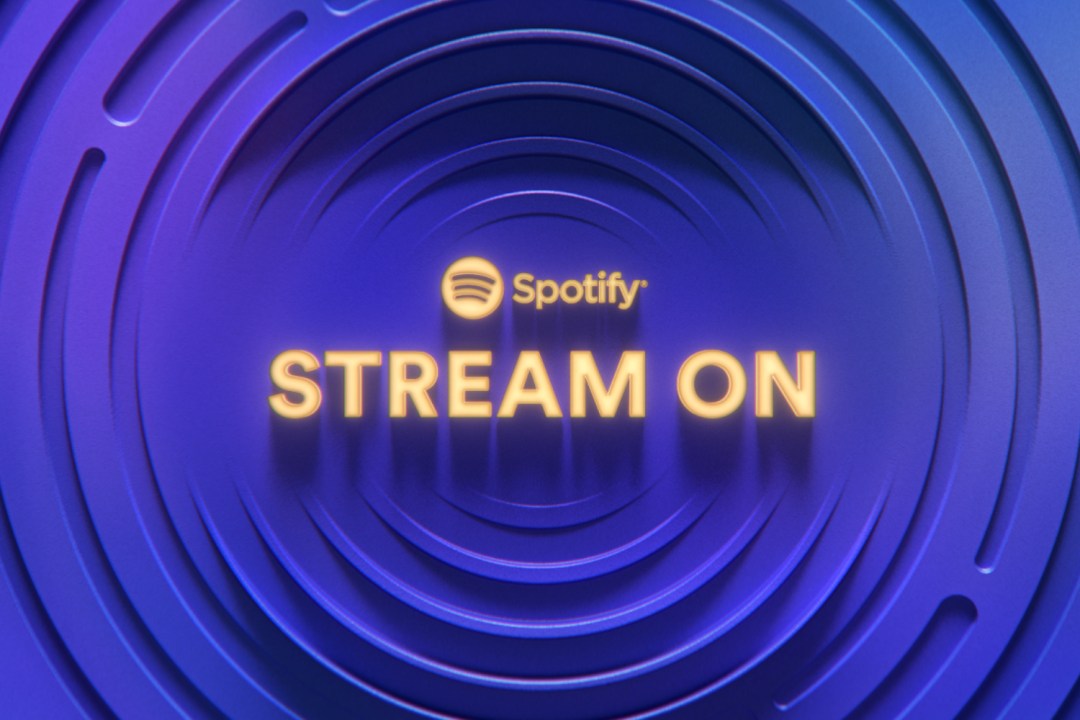 With CES behind us, and Samsung's next Galaxy event on the calendar, tech events are starting to heat up again. Latest to join the party is Spotify, with its annual Stream On event taking place on 8 March. Things will kick off at 6pm GMT/1pm EST/10am PST on the day of the event.
Fans hoping to tune in to Stream On are in luck. While the event is taking place in Los Angeles, it'll be live-streamed on Spotify's website and YouTube channel. And, of course, we'll bring you the latest here at Stuff. The event first started in 2021, and is used to announce new features for both subscribers and artists.
While Spotify is keeping things under wrap for now, the brand shared a few snippets of what to expect at Stream On. We'll see new creator tools, user features, and new programming available on the service. The event is as much for music artists as it is for Spotify listeners, so expect announcements across the board.
At the top of our Stream On wish list is a HiFi tier announcement. We've heard murmurings for some time now that Spotify is going to launch a HiFi subscription focused on higher quality audio. If it's coming anytime soon, we'd expect Stream On to be the place. We don't have to wait too long to find out, so for now, just keep streaming.