Sky brings another slew of updates to Sky Glass and Sky Stream
Finally, you don't have to share the same playlist with every other member of your family...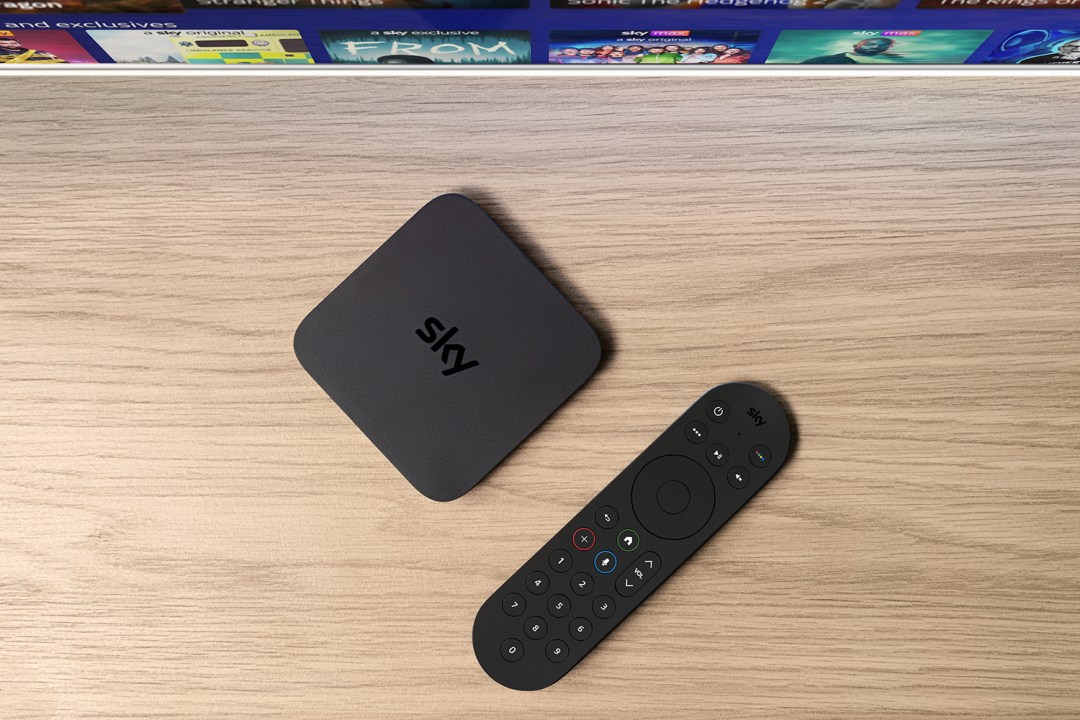 Sky has announced a slew of updates coming to its Sky Glass and Sky Stream platforms as part of its latest Entertainment OS 1.1 release. The updates are rolling out presently and are broadly centred around personalisation:
Personalised Playlist: create up to five unique playlists – so one for each member of your household potentially (keep kids' stuff away from your own) as well as a playlist for everyone to add things to enjoy together. Playlist is the feature on Sky Stream and Sky Glass that's, essentially, a watchlist. Just press the '+' button on your remote to add any show from the menu. For more, check out Sky Stream: what you need to know about Sky's new TV service
Cast and Crew rail: With the Cast and Crew rail on Show Pages you can watch key performers' back catalogues. Just select someone from the rail, and see everything they've been a part of that's currently available to you.
'Play' voice command: getting to what you want to watch has never been easier. Simply say "Play Love Island" and pick up exactly where you left off, so you don't have to go via a Show Page or search results. You can also highlight a show or movie with your remote and say 'Play' to watch it right away when you're in the Continue Watching rail, Now and Next rail or in the TV Guide or Show Page. If you haven't started the show or movie yet then Sky will play from the start of the movie, the beginning of the series, or the latest episode if it's a recurring show. For franchises and collections like Harry Potter, or shows with generic titles, you'll be taken to the search results page to pick which one you want to watch. Clever stuff.
Bluetooth gets better: On Sky Glass, you can now listen via your Bluetooth headphones at the same time as Sky Glass' speakers are playing, meaning customers who are hard of hearing can listen with headphones while still watching at the same time as everyone else.
Last week, Sky also announced that it had added the Amazon Music app to Sky  Glass, Sky Stream and Sky Q. If you have Music Unlimited you can access all 100 million songs on demand and if you only have Prime then you can still listen on shuffle just as with an Echo device.