Sharks Cove is Microsoft's answer to Raspberry Pi
Turns out there's more than one tiny computer board around – but Microsoft's Atom-powered Pi rival can't match it in every respect…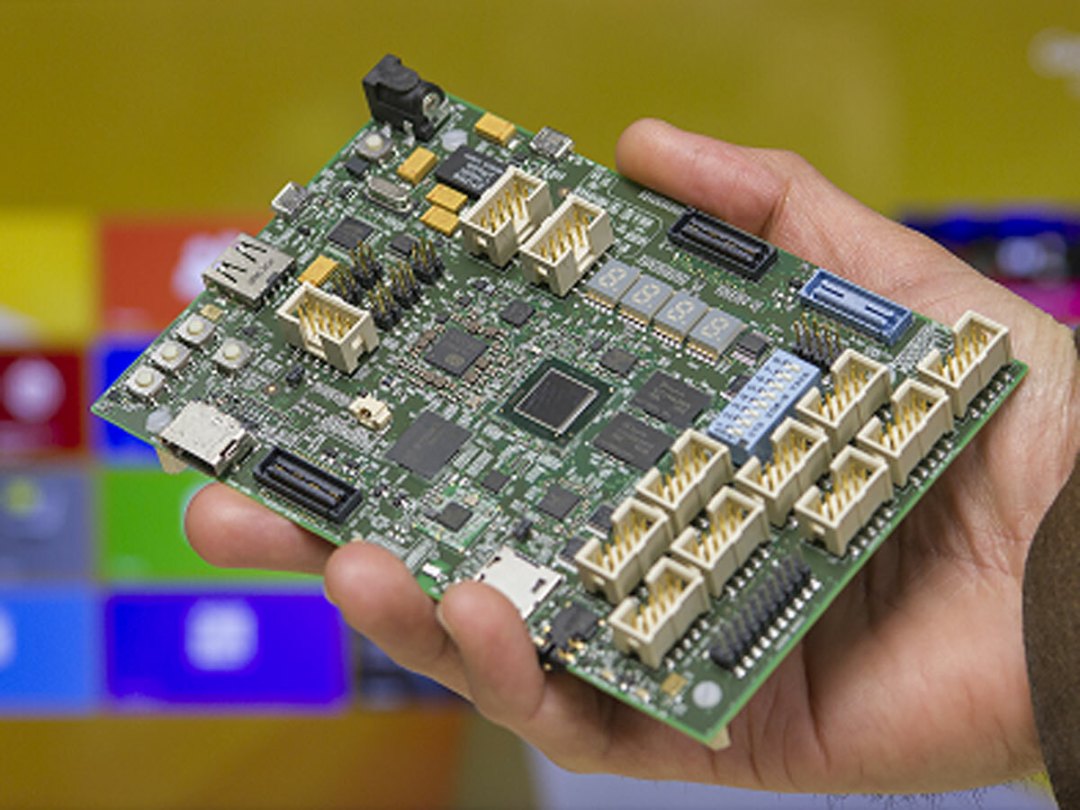 Listen up, tiny computer fans! Microsoft has just launched the Sharks Cove, its Windows-based answer to the Raspberry Pi – although its price tag suggests that it's aimed at a slightly wealthier market.
While the current Pi, the Model B+, costs just £26, the Sharks Cove is priced at US$299 (£175) – but that does include the Windows 8.1 operating system and all the necessary utilities to run it on the board.
Swimming (and coding) with Sharks
The board itself is based on a quad-core Intel Atom processor (the Pi uses ARM architecture) and sports 1GB of RAM and 16GB of flash storage, so it's also a lot more powerful than the single-core Pi. It's designed as a development board for both Windows and Android, and Microsoft believes it'll find a market among independent hardware vendors and enthusiasts who want to build small but fully-featured computers – so probably a different audience to the Pi.
Sharks Cove is available for pre-order now, and Microsoft has set up a site where prospective users can learn more here: SharksCove.org.
[Source: Microsoft via Gizmodo]