Say goodbye to Silent Hills
Eagerly anticipated horror game from masterminds Guillermo del Toro and Hideo Kojima has reportedly been axed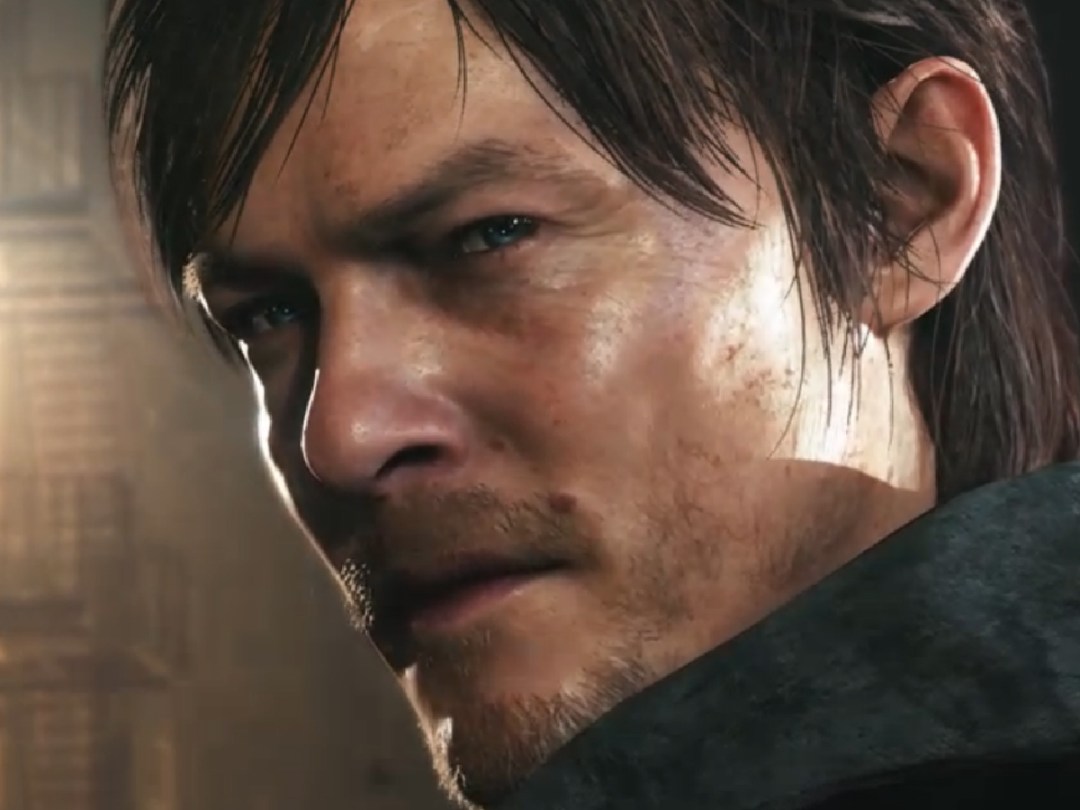 Fans of survival horror should look away now – the forthcoming new Silent Hill game by Guillermo del Toro and Hideo Kojima has been cancelled.
Silent Hills, which was to have brought together film director del Toro and Metal Gear Solid mastermind Kojima, had been highly anticipated since the release of a playable teaser of its content last August. P.T proved a critical hit, frightening the bejesus out of the millions of gamers daring enough to download it from the PlayStation Network.
Sadly, the fate of the final product looks less favourable. Speaking to the San Francisco Film Society at the weeked, del Toro indicated that the project had been cancelled, stating that "It's not gonna happen and that breaks my greasy heart."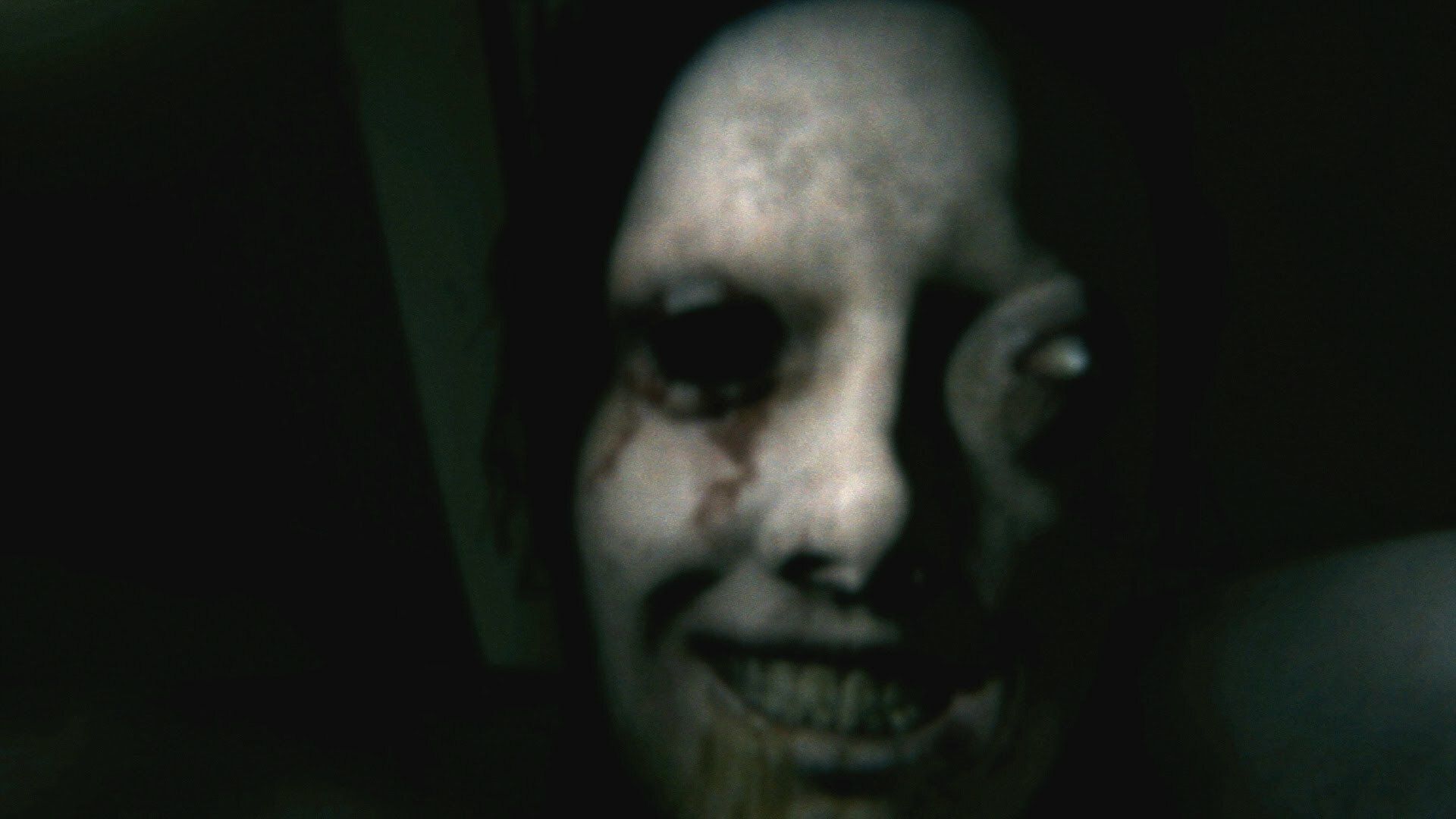 That was followed by The Walking Dead star Norman Reedus, who was scheduled to voice the game's protagonist, also lamenting the project's loss, tweeting that he was "super bummed about it".
Now Konami has confirmed that development on the game has ended.
"Konami is committed to new Silent Hill titles, however the embryonic 'Silent Hills' project developed with Guillermo del Toro and featuring the likeness of Norman Reedus will not be continued," Konami said.
The cancellation of Silent Hills leaves us in considerably less doubt as to the poor state of relations between Hideo Kojima and Komani, whose parting of the ways has been rumoured for some time. Whether Kojima's core creative team will be able to revive the project elsewhere remains unclear, but they will undoubtedly be forced to abandon the Silent Hills namesake.
[Konami via Polygon]