Samsung Galaxy S6 might be on a software diet
Out with the bloat, in with the, umm, sea kelp smoothies? Sorry, it's Friday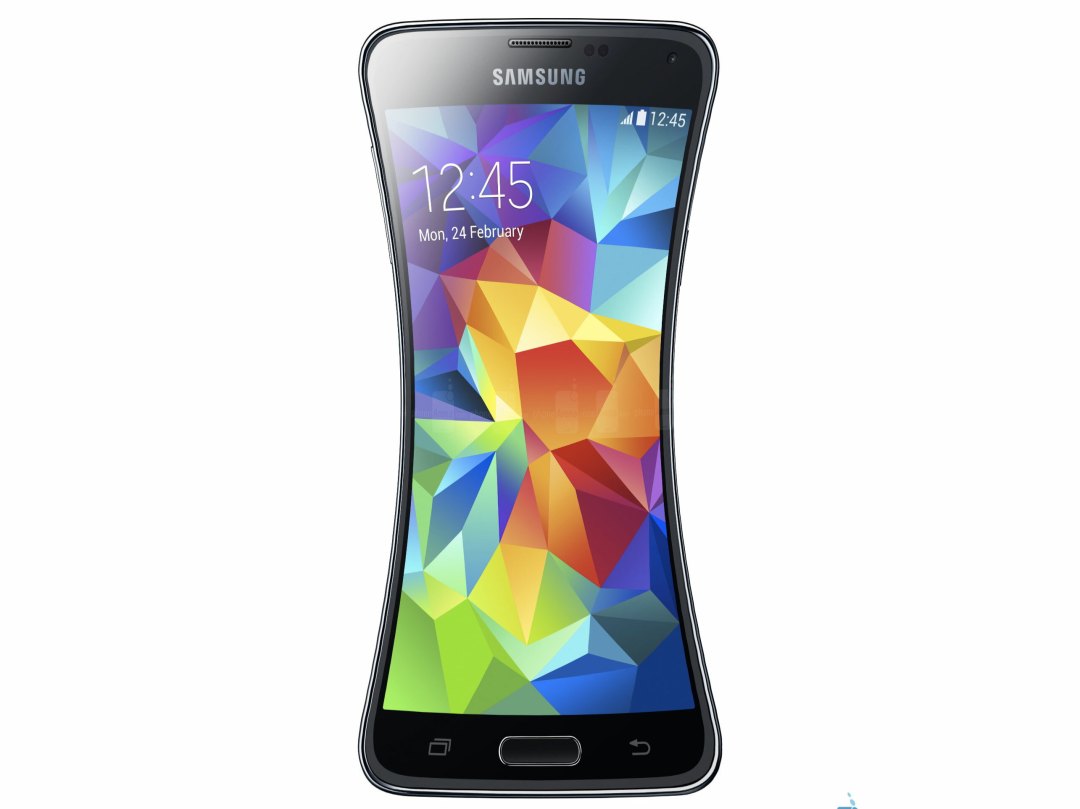 Samsung didn't get to where it is today by churning out rubbish devices.
Ever since the South Korean tech giant smashed it out of the park with the Galaxy S2, it's consistently put out flagships worthy of our attention. Our two main gripes however, have been build quality and software bloat.
The former looks well on its way to being fixed, with the Galaxy Note 4, A3, A5 and A7 all featuring metal, not to mention numerous leaks consistently supporting an all-metal premium Galaxy S6. And now it looks like the software bloat is also on its way to being mended.
Samsung tends to cram everything it can into its TouchWiz Android software, and while many functions like Multi Window are genuinely useful, there's a lot there that can happily be stripped out without being missed. Often, it can tend to run a little slow, even on speedy hardware.
According to Sam Mobile however, the Galaxy S6 will land without the pre-installed Samsung apps we're used to seeing. Whether this includes the likes of staples like S Voice and S Health remains to be seen, but it's certainly welcome news for Android purists.
The S6 will also reportedly arrive with Microsoft apps including OneNote and Office, with speedy performance to boot. TouchWiz on the Galaxy S6 is said to be "amazingly fast when compared to Android Lollipop on the Galaxy Note 4", which sounds very promising.
We should be wrapping our hands around the Galaxy S6 on Sunday 1 March at its launch in Barcelona, so stay tuned for the full lowdown.