Save up to 53% on Roku streamers in this blockbuster Black Friday deal
Yours for the cost of a cinema ticket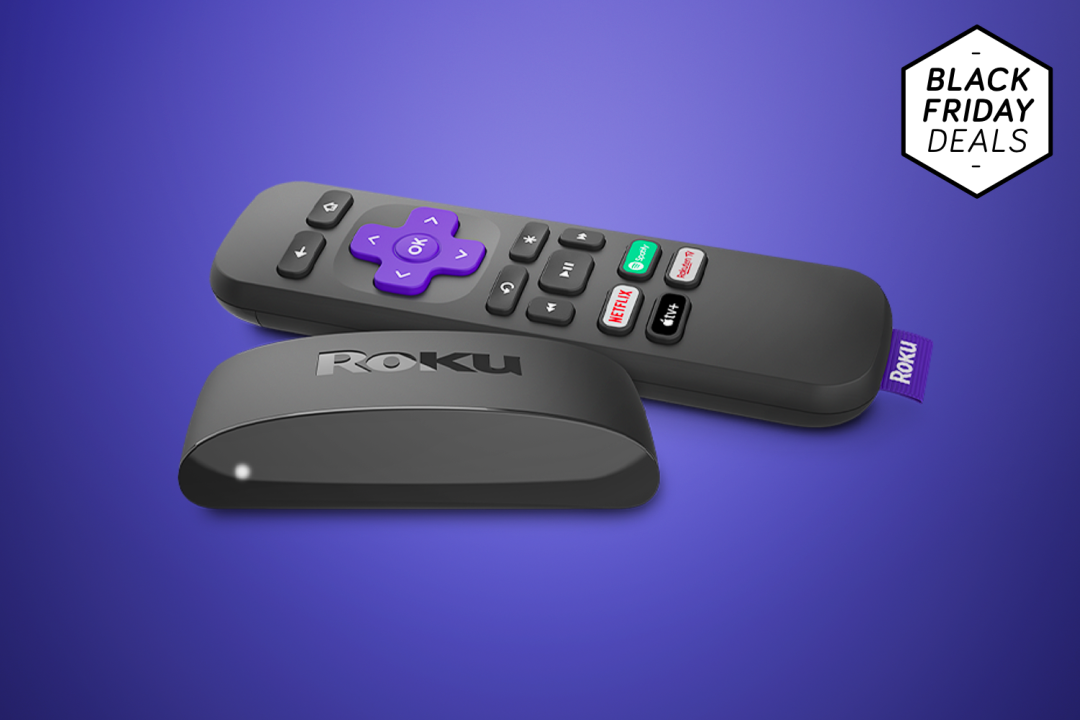 Want to upgrade your cinema room ahead of the Christmas film fest? Roku's TV attachments are up there with our favourite streaming sticks – and thanks to its blockbuster Black Friday deals, you can secure a cheaper ticket to sharper screenings.
Several of Roku's streaming devices are discounted as part of its Black Friday sale, which is running until Sunday 27 November. Cheapest of the options is the Roku Express. Usually priced at £30, it's down to just £14 this week – which is better than half price. That puts it firmly in stocking filler territory.
Despite its pocket-money price tag, the Roku Express still nails the basics for improved viewing: it streams in Full HD, works with every major service and ships with a simple remote for easy show selection without leaving the sofa. It also works with Google Home, Apple Home and Alexa.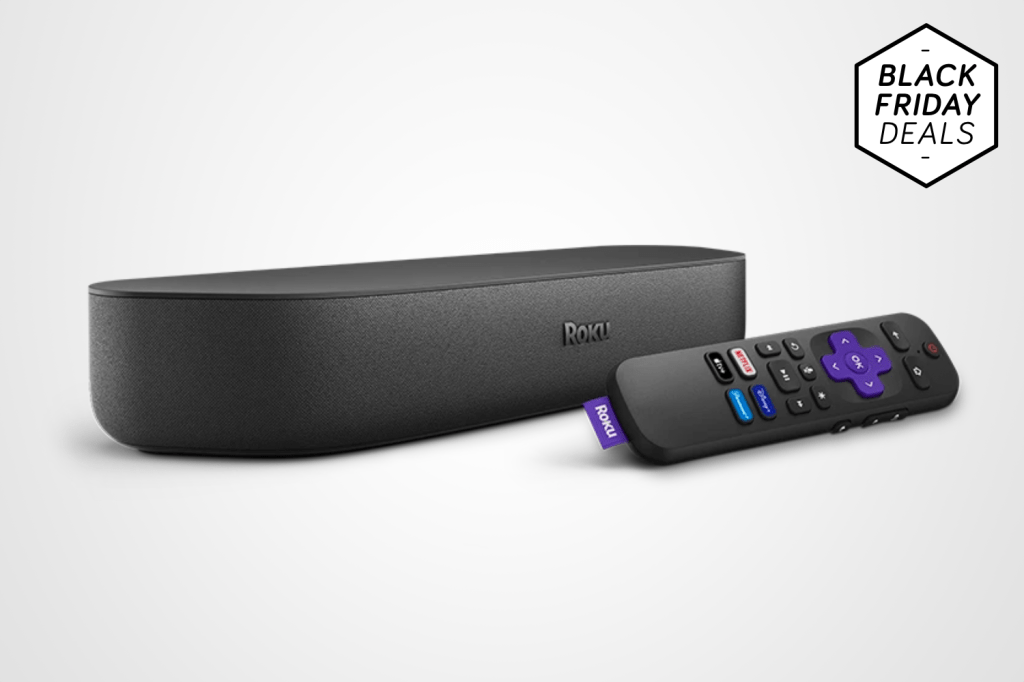 Looking for a sharper setup? Roku has also reduced the 4K equivalent – the Roku Express 4K. This dinky domed receiver borrows the best bits from Roku's premium streamers, at a price lower than a DVD box set. While it doesn't offer the same content hub as some more expensive competitors, it can stream your favourite shows in sharp and vibrant Ultra HD, whether you're watching festive flicks on Disney+ or watching Boxing Day games on BT Sport.
At its standard price of £40, the stick was already an affordable 4K streaming solution (and £10 cheaper than the Amazon Fire TV Stick 4K). But Roku has now cut the price to an even more accessible £30 for Black Friday. And just to keep the ratings war interesting, Amazon has also slashed the cost of its rival Fire TV Stick 4K down to a competitive £28.
If you'd prefer a stick that hides behind your telly, it's worth taking a look at Roku's Streaming Stick 4K. Stuck in a spare HDMI port, it can treat your peepers to 4K footage, with support for HDR10+ and Dolby Vision. Its Wi-Fi receiver delivers faster speeds and a longer range, while a boosted processor means you won't be kept waiting when it's time to watch. The Streaming Stick 4K also ships with Roku's voice remote, so you can cue up your next series with just a few words. Usually sold for £50, Roku's reduced the price by £10 for Black Friday, bringing it down to £40.
If you need to beef up your box's audio, Roku's Streambar is also on offer for Black Friday. Small but surprisingly punchy, the compact soundbar can easily outperform most tinny TV speakers. The all-in-one accessory also features a built-in streamer for accessing all sorts of 4K content. Normally priced at £130, it's now available for £99.