Razer's Mechanical Keyboard Case for iPad Pro is our type of add-on
Let your fingers do the walking on what may be the thinnest mechanical keyboard ever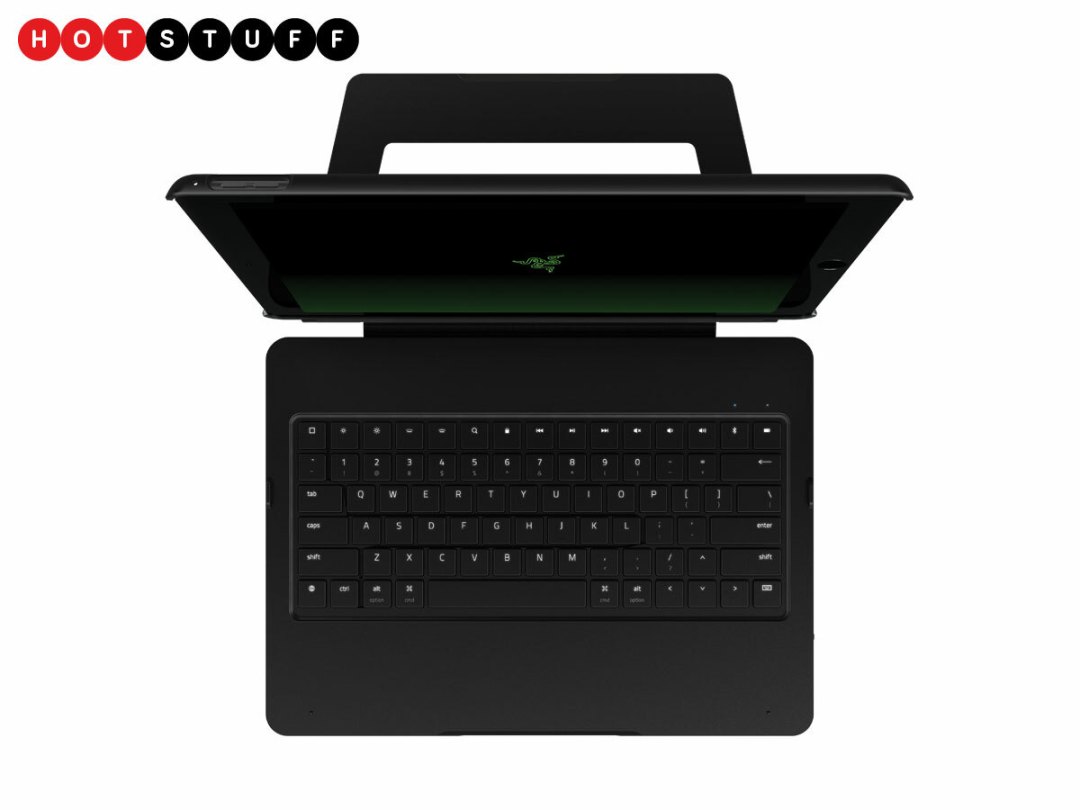 A keyboard peripheral for the iPad Pro? C'mon, that's nothing n––
I'll stop you there, because you're wrong. This is something new; something that's never before been seen in the world of tablet keyboard add-ons.
Go on…
It's a mechanical keyboard!
It can't be. Mechanical keyboards are the huge, hulking brutes of the keyboard world. This thing is thin.
That's because it uses a brand new type of mechanical switch. It's actually the first product to feature Razer's Ultra-Low-Profile Mechanical Switch. Just like a regular mechanical key switch, each of these offers a true actuation and reset point, and each press requires 70g of force. The idea is to replicate the feel of typing on a true mechanical keyboard – one that is prized by many computer users, and often much missed on laptops and existing tablet keyboard add-ons.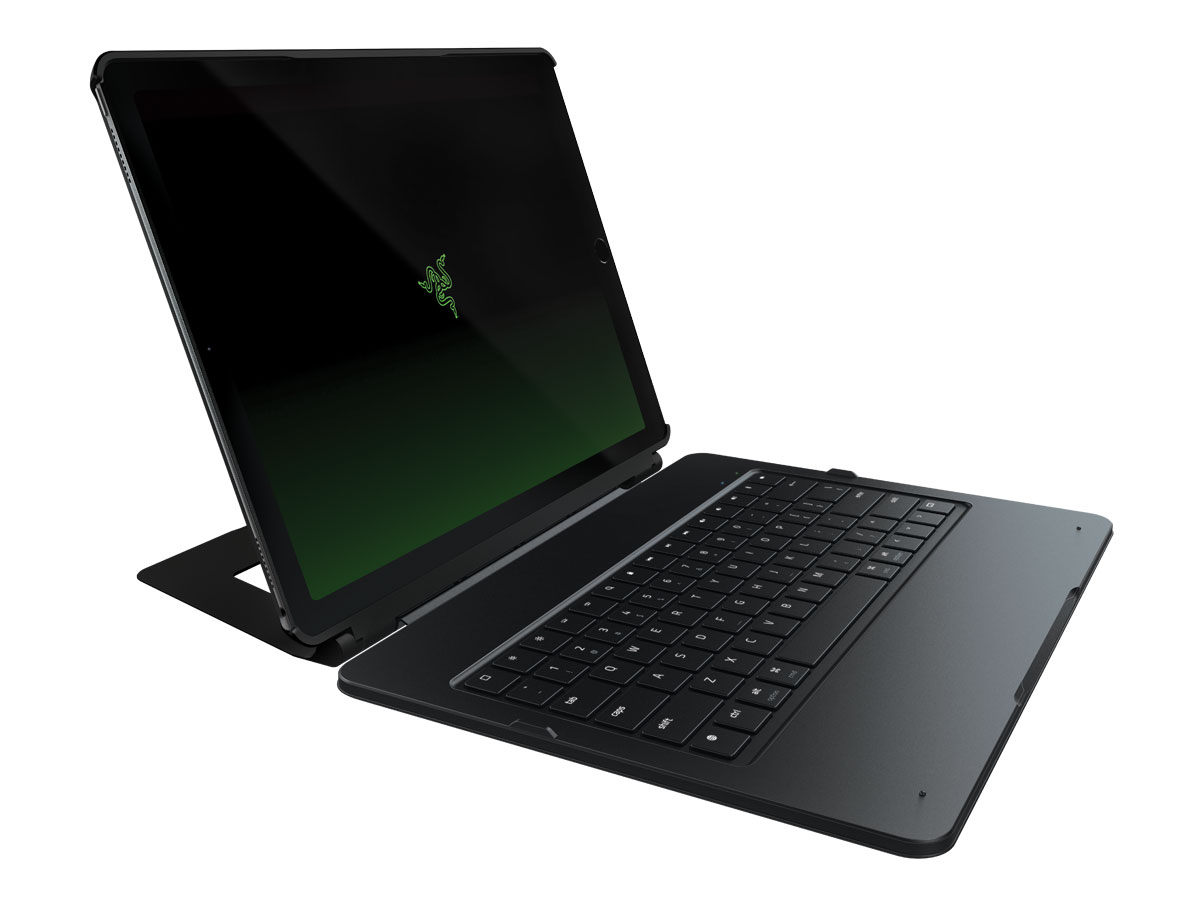 Razer, huh? So it's a gaming add-on?
Nope. While Razer's primarily known for providing peripherals, accessories and software for hardcore PC gamers, as well as gaming systems like the Razer Blade and Forge TV, the Mechanical Keyboard Case is more a general productivity keyboard for any iPad Pro user.
Give me some more details
Well, it fits the 12.9in iPad Pro, connects via Bluetooth and comes with a metal kickstand that allows you to arrange it and the iPad in a classic laptop configuration. It's got backlit keys, and 10 hours of battery life if you use them at their maximum brightness. Turn off the backlight and you'll get a massive 600 hours of use per charge. Oh, and it also works as a protective case for the tablet.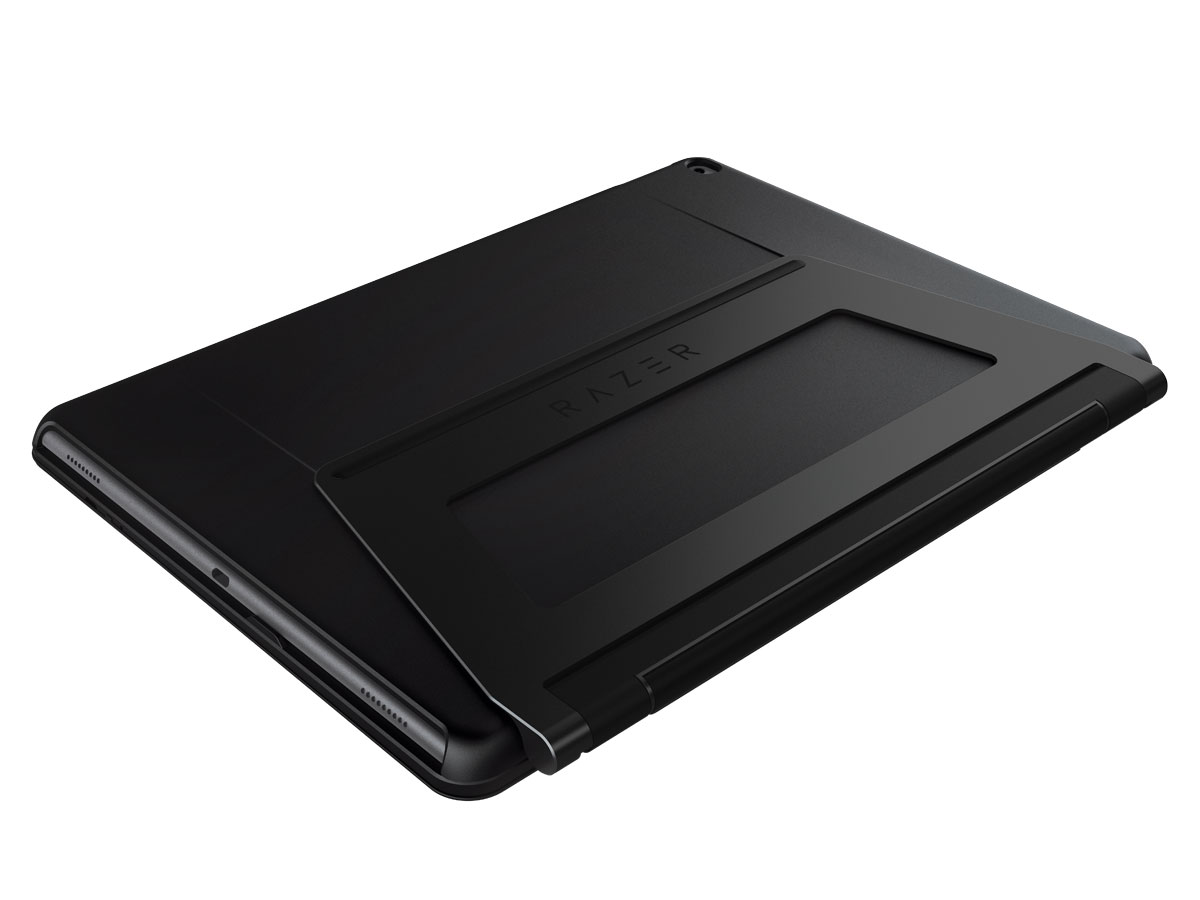 Right, let's say I fancy getting my fingers on some of that lovely mechanical key press action. How much?
You can order the Mechanical Keyboard Case from Razer's website now, for £159.99.