Raspberry Pi 5 brings faster CPU, improved graphics and more tasty treats
Didn't think we'd get a Raspberry Pi 5 in 2023? Here's some Pi in your face
Raspberry Pi Foundation co-founder Eben Upton once remarked 10,000 Pi boards might be sold "in our wildest dreams". The current figure is north of 40 million. Now, the company wants to keep that momentum going with the much-anticipated Raspberry Pi 5.
Looking at the specs – which we'll get to shortly – it's quite something to see how far the Raspberry Pi line has gone. The original was a stripped-back computer on a USB stick, sold for $35, and designed to get kids tinkering with tech, like during the halcyon era of 8-bit micros.
Since then, the concept evolved in a big way. An entire range of Pis now exists, including the dirt-cheap, diminutive Pi Zero 2 W and Stuff favourite the Raspberry Pi 400, with a natty all-in-one form factor that recalls 1980s computing.
But it's been four years since the Raspberry Pi 4 arrived. And although it remains capable, fans have long been clamouring for an upgrade. They're in luck…
Not so humble Pi: Raspberry Pi 5 facts you need to know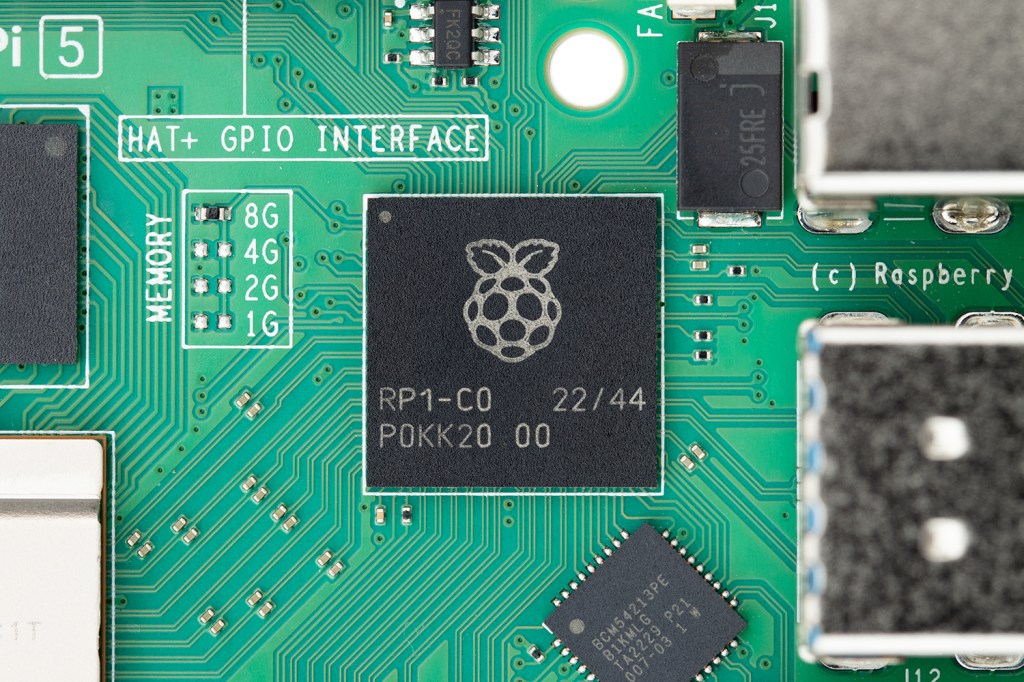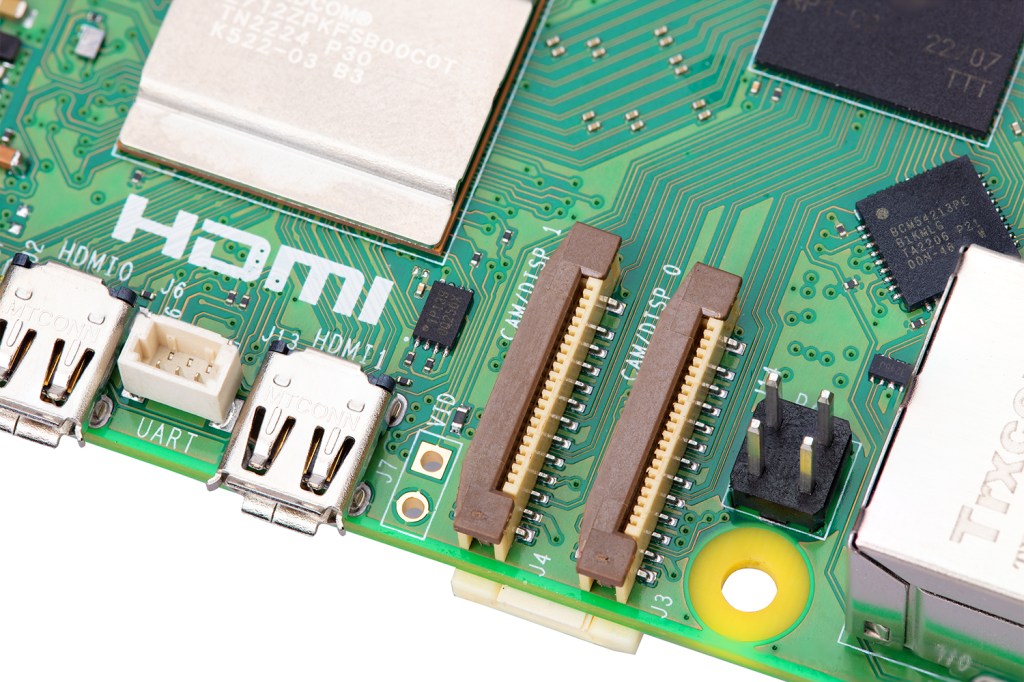 To the untrained eye, this revamp looks much like its predecessor. But that's what happens when you're selling boards rather than devices with fancy cases. However, there's a lot going on in this first Pi that uses silicon built in-house at Raspberry Pi.
The Raspberry Pi Foundation claims the 64-bit quad-core Arm Cortex-A76 processor running at 2.4GHz outperforms the Pi 4's CPU by up to three times. There's a major boost to graphics performance from a VideoCore VII GPU, supporting OpenGL ES 3.1 and Vulkan 1.2. The Pi folks talk about a "step change in peripheral performance and functionality" with big jumps in USB 3, camera, display and SD card performance. And the Pi 5 also debuts a single-lane PCI Express 2.0 interface, to support high-bandwidth peripherals.
Want more specs? Here are more specs: dual-band 802.11ac Wi-Fi and Bluetooth 5.0 with BLE; dual 4Kp60 HDMI out with HDR support; 4Kp60 HEVC decoder; 2x USB 2.0 and 2x USB 3.0; Gigabit Ethernet; micro SD; 2x 4-lane MIPI camera/display transceivers, PCIe 2.0; standard Pi 40-pin header; and a kitchen sink. (A really tiny one.)
So it's fast. It looks capable. Tinkerers will already be salivating at what this unit could be used for. And all that extra clout should be good for everything from creating a cheap desktop to building an emulation rig. But how much does it cost? $60 for the 4GB unit, and $80 for the 8GB one – a mere $5 increase on the equivalent Pi 4 models. Not bad.
We're told units will ship in late October and the Raspberry Pi 5 will remain in production until at least January 2035. Hey, Google: someone just smashed your update pledge!