Polestar set to reveal Polestar 4 at auto show this month
A first-look at the new EV should be hitting the roads on 18 April.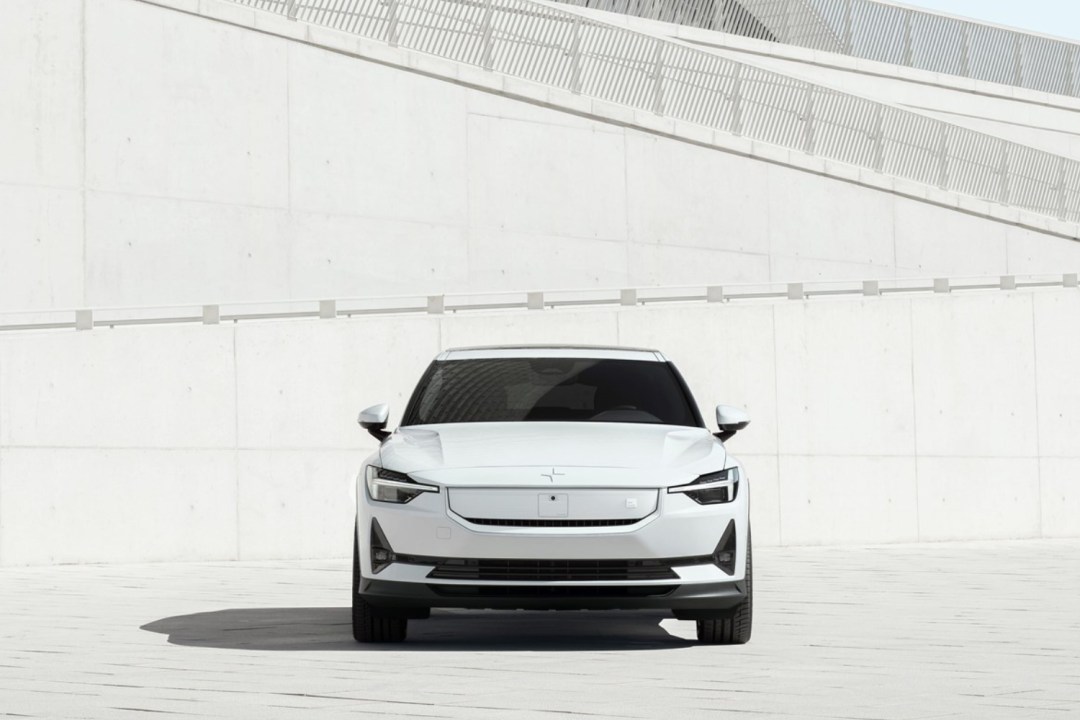 As electric vehicles continue to grow in popularity, we're always on the lookout for new vehicles to get inside. While Polestar is planning to launch the Polestar 3 later this year, we're already hearing about its next car. The Polestar 4 (no surprises on the name there), will be the fastest vehicle from the brand so far. And we should expect a first look at the new car imminently.
Polestar is heading to the Shanghai auto show on 18 April. At the event, the brand will debut the upcoming Polestar 4, including giving us a first look at the car. The new vehicle is expected to look somewhere between the Polestar 2 and the Polestar 3 – much more like an SUV coupé. Think along the lines of the Mercedes GLC, Audi Q3, and BMW X4.
There are some details we already know about the upcoming car. The Polestar 4 will be smaller than the 3, but larger and higher off the ground than the 2. You'll be able to pick from rear-wheel drive and all-wheel drive specs, with a battery range going up to 373 miles. We'd expect to see the new car hitting the roads at the end of 2024, at the earliest – though the reality is likely to be a little later than this. As for price, Polestar's CEO previously said around £40000 should be achievable. Fortunately, we don't have to wait long to find out more.