Polestar 4 electric SUV ditches rear window for coupé shape
With a 102kWh battery and up to 544HP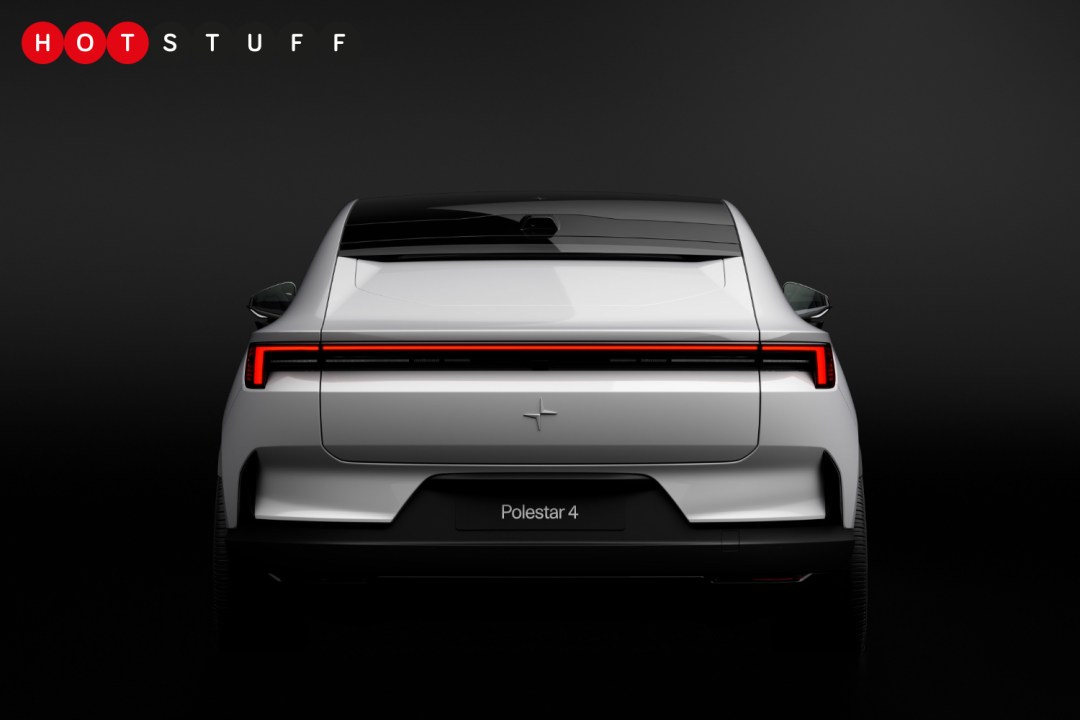 With a third vehicle already on the way this year, Polestar is going full steam ahead with another EV to unveil. Sitting between the Polestar 2 and Polestar 3, the new Polestar 4 is an electric SUV coupé. You'll find the same power you'd expect from the brand's other vehicles, but with an all-new design. Rather than going big, the automaker has focused on sleeker aesthetics that fit its minimalistic aesthetic.
You'll find two different specs for the Polestar 4, both offering high performance for an SUV. The most impressive of the two is the dual motor option. It offers a 102kWh battery which aims to squeeze out 348 miles, 544 horsepower, and a 0-62mph in 3.8 seconds. With this spec, the dual motor Polestar 4 is actually the brand's fastest car to date. The lower-specced single motor model offers the same sized battery, but 268 horsepower, and a 0-62mph in 7.4 seconds – which is still blindly fast, mind you.
For design, Polestar has opted for a sleek, minimalistic, sporty look. Rather than the sharp lines from other models, the automaker has chosen sleeker curves on this new coupé. It makes for a rather aesthetic car – one we're quite keen to get inside. The biggest design choice here is the lack of a rear windscreen. The brand says that an actual windscreen would have been below the driver's eyeline because of the shape of the car. So instead, you'll have camera feeds that display on the rearview mirror.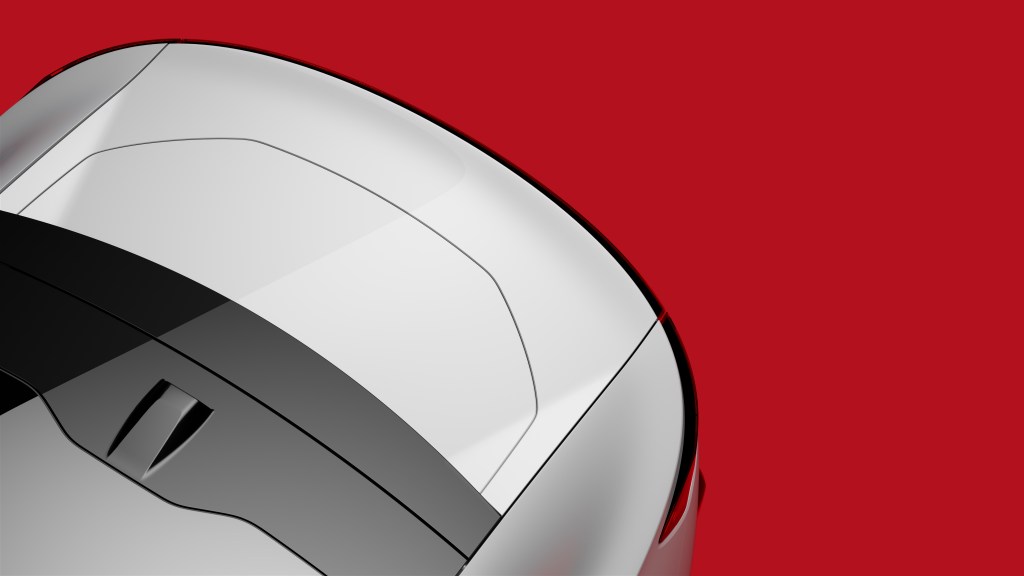 You'll find a full-length panoramic roof as standard, with the option of electrochromic tinting, for dimming at the touch of a button. Built on the open-source Sustainable Experience Architecture, you can expect a roomy interior both up front and in the back. Everything from radar, cameras, and ultrasonic to LiDAR is crammed onto the SUV. A total of 25 different sensors use NVIDIA's Drive platform to enable smart diver assistance features. Plus, you'll find a 10.2-inch dash display, a 14.7-inch heads-up display, a 15.4-inch centre screen running Android Auto (and with Apple CarPlay support), and a Harman Kardon speaker system.
All of this comes for a price we're not quite sure on yet. Polestar is aiming for a ticket price starting at $60000 (around £48250) in the US when it launches early next year. This price is subject to change as the new vehicle enters production. And we're likely to see an increase in the UK launch price regardless.