Convertible Polestar 6 for 2026 revealed based on O2 concept
Polestar's roadster is cruising up in 2026.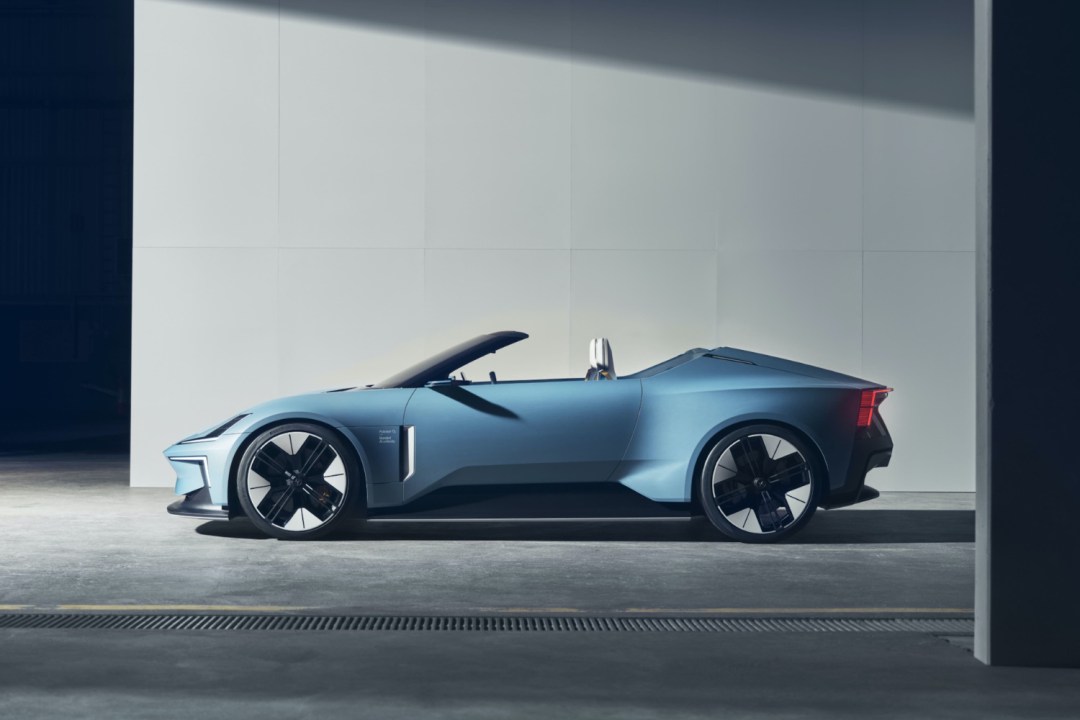 Earlier this year, Polestar revealed it's O2 concept for an all-electric roadster. Until now, the car was just a concept for the Volvo-sibling, but Polestar is ready to kick the car into production. Dubbed Polestar 6, the O2 concept is making its way into a consumer-ready car. The car won't be ready until 2026 at the earliest, so there's a little while to wait still.
The Polestar 6 will join the existing 2, upcoming 3, upcoming 4, and upcoming 5 line-up. The brand plans to release one of the new models a year, up to 2026. Early adopters will be able to nab one of 500 limited edition LA Concept models, before the standard Polestar 6 becomes available to consumers.
What we know about Polestar 6 so far
There aren't too many details we know about the car, but Polestar has shared a few. The 6 will use an 884HP dual-motor engine, just like the one planned for the 5. Polestar reckons it'll have a 0-60mph of 3.2 seconds (the highest from the brand so far), and a top speed of 155mph. The LA Concept will boast the blue colourway from the original concept, with a cream-coloured interior. We're not yet sure which configurations will be available on launch. And, of course, the vehicle is a convertible.
As an electric roadster vehicle, the Polestar 6 will be competing with the Tesla Roadster, and only a handful of other competitors. This puts the brand in a good position to bring the concept to life as one of the best (and first) electric roadster options. We were quite impressed with the Polestar 2's performance in our review, so expect big things from the upcoming car.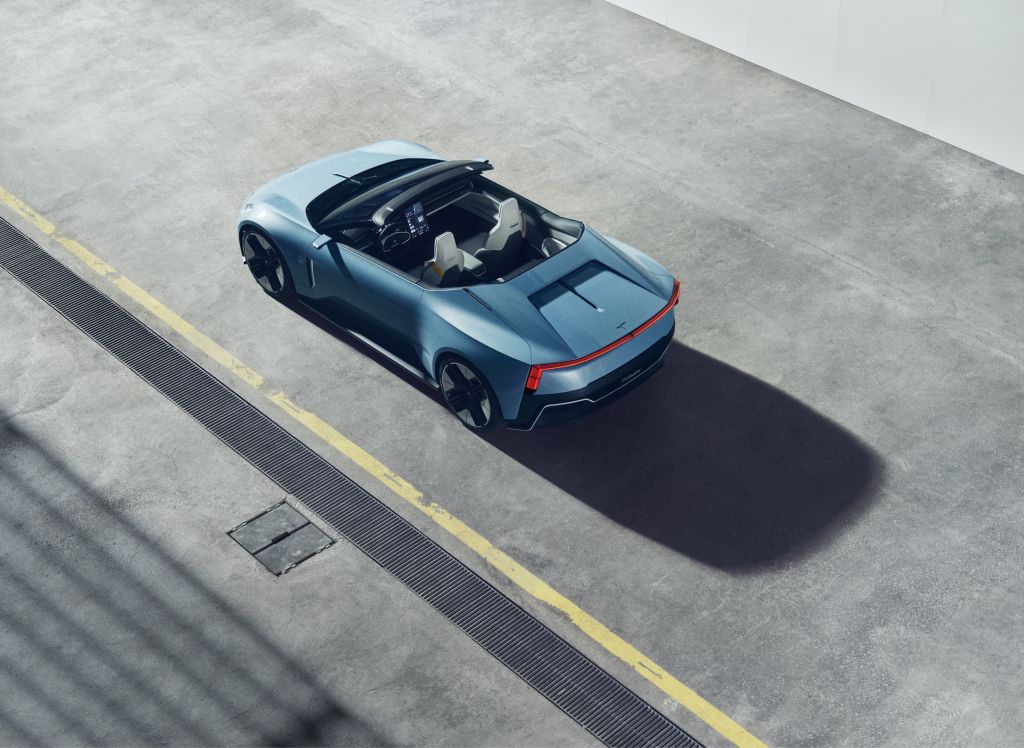 And then we come to the question of everyone's lips: the price. Like almost every other electric automaker, you can reserve the upcoming car ahead of time from Polestar. The reservation will set you back $25,000 (around £21,000), and you'll have to shell out a total of $200,000 (around £165,000) for the car at launch.
The Polestar 6 certainly isn't going to be cheap, but is priced the same as the Tesla Roadster. Electric car manufacturers are quick to promise the best, but frequently run into problems. The Polestar 6 looks great, we just hope it lives up to the hype, arrives in 2026, and ends up on the Stuff driveway.