Polaroid unveils Music app and Bluetooth speakers
Polaroid Music is the latest drop from the retro camera makers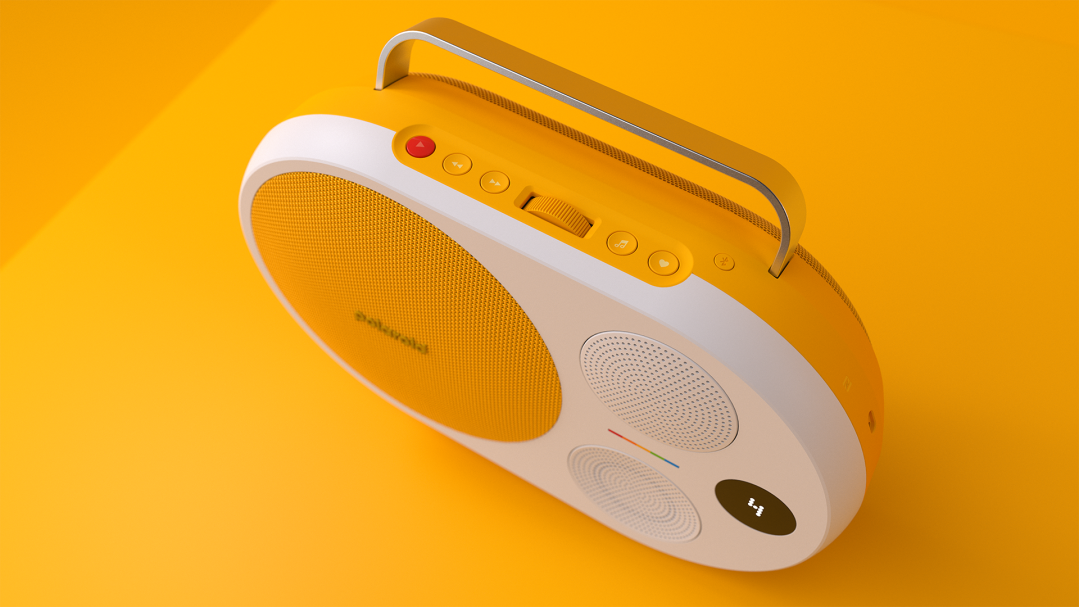 Polaroid taking a swerve into the audio world was not on our 2022 bingo card. But here we are. The inventors of instant photography have launched a Polaroid Music app, and it doesn't stop there. There's also a Polaroid Radio station, and a range of analogue-inspired Bluetooth speakers with the no-nonsense name of Polaroid Music Players.
Sporting a retro-futuristic design, the speakers come with red, blue, yellow, or Polaroid.com-exclusive grey accents. They also feature Polaroid's distinctive rainbow stripe while the red button is a design nod to the shutter button on the brand's iconic cameras.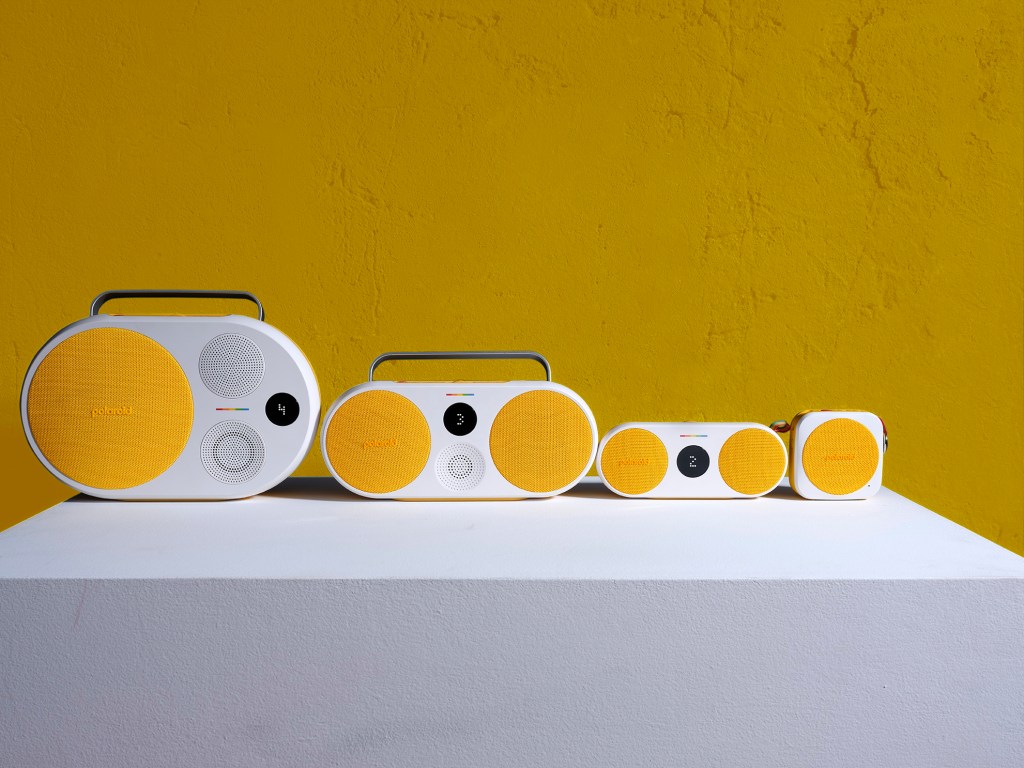 The Polaroid P1 (£49.99) is the smallest player, while the Polaroid P2 (£119.99) is designed to be wearable. The Polaroid P3 (£169.99 ) packs a retro boombox-style handle, and completing the lineup is the powerful Polaroid P4 (£259.99). They all have an old-skool dial so you change Polaroid Radio stations without having to even touch your phone, just like in the olden times.
The ad-free Polaroid Radio features five digital stations, curated by creators, artist, DJs, and musicians, offering both new and classic tracks. You can access Polaroid Radio either using the new Polaroid Music app, or via the internet at radio.polaroid.com. The Polaroid Music Player, Polaroid Music app, and Polaroid Radio are all available now.