PlayStation Now comes out of beta with monthly £12.99 "all you can play" option
Sony's cloud-based game-streaming service is now live on PS4, PS3 and PS Vita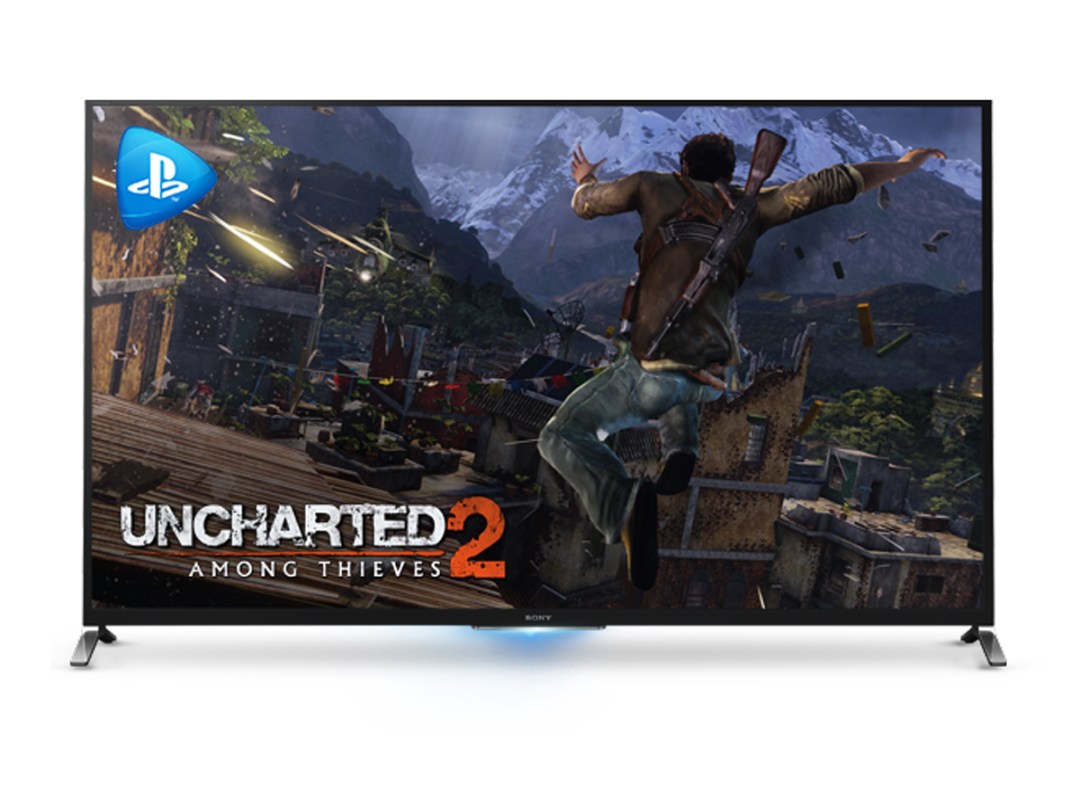 After being available in beta since July, Sony's PlayStation Now service has finally gone live for realsies.
From today, the game-streaming service will be available as an actual finished product for owners of the PlayStation 4, PlayStation 3 and PlayStation Vita.
There are around 200 PlayStation 3 titles in total available to stream, and a new way to pay for them. In addition to renting individual titles (this starts at £2.99 for two days, or £5.99 for 30 days), you can now pay £12.99 for 30 days' access to a haul of 100 selected games. Have this recur monthly and you've essentially got a Netflix or Spotify for video games. The pricing doesn't sound bad at all to us, especially as those 100 games include the likes of The Last of Us, XCOM: Enemy Within, ICO, and Ratchet & Clank: A Crack In Time – all games that, if you missed the first time around, you'll definitely want to acquaint yourself with.
If you're unsure about it, there's the option to go for a week-long trial of the subscription service. Which we imagine a lot of people will be using this weekend.
You can read our thoughts on the PlayStation Now beta here, and we'll be updating that with a proper review of the finish product soon.