Oppo's Find N2 Flip is now available to buy in the UK on EE and Vodafone
The Samsung Galaxy Z Flip 4 rival is available in the UK at last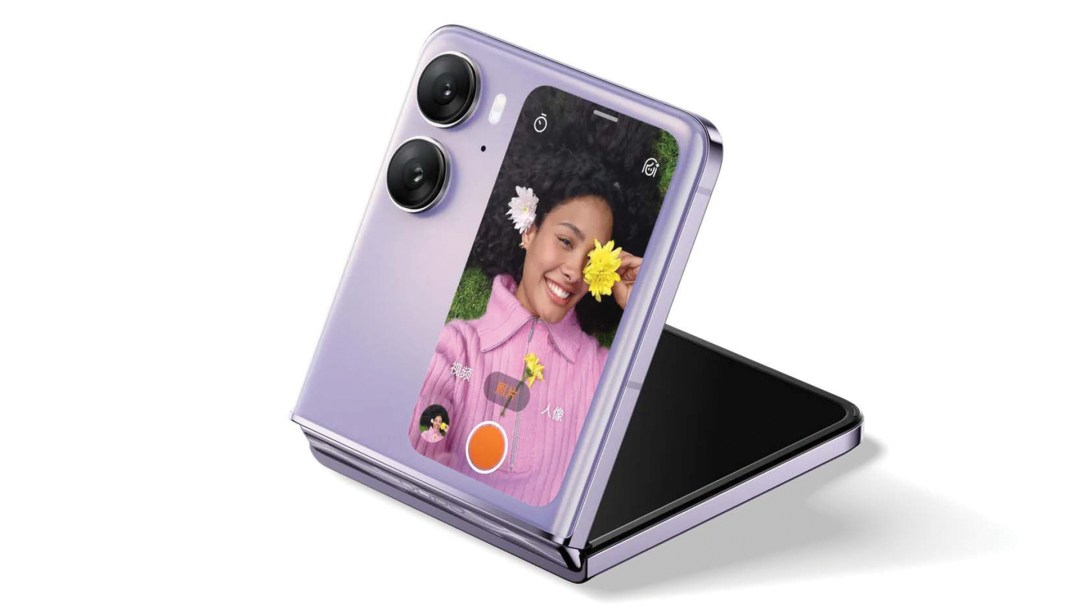 Oppo's Find N2 Flip 5G is now fully available in the UK. It's available from Vodafone from £36 a month (£49 upfront cost) with 8GB of data on a 36-month device plan and 24-month airtime plan.
Vodafone adds that you can save up to £240 on your airtime plan from Vodafone if you order the Find N2 Flip before 30 March.
Plans on EE start at the not-too-cheap £58 a month, though if you chip out £7 more you can get a whopping 165GB of data on EE's Esssential Plan. The device can. also be taken out on a Full Works plan.
The Find N2 Flip's key selling point is really the large cover display which is the largest on any flip phone – you can view up to six notifications at a time. There's a also a 50 megapixel rear camera (or it's a selfie camera when the flip is closed) with 4K recording including in night mode. The device is Oppo's first flip phone.
There's fast charging, too, as well as a 3400mAh battery. It's powered by the MediaTek Dimensity 9000+.
EE's All Rounder plans include one extra benefit, so you can choose from access to one of the following: Xbox Game Pass Ultimate, BT Sport, Entertainment Data Pass, Netflix, Microsoft 365 Personal and Roam Abroad Pass. Full Works plans include three of these.
EE All Rounder and Full Works for Android customers have EE Upgrade Anytime as standard, so are able to upgrade their phone at any time. Check out the Oppo Find N2 Flip 5G deals at EE.
With Vodafone Evo you can choose the monthly price that suits you with interest-free phone contract lengths spread between 3-36 months and upgrade potential from three months in.
We previously knew the Find N2 Flip would be coming to Europe, but EE's mid-February announcement of Find N2 Flip pre-orders was the first confirmation of a launch date and the first confirmation it would be coming to the UK in particular.