Oppo gives early look at MR Glass mixed-reality headset to developers
Powered by Snapdragon, and packing SuperVOOC charging tech.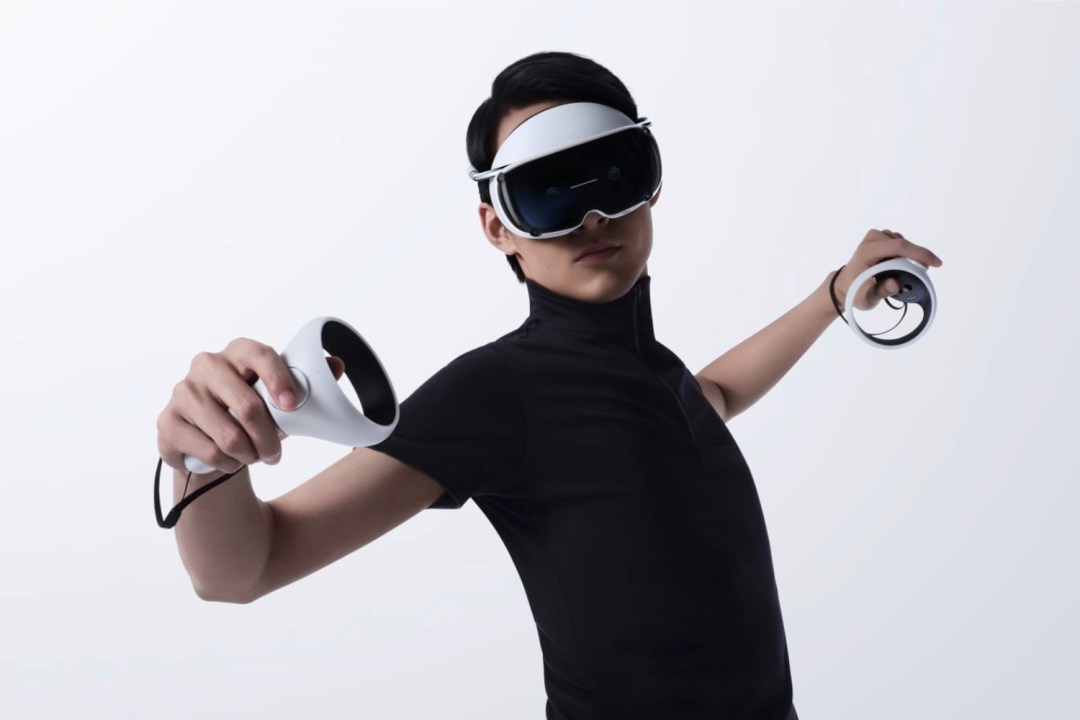 While a lot of VR attention is on Meta with its Quest series of headsets and Apple with its upcoming offering, Oppo is currently working on its own product. Dubbed the MR Glass, this mixed-reality headset is aimed towards developers for creating mixed-reality content. It also gives us an early look at what Oppo's own consumer headset will look like when it launches.
The MR Glass is powered by the Snapdragon XR2+ chipset, specially designed for high performance in virtual headsets. It's currently unclear what type of display is inside the mixed-reality pair of goggles, but we know it has a refresh rate of 120Hz. You'll also find video pass-through capabilities, dual front RGB cameras, and pancake lenses for a smaller footprint.
Interestingly, Oppo has squeezed a few extra features into its early offering. You'll find the same SuperVOOC fast charging tech from Oppo smartphones, getting you back to virtual worlds more quickly. And in what is perhaps a first for VR headsets, the MR Glass even comes with a heart-rate detection feature that'll track your heart.
For the time being, you won't be able to get your hands on the MR Glass. It's designed for developers to work on creating content for mixed-reality. But it showcases what Oppo's first headset will likely look like, and that's certainly something to get excited about.