Why VR headsets still suck if you wear specs
A warning to glasses wearers wanting to splash out on an expensive headset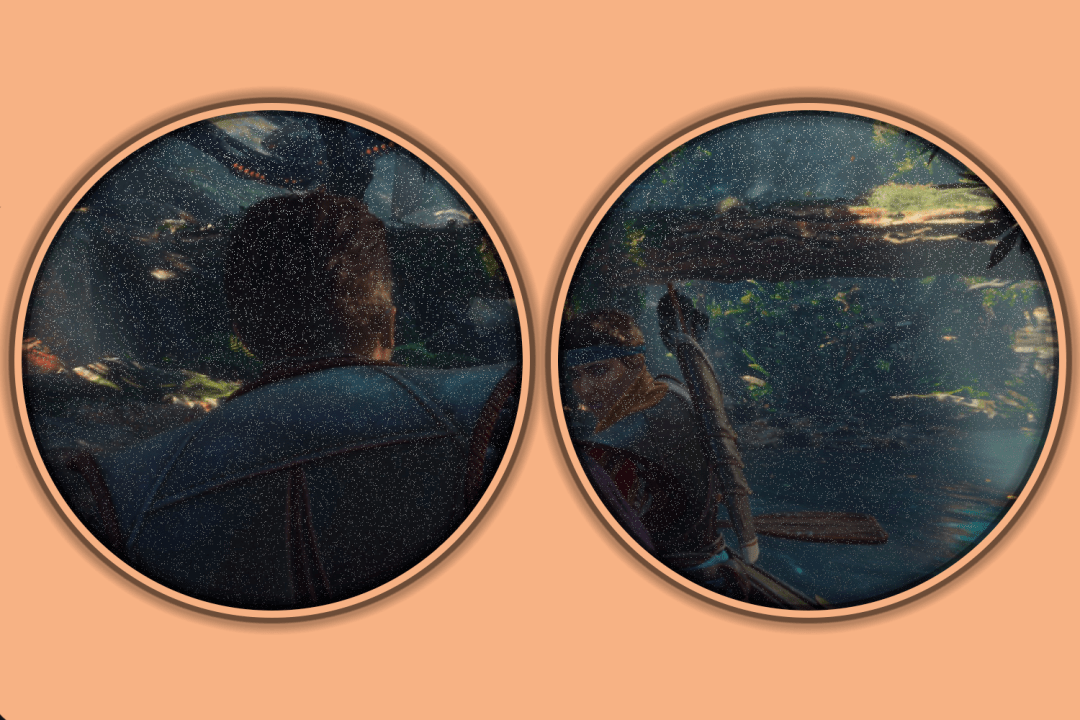 Virtual reality headsets have come a long way since 2016's Oculus Rift. New hardware brought more immersive experiences, and greater consideration for comfort meant lighter, more compact designs. Standalone headsets like the Meta Quest 2 and Pico 4 even got rid of external tracking sensors and cables completely. There's just one consideration that tends to get left out: glasses.
My first headset was the PlayStation VR, which is still one of the most comfortable headsets around. The PS VR2 may have OLED displays and tons of potential, but the original had something unique: plenty of room inside the headset to fit a pair of specs, and the ability slide the visor in front of your face at a distance that's comfortable. Happily Sony carried this core design over for PS VR2.
When it comes to other headsets however, I've found my specs to be a very tight and uncomfortable fit. I don't exactly wear giant, hipsterish frames, either. The Quest 2 at least includes a glasses spacer that can provide a bit more room, though I'd still find my glasses's lenses bumping against the VR lenses. It doesn't take an optician to know this isn't good in the long term. But as companies vie for the most compact design, headsets such as the new HTC Vive XR Elite can't even fit a pair of specs inside at all.
Glasses-free VR, with a catch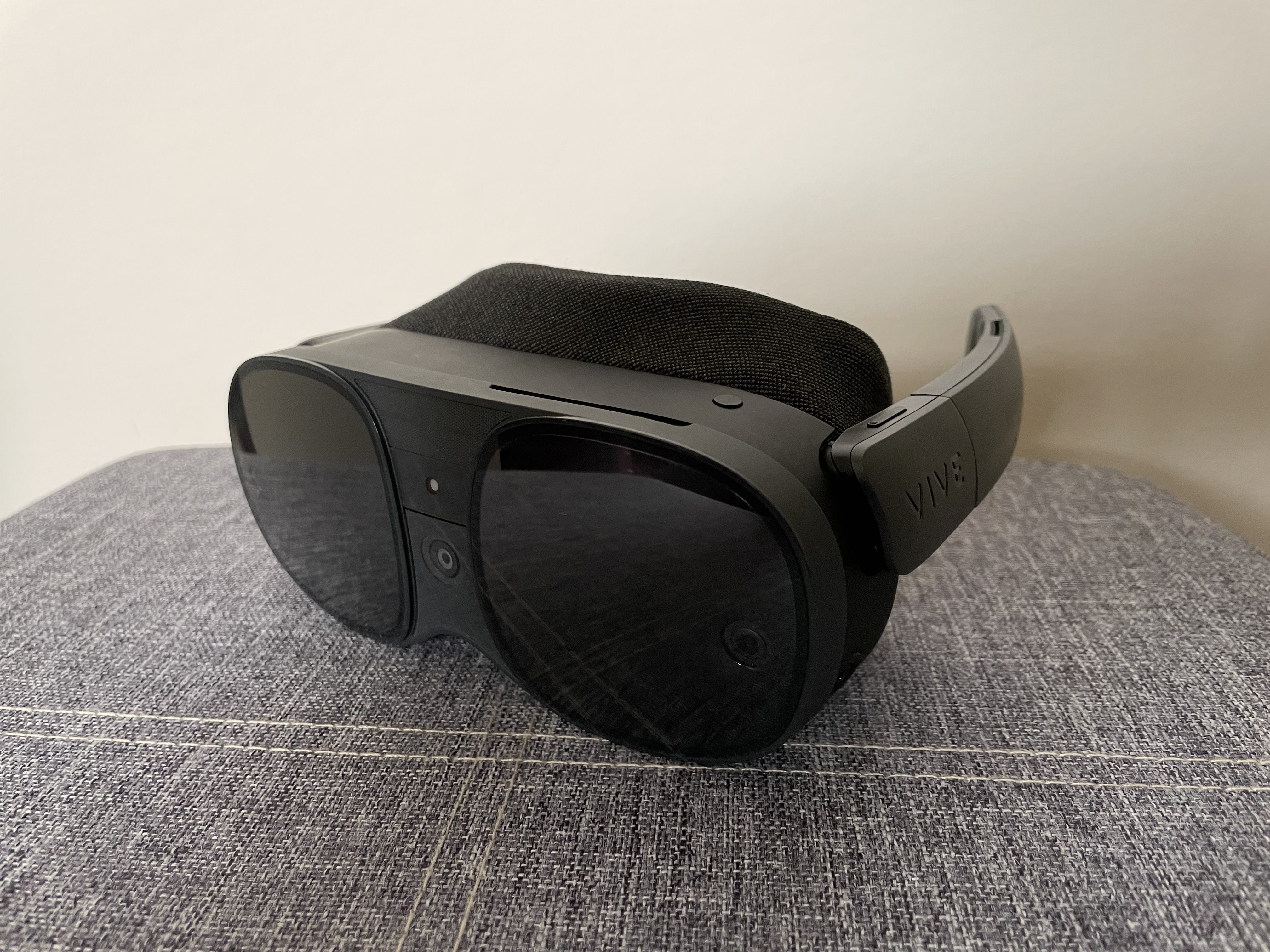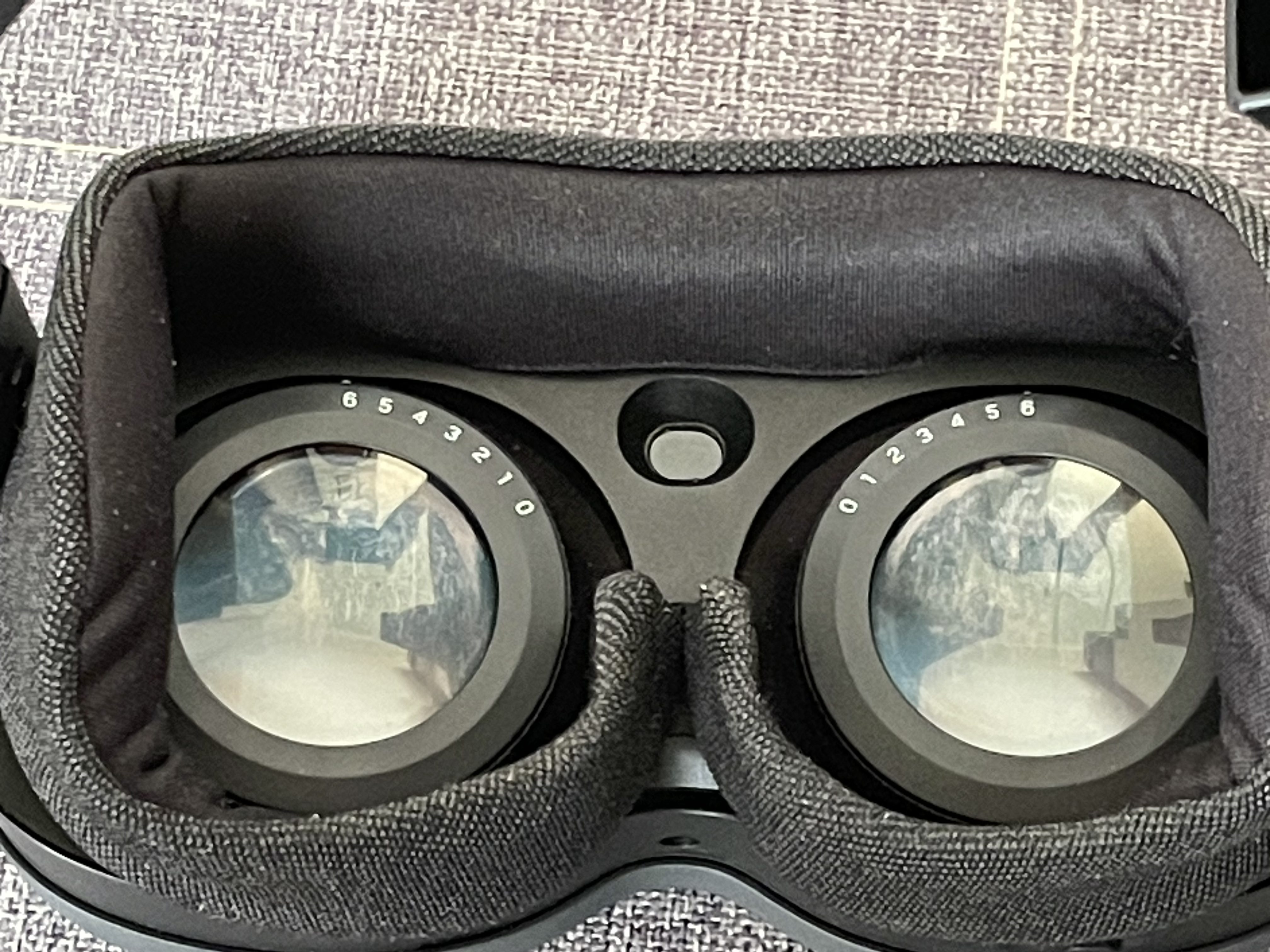 Folks who aren't short-sighted might wonder why you'd need to wear glasses when VR lenses are right in front of your eyes anyway. The difference is that, unlike holding a phone screen up to your face, VR lenses have a fixed focal distance of about 1.2-2m. Essentially, if your vision is blurry when looking at something at that distance in real life, it's going to look blurry in VR.
The XR Elite's solution for wearing it glasses-free is built-in diopters, a first for any VR headset, with dials to turn that magnify each lens in order to match your prescription. It sounds perfect, except for one very fundamental oversight. I'm not just short-sighted, y'see – I'm very short-sighted, with a prescription in the double digits. The XR Elite's diopters, however, only go down to -6 per eye. The result is that I settle with an uncomfortably blurry experience that has me squinting to read text. 4K display is also wasted on me.
My assumption is that despite the trope of gamers all being speccy nerds (like me), virtual reality firms want to tap into a broader audience. In this world, headsets are cool lifestyle devices that seamlessly fit into your life, no different to a smartphone and watch. Therefore, the more compact, the better. That's why the XR Elite can also be worn just like a pair of AR glasses.
That's also why AR glasses are a complete no-go for me, as without a prescription I'd have to wear them over my actual frames. There's no mixed reality imaginable where that'd make me look anything other than an idiot. Sure, I used to do that with 3D glasses in the cinema, when 3D movies were a thing. But at least I was sitting in the dark back then.
The solutions?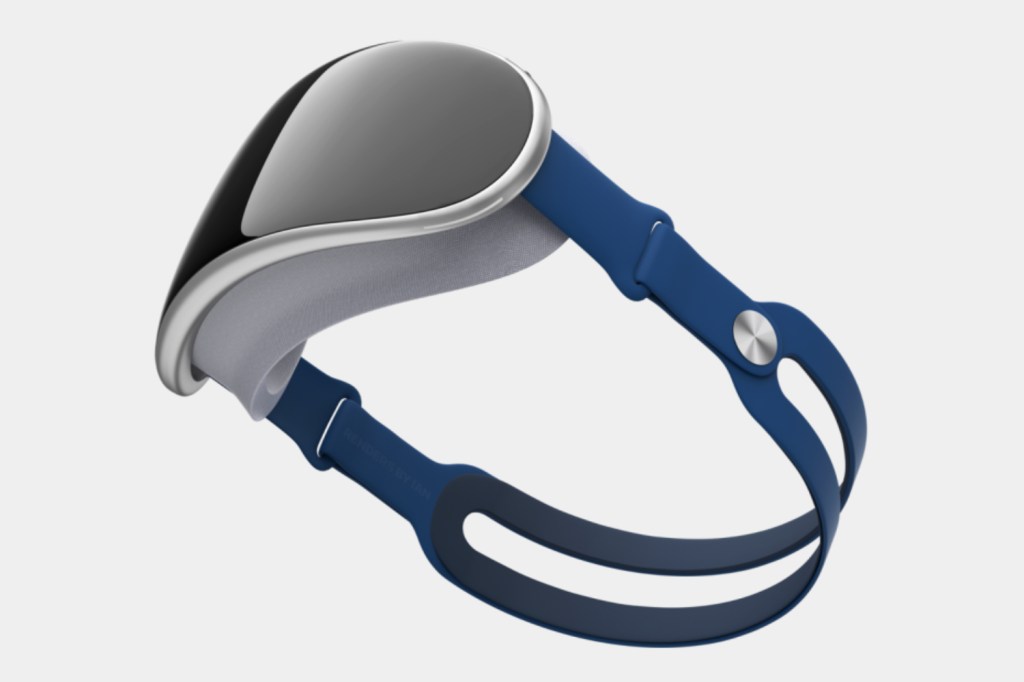 Not all hope is lost for fellow speccies. If glasses are getting in the way of enjoying VR you could always try contact lenses. But if you're someone who's worn glasses from a very young age like me, this simple form of 'being able to see things' is part of your identity. I'm not really about to stick thin lenses into my eyes anytime soon, either.
The second is to go through a company like Germany-based VR Optician. Starting from £55 (naturally going up depending on the strength of the prescription), you can order custom-made prescription lenses that fit on your headset of choice. This includes all the major devices, such as PS VR2, Quest 2, Valve Index, and even AR glasses like NReal Air. Inserts are also planned for the Vive XR Elite, as well as the future Meta Quest 3. Of course, these options ultimately mean the onus is on you and, crucially, your wallet.
The XR Elite's built-in diopters are a good idea in theory, but flawed in practice. But wouldn't it be great if these tech companies simply considered designs that didn't exclude glasses wearers? After all, half the planet could need glasses by 2050 (even though screens might be to blame…).
There's no hint the headset arms race will slow anytime soon. It's rumoured that Apple will unveil its own mixed reality headset sometime in June, a device that could make or break Tim Cook's legacy. I'm curious, though. Will it be as sleek and fashionable as its iPhones and Apple Watches, but also comfortably fit over the head of Apple's bespectacled CEO? Because if it doesn't, then what's the point?