The OnePlus 2 will have a USB-C port
One cable to rule them all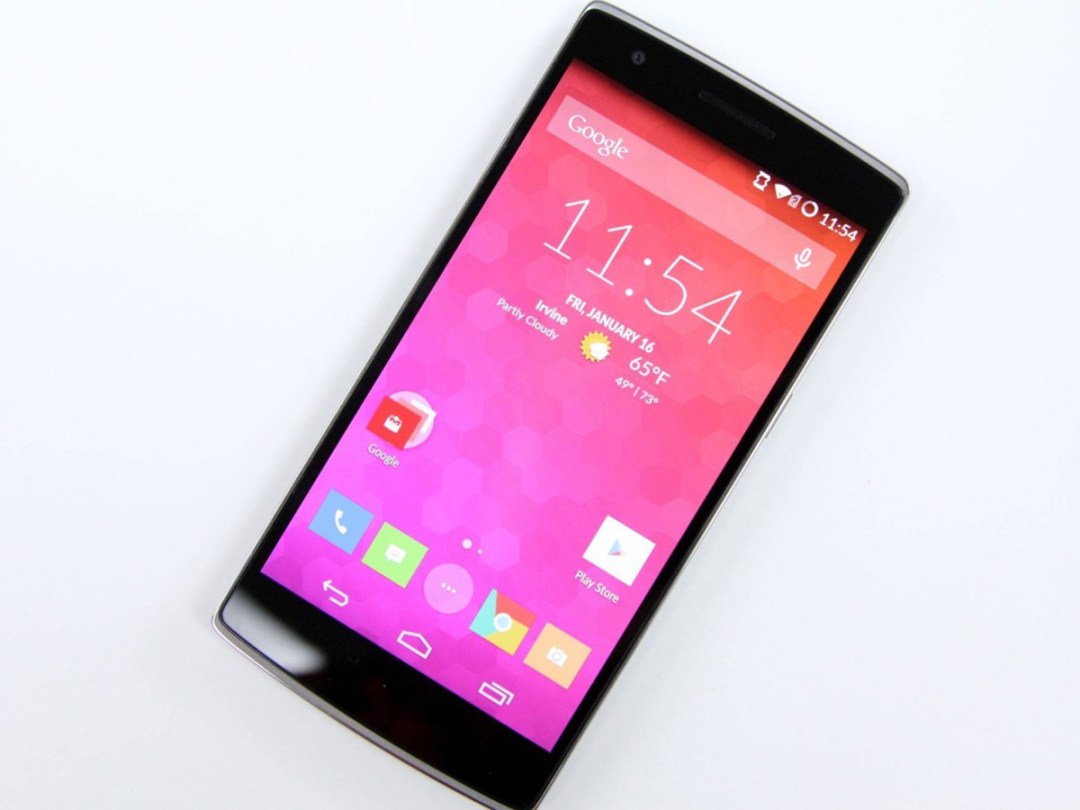 OnePlus has a habit of announcing specs for its new devices on Twitter, and the latest piece of info it's released confirms that the incoming successor to the OnePlus One will pack in a USB Type-C port.
The new port is currently found on the new MacBook, and offers the advantage of supporting fully reversible cables, which means no more fumbling around in the dark to juice up. Other benefits include decreased charging times and faster transfer speeds too.
The Samsung Galaxy Note 5 is also rumoured to land with the new port, and there are whispers of the next Nexus supporting the standard too.
A world in which our laptops, tablets and smartphones all use the same charger? Bring it on, we say.
[via VentureBeat]