Nintendo shows off updated 3DS and 3DS XL designs
They've got more buttons and a beefier CPU – but they're not coming to the UK until 2015
Nintendo has revealed updated designs for its 3DS and 3DS XL handheld consoles, known simply as the "New 3DS" and "New 3DS XL".
Both models feature a new screen that enhances the 3D effect by widening its viewing angle, as well as a more powerful CPU that will be a requirement for certain future games, will boost speed for applications like Miiverse and the 3DS eShop and allow the console's browser to display HTML5 websites.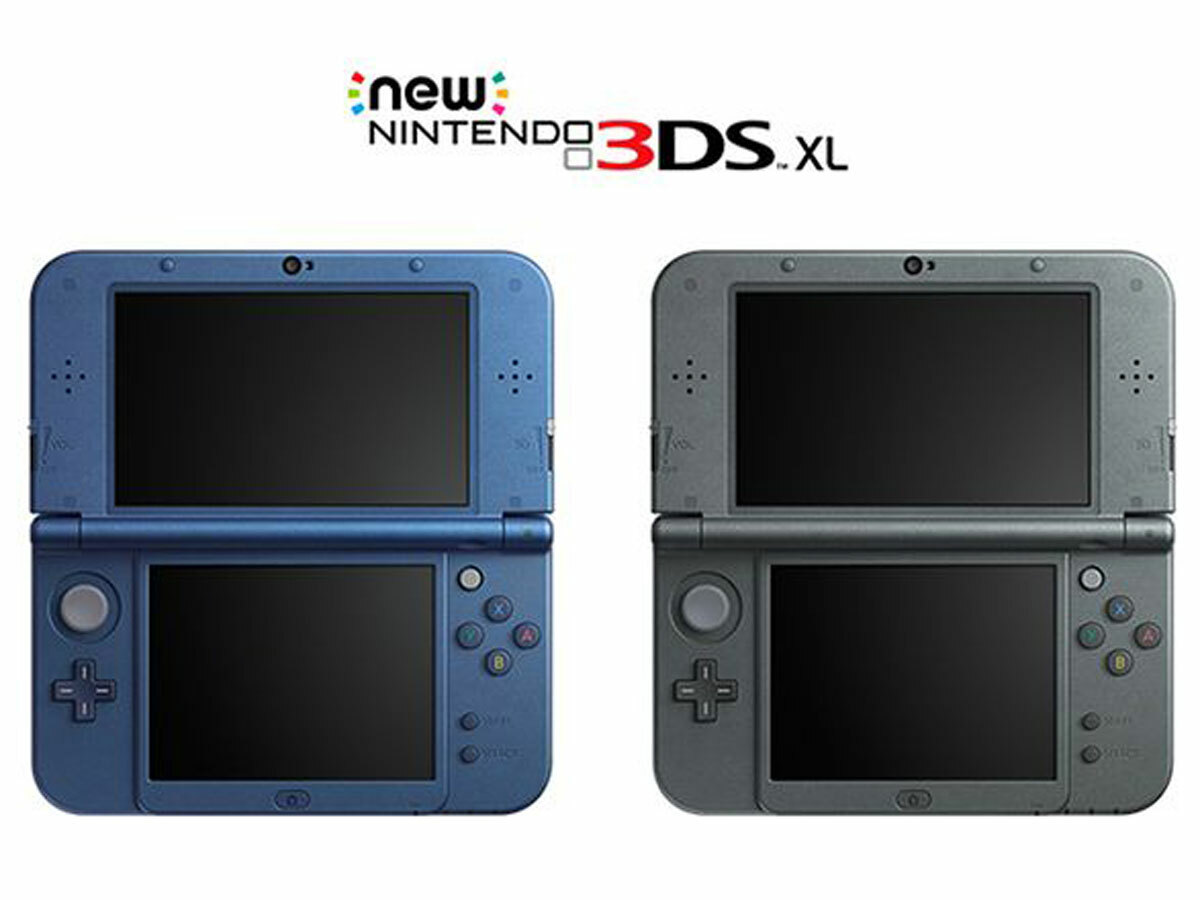 Also on board will be NFC support (this will work with Nintendo's Amiibo figurines) and new controls in the form of an extra analogue directional nubbin (called the C-button and enabling support for games with twin analogue controls) and some trigger buttons.
The new models will be available in Japan on 11th October, but Nintendo says they won't be coming to Europe until next year. Precisely when in 2015 that'll be remains a mystery, but once we're sure we'll let you know.
[Source: Eurogamer; images: The Verge]
READ MORE: Nintendo 2DS is the stupidest thing of all the things