New video! Ubuntu Phone OS has Android and iOS in its sights
Ubuntu now runs on smartphones. Huzzah. But does it have a shot at making its mark on the smartphone market?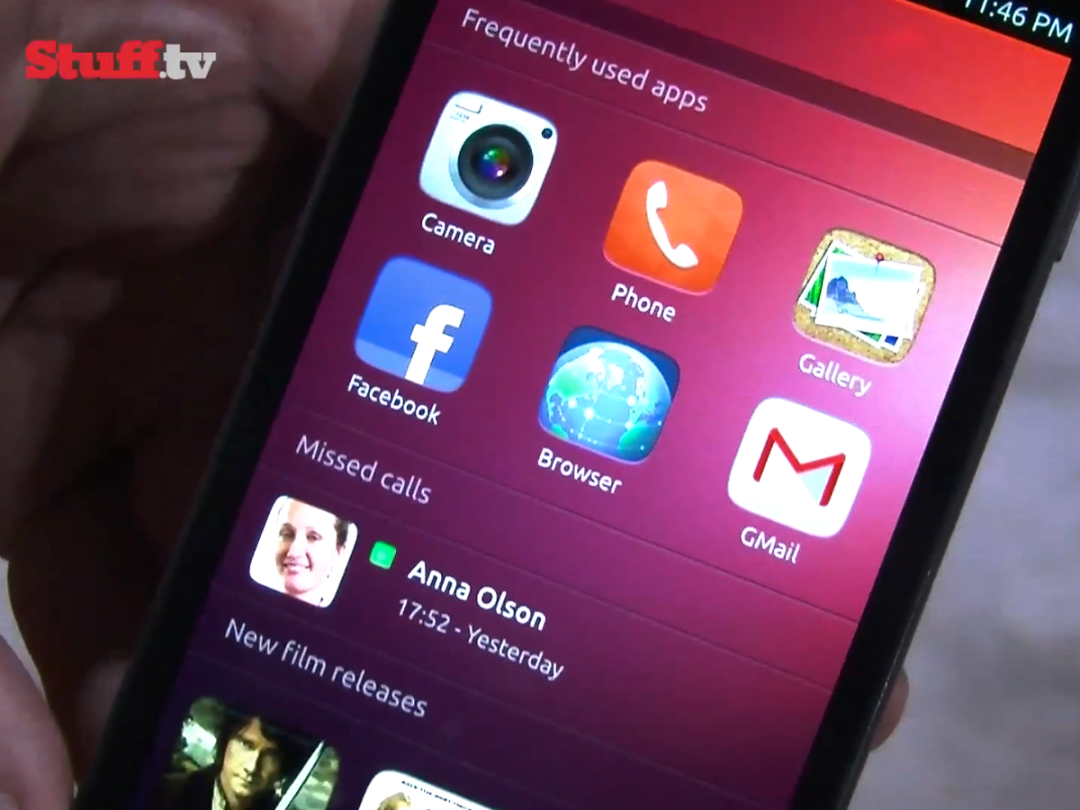 When Canonical announced its Linux-based Ubuntu OS would be getting the mobile treatment, it was met with waves of excitement. Now, after some hands-on time with the open-source OS we can safely say Ubuntu's touch-friendly future looks very bright indeed. Want to know more? Check out our first look video review.