The Moto X Style/Pure Edition may release on 3 September
At least in the States - but Motorola has since deleted its social posts with the date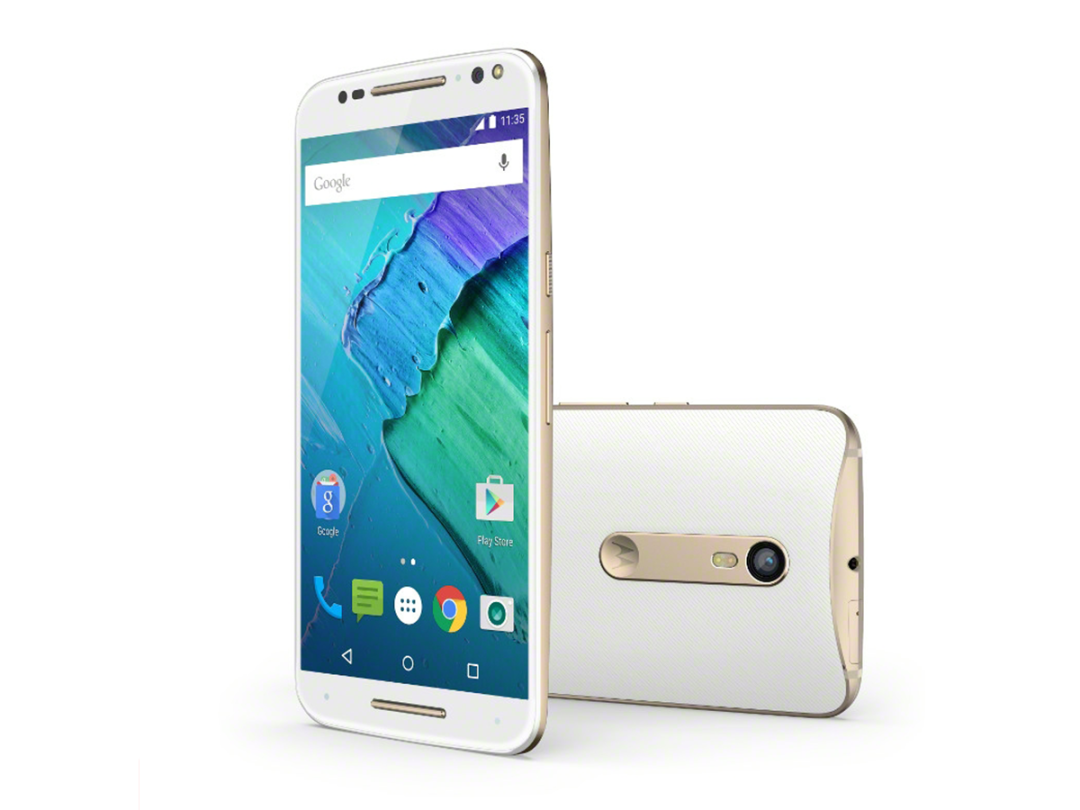 Motorola's upcoming Moto X Style – known as the Moto X Pure Edition in North America – is an appealing smartphone, offering flagship specs and design at a notably lower price. And now we may know when it'll hit.
Earlier today, Motorola's U.S. Twitter account tweeted that the phone was set to release on 3 September – an improvement over the vague "September" timeframe mentioned at last month's reveal event. However, the tweet was quickly deleted and hasn't been replaced since.
Curiously, Motorola posted something similar on its Google+ page a little later, with the same date listed – and then deleted it again. It looks to us as if some scheduled social posts went live a little sooner than intended, or if Motorola's plans changed at the last minute. Whatever the case, the company hasn't confirmed the date or reissued an announcement about the release.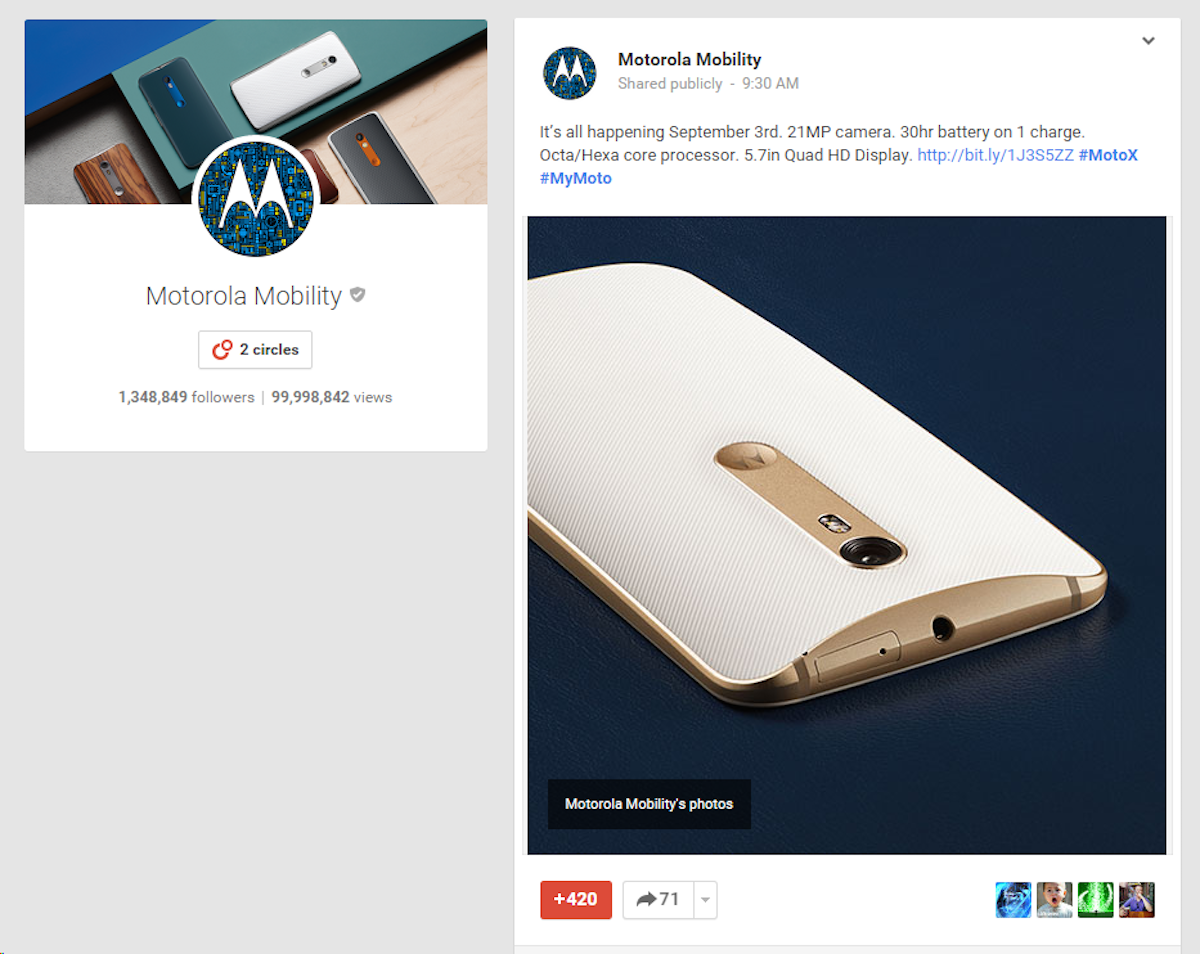 The Moto X Style will launch into a potentially crowded window for new smartphone releases. Samsung is set to reveal its much-leaked Galaxy Note 5 and Galaxy S6 Edge+ phones tomorrow, with a release expected in either late August or early September, plus Apple is likely to reveal the iPhone 6S and 6S Plus on 9 September, claims a report. Also, the OnePlus 2 just came out.
And still, the Style/Pure Edition seems like a contender. Last year's second-gen Moto X led our list of the year's best smartphones for a few months, and this year's has a 5.7in Quad HD screen, a Snapdragon 808 processor, and a 21-megapixel camera onboard. Oh, and it's selling for just £360 (or $400), which makes it seem like a bargain of a flagship.
We'll hopefully have some official – and permanent – news on the release front in the coming days, but we'd look to the early days of September as the likely window.
[Source: Android Police]