This modular case furnishes your phone with Project Ara-like powers
You could kickstart your way to your very own Swiss army phone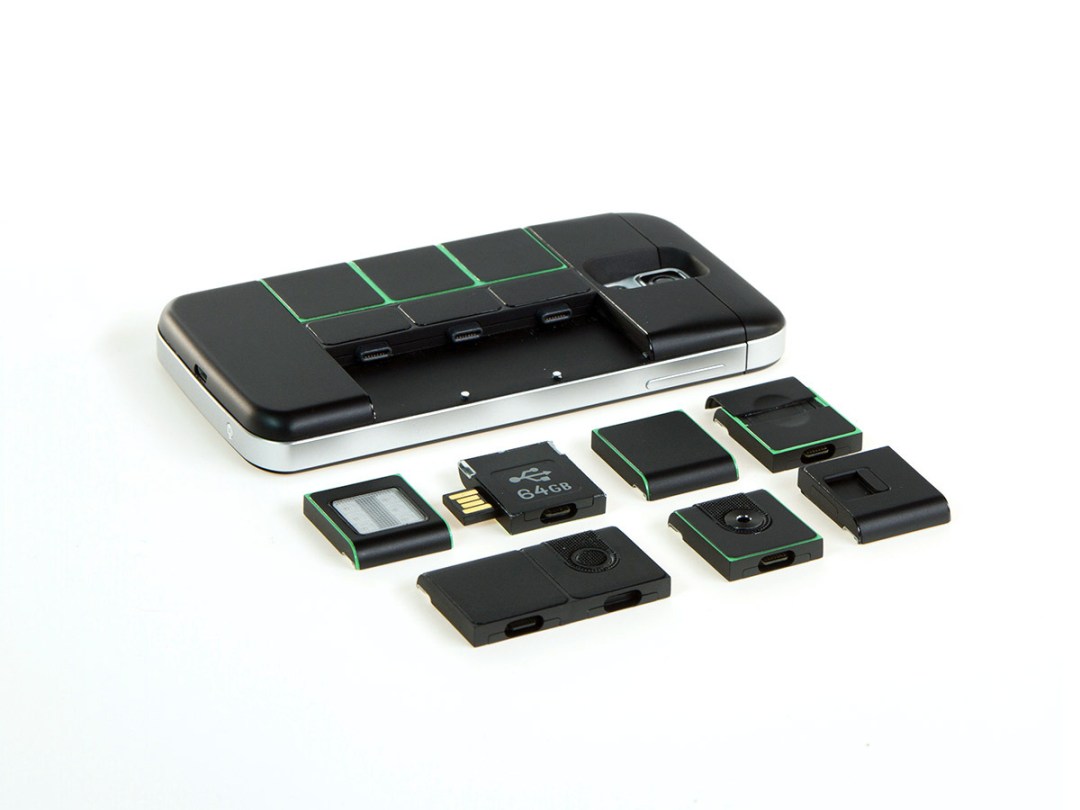 Google's Project Ara is awesome.
It's a smartphone that you can upgrade with different modules as you see fit, letting you upgrade your camera, increase the battery capacity, upgrade storage space and more.
Unfortunately, it's still quite a way off. Set to be trialled in Puerto Rico later this year, there's still no word from Google on a final international release date.
Nexpaq's solution on the other hand, hopes to be in your hands in January 2016.
Rather than designing its own modular phone, Nexpaq has created a smartphone case which is compatible with numerous modules – all of which can be used to supercharge your existing device.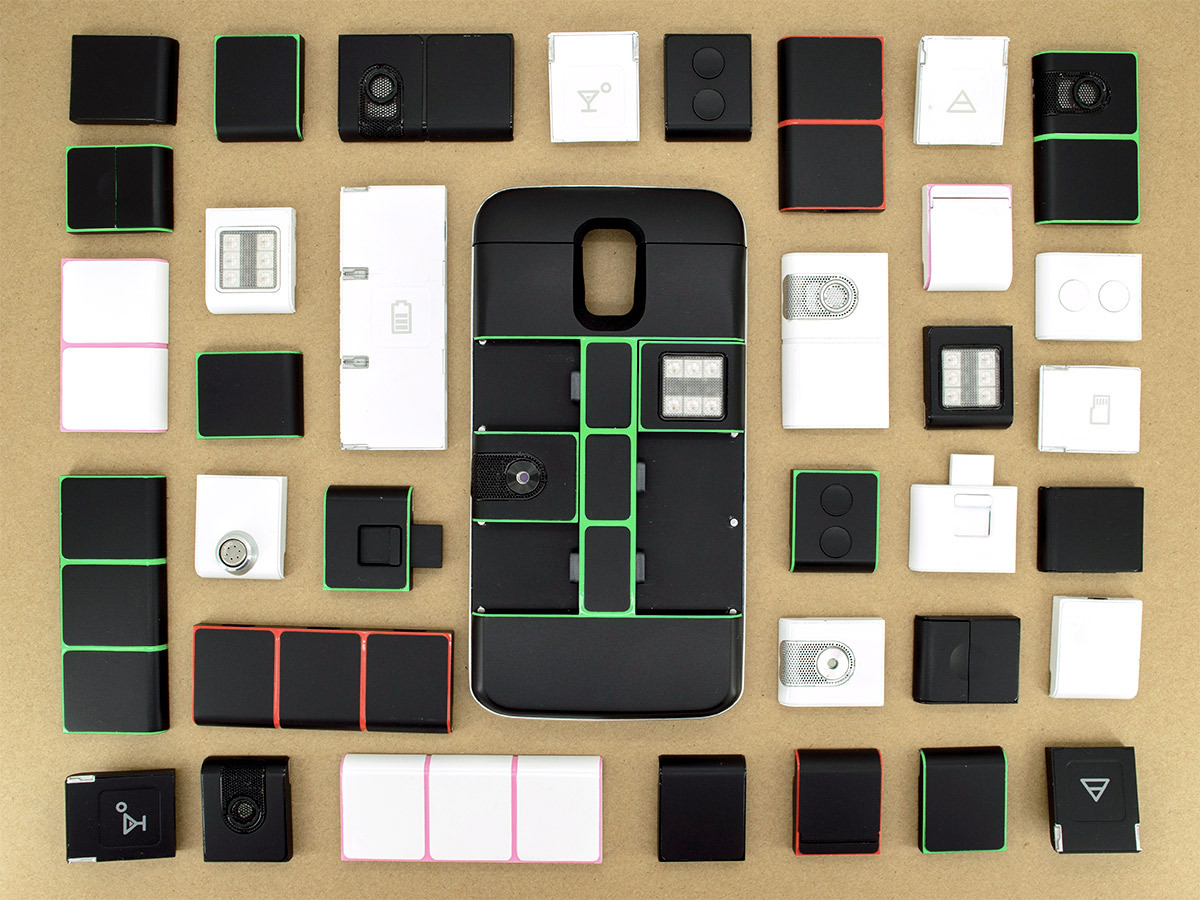 Each case has a built-in 1000mAh battery to give your phone enough juice to power the extra powers you're bestowing on it, and there are currently 12 modules available.
These range from an additional battery and amplified speakers, to a microSD slot, large LED camera flash and even a built-in full size USB memory stick.
There are also breathalyser and air quality sensors on offer, as well as a laser pointer and 64GB flash memory drive.
Currently the only supported phones are the iPhone 6, Samsung Galaxy S6 Edge, and the Samsung Galaxy S5. Sorry vanilla S6 users.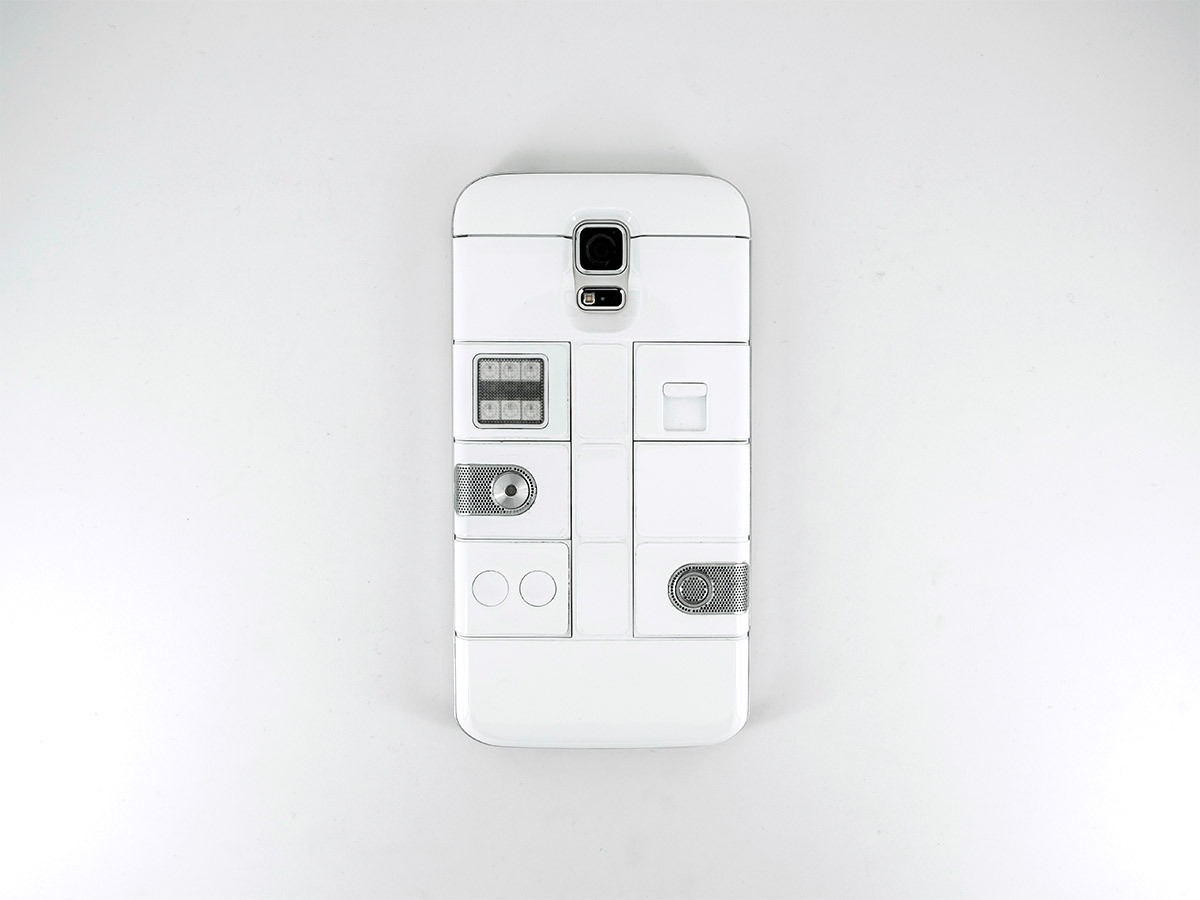 The modules themselves aren't fussy when it comes to operating systems, which means that you can lend your battery module to your iPhone 6-using mate, if his phone's about to die. Aww.
That also means that if you can a new phone with a new Nexpaq case, your existing modules can me moved over, without having to fork out for new ones.
An accompanying app lets you keep track of all the connected modules, letting you see how much battery/storage space you have left, or how inebriated you are after your third Singapore Sling.
A developer kit will also be available, letting tinkerers design and create their own modules. We'd like to recommend inventing a Pez dispenser, if it isn't too much trouble. Thanks.
If you fancy contributing to the US$50,000 goal, then head on over to Kickstarter where you can snap up a case and four modules for the early bird price of US$90.