Microsoft's wireless charging trousers: the most stylish way to top up your phone's battery yet?
British designer A. Sauvage is making great strides with his charger-equipped chinos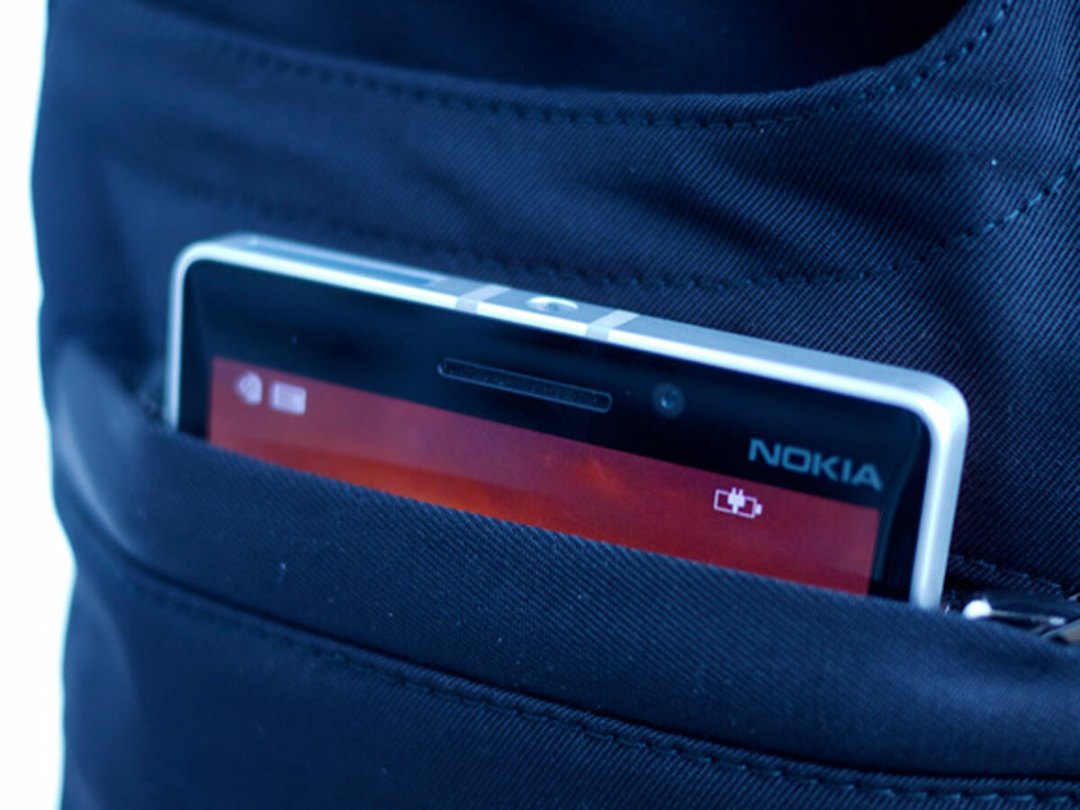 Microsoft and Nokia's latest piece of wireless charging gear is just a little bit different from what's already out there – for starters, it's something you can wear.
Microsoft has collaborated with British fashion designer A. Sauvage, and consequently his 2014 "Modern Man" collection features a pair of chino with built-in (or sewn-in) wireless charging capabilities. Slip your phone in a special front pocket and it'll start charging.
READ MORE: Why it's time to get pumped about wireless charging
Sauvage has essentially torn open Nokia's DC-50 wireless charging plate and stitched its inductive plate technology inside the strides. The power comes from a 2400mAh battery, which can be charged via USB (or via another DC-50) at home before you head out for the day.
Unlike many such tech and fashion collaborations, these trousers will actually go on sale at some point in the not-too-distant future. Sauvage claims they'll be available for "over $340" (that's £200) within the next three months.
If you do end up buying a pair, just make sure you don't toss them in the washing machine with your socks and jocks – the wireless charging tech won't take kindly to a soapy soaking.
READ MORE: Cota by Ossia makes wireless charging as easy as Wi-Fi