Microsoft's Surface Pro 4 and new Lumia phones will likely be revealed in October
This year has been ripe with Microsoft software, but hardware is about to take the stage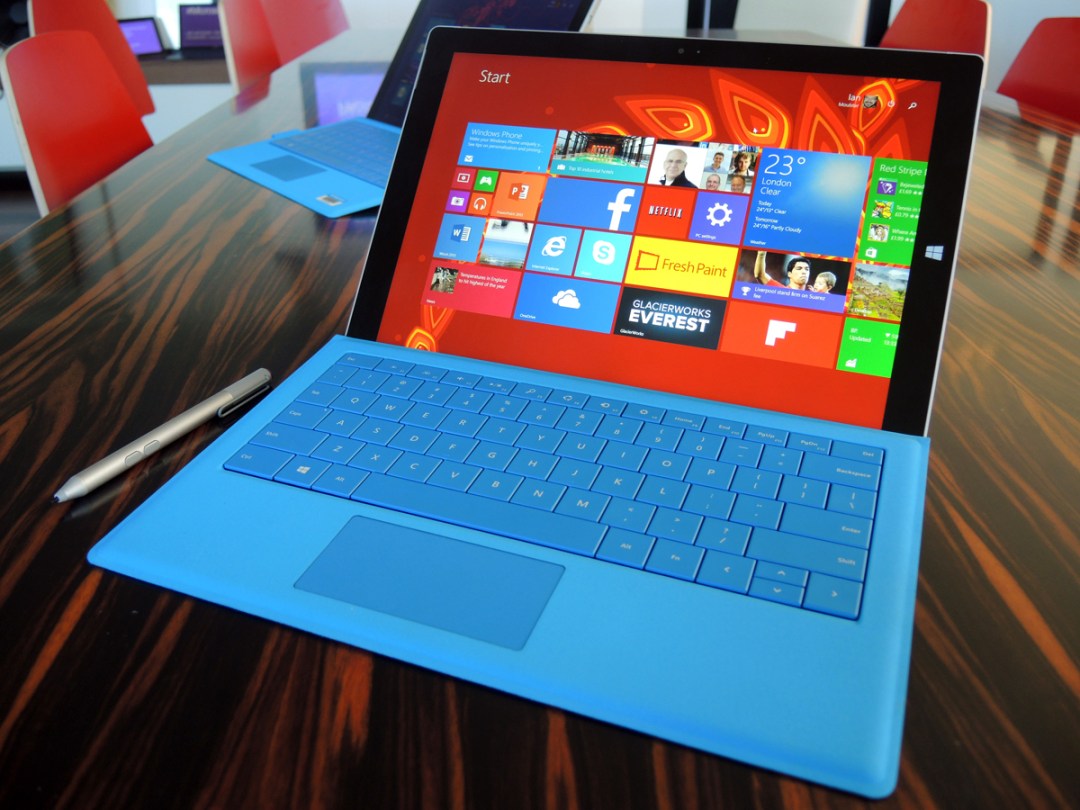 With the recent release of Windows 10 and the company's strong surge of multiplatform apps, this year has been all about software for Microsoft. But hardware is still in its plans, and we may finally get our glimpse at it come October.
That's what multiple reports claim today, at least. Chinese publication WPDang first reported it, and The Verge has confirmed the story with its own sources: an event is planned for October to show off the Surface Pro 4, two new Lumia phones, and the Microsoft Band 2. And maybe more.
According to The Verge, the Surface Pro 4 won't break significantly from the winning design of last year's Surface Pro 3, which finally delivered an excellent large tablet experience. The site speculates that we might see display changes, a fingerprint sensor, and perhaps a revised Surface keyboard, but that the overall form factor ought to remain intact to ensure compatibility with last-gen peripherals.
It's likely that the two new Lumia phones promised are the Lumia 950 and Lumia 950 XL (leaked image below), both of which we've heard a fair bit about in recent months. Both are flagship phones, with the Lumia 950 at 5.2in and the XL at 5.7in, with both expected to have 2K displays, 3GB RAM, and 20MP back cameras. The larger one will reportedly run a Snapdragon 810 (like the OnePlus 2), while the smaller model may settle for the Snapdragon 808 (as in the LG G4).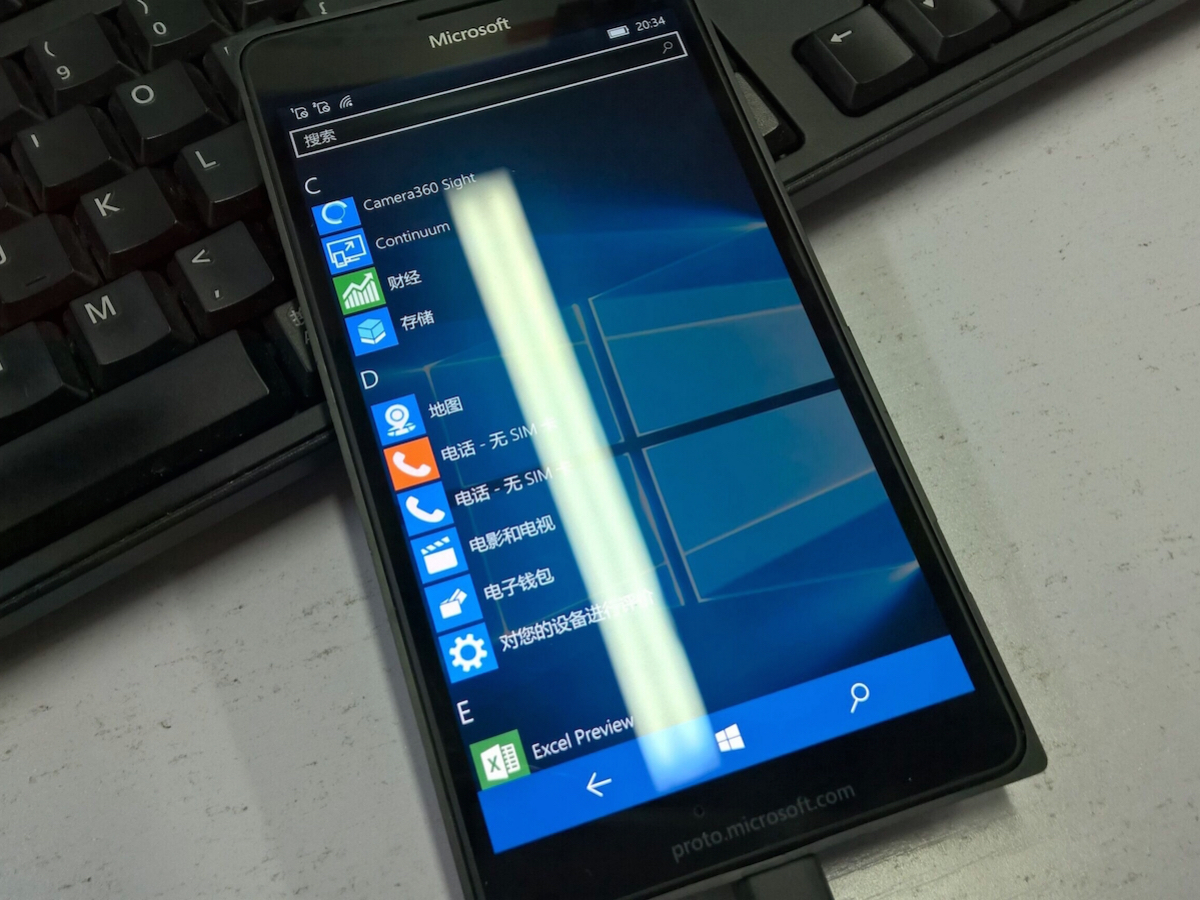 As for a Microsoft Band successor? Well, that's all we know: that Microsoft plans to make a new one. The company opened up a software development kit (SDK) to encourage app makers to create wearable apps, so perhaps that'll give a second-gen Band a better chance to stand out in an incredibly crowded market.
The WPDang report suggested a slimmer Xbox One – purportedly without a Blu-ray drive – could also be shown, which isn't a new rumour, but it's also not one we're completely sold on. After all, the original model hasn't even been on the market for two years yet. Meanwhile, The Verge suggests that other Surface hardware could show up, like perhaps the previously-cancelled Surface Mini, but they don't have any specifics.
In any case, it'll be nice to see Microsoft debut some new hardware to run all that fresh software it's been working on of late. If the October event does happen, we'll bring you all the news as it comes.
[Sources: WPDang via The Verge]