Get six issues of Stuff for only £20!
And we'll throw in a free pair of SoundMagic E10S earphones worth £35 to sweeten the deal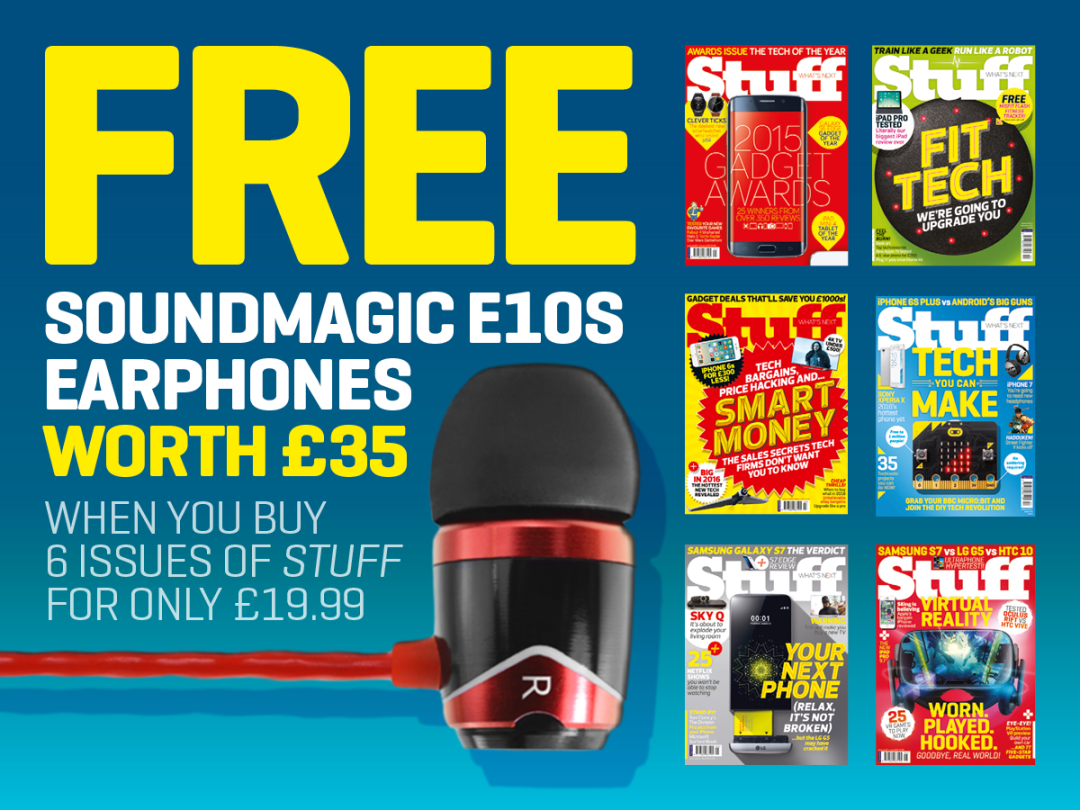 £20 doesn't go far these days, does it? A round of drinks (two if you're lucky), a new Blu-ray for a night in, one month of Tidal.
But what's this? We're offering you six whole issues of Stuff for just £20 – that's half a year. Who says £20 doesn't go far? Oh, we just did.
But we've also just proved it's not true. And here's some more: six issues is the best part of 1000 pages. It's thousands of gadgets. Hundreds of reviews. And we'll deliver it right to your door, so you won't have to waste time or money going to the shops to pick it up each month.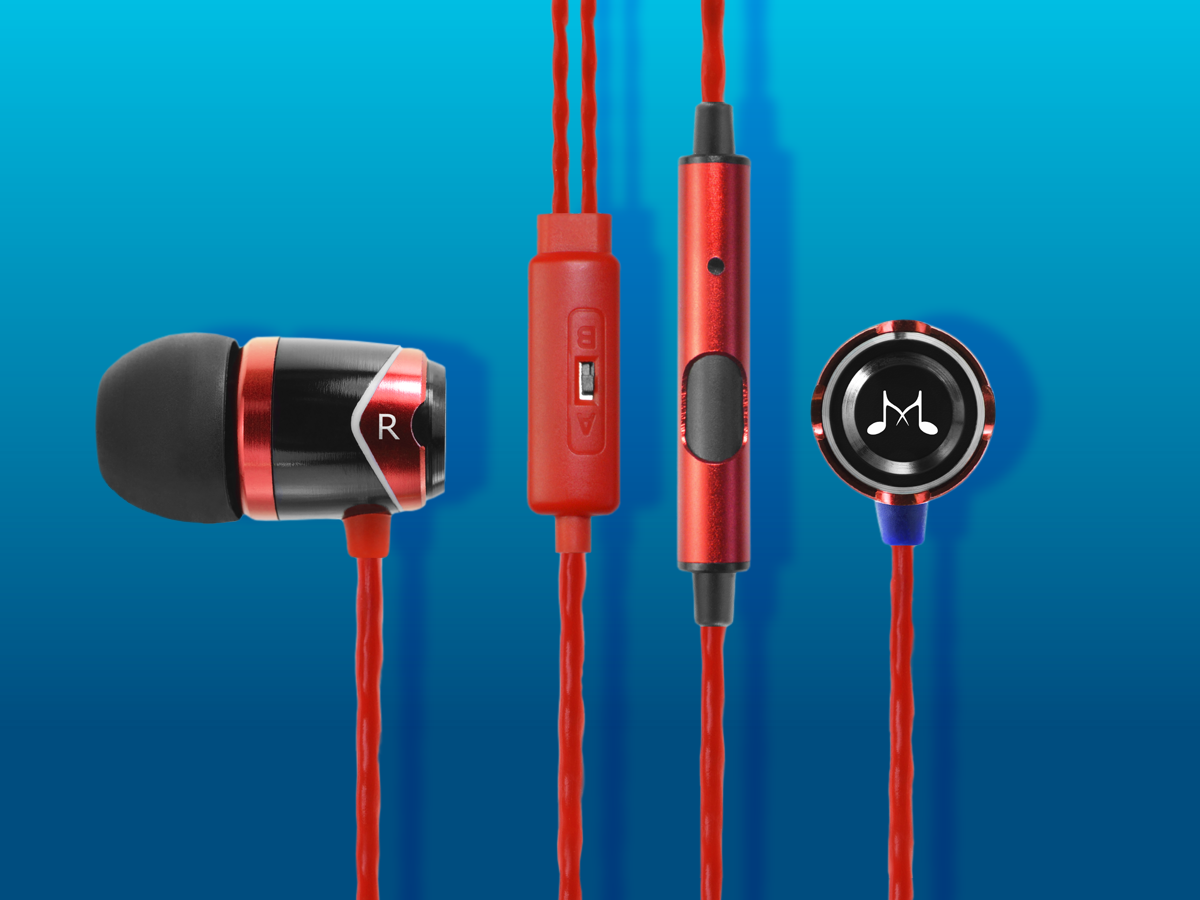 Want more? We'll also throw in a pair of SoundMagic E10S earphones worth £35.
Convinced yet? Good. Then let us explain how it works:
OPTION 1 – £19.99
OPTION 2 – £22.49
Terms and conditions: This offer is open to UK residents only. Overseas rates are available on +44 (0) 1604 251 460. Please allow 35 days for delivery of your gift and first issue. The gift will be sent under separate cover from the magazine. Should we run out of gifts, you may be offered an alternative gift – there is no cash alternative. Should you wish to cancel your subscription it will be cancelled on expiry of the current term which will not be refundable, other than in exceptional circumstances. Savings are based on the standard UK print cover price of £4.99 and digital cover price of £2.99. Offer ends 31st December 2016.