Save £170 on Logitech G920 racing wheel and pedals
Race at 130MPH without leaving your home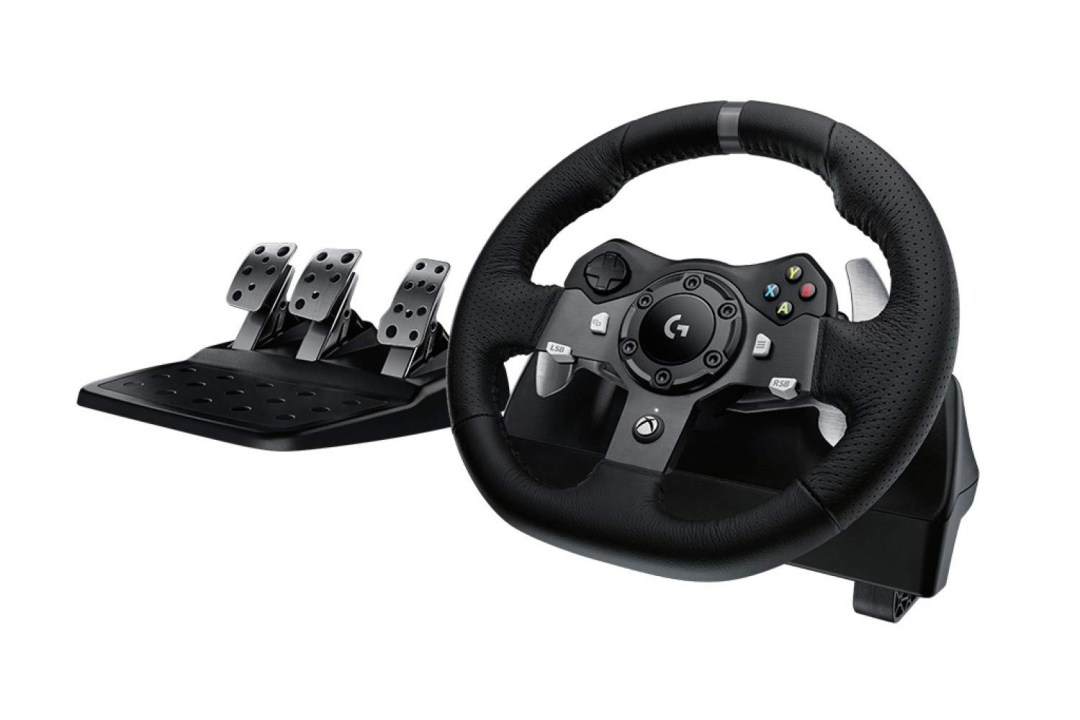 The closest thing to getting behind the wheel of a Formula 1 car is to recreate one from the comfort of your living room. Trust us, we tried it ourselves. Getting a true to life feel of driving at 130MPH can be a pricey pursuit, however, and you'll need a reliable steering wheel and pedals to stop you totalling your car halfway through a race.
That's where the Logitech G920 Driving Force racing wheel and floor pedals can help. Ordinarily, this set of stainless steel pedals and leather clad steering wheel would set you back £350. Not anymore: a whopping 49% saving is to be made on Amazon UK right now, bringing the price down to a much more palatable £180.
Available for Xbox Series X|S, Xbox One and PC gaming titles, the Logitech G920 bundle offers precision steering and pressure-sensitive pedals for extra immersive racing simulation. The Driving Force racing wheel delivers smooth and quiet steering, but as it comes with a hand-stitched leather cover it's probably best for vegetarians and vegans to avoid. A 900-degree rotational field mimics that of a real Formula 1 racing car. This basically means you can turn the wheel two and a half times. The pedals can be fully customised too, with pressure-sensitivity allowing you to feel the race track while in your slippers.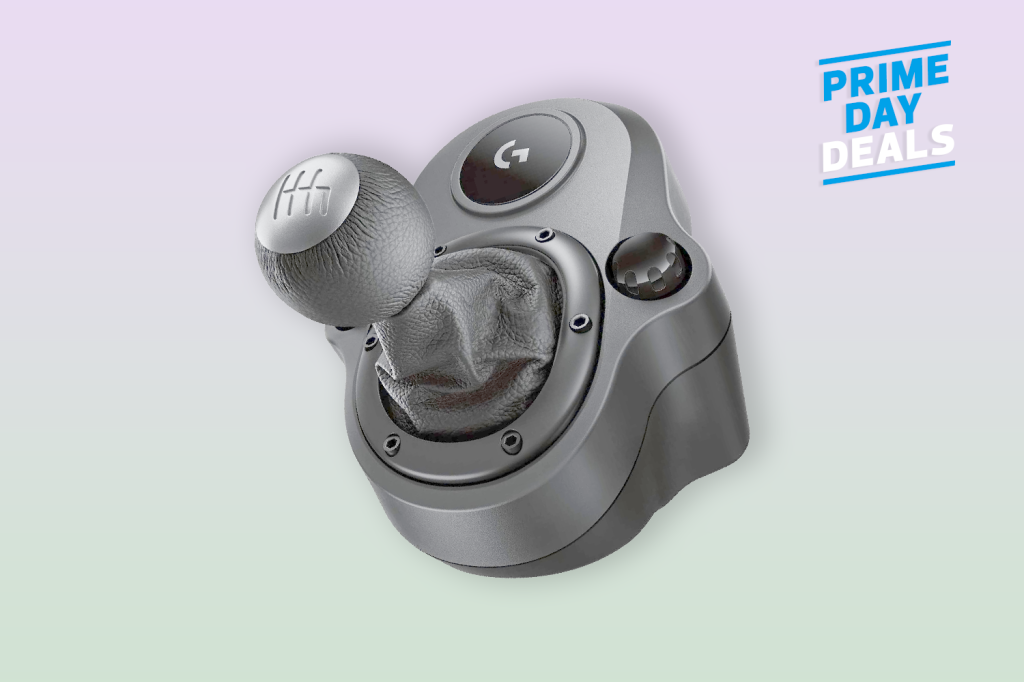 For even more realistic racing, the Logitech G920 racing wheel and floor pedal bundle can be paired with the Driving Force gear lever. Built with a strong steel drive axle and operated by a six-speed poker, the Driving Force gear lever is currently 46% off at £30.