LG's hexagonal battery could be the answer to smartwatch battery woes
Fill up that empty space with more juice, we say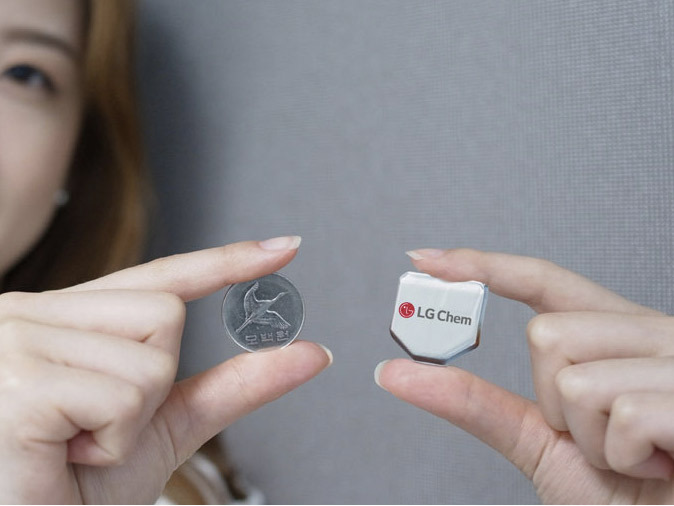 Unless you're rocking one of Pebble's smartwatches, then your Apple or Android Wear wristhuggers are probably on the receiving end of a charging cable more times than you'd care to admit.
Thankfully LG Chem – a branch of LG that likes to tinker with battery tech – could have an answer. It's just started shipping a hexagonal battery that promises to deliver 25 percent more capacity in circular smartwatches.
Its shape means that it's able to fill up more of the empty space left by square batteries in circular cases, adding more capacity in the process – a welcome upgrade to Apple Watch owners who have to charge daily. While LG's own G Watch range lasts around one and a half to two days, it too could benefit from the extra stamina.
This isn't the first time LG Chem has hammered batteries into different shapes for longevity. The excellent LG G2 featured a stacked battery which filled up the empty space left by the handset's rear casing, which contributed to its stellar battery life.
There's no word on which smartwatches will be blessed with this new hexagonal powerhouse, but we'd be surprised if LG's own future G Watches aren't involved.
[via Engadget]