Last-minute iPhone 14 Pro leak shows further changes to the notch
It's notch what we thought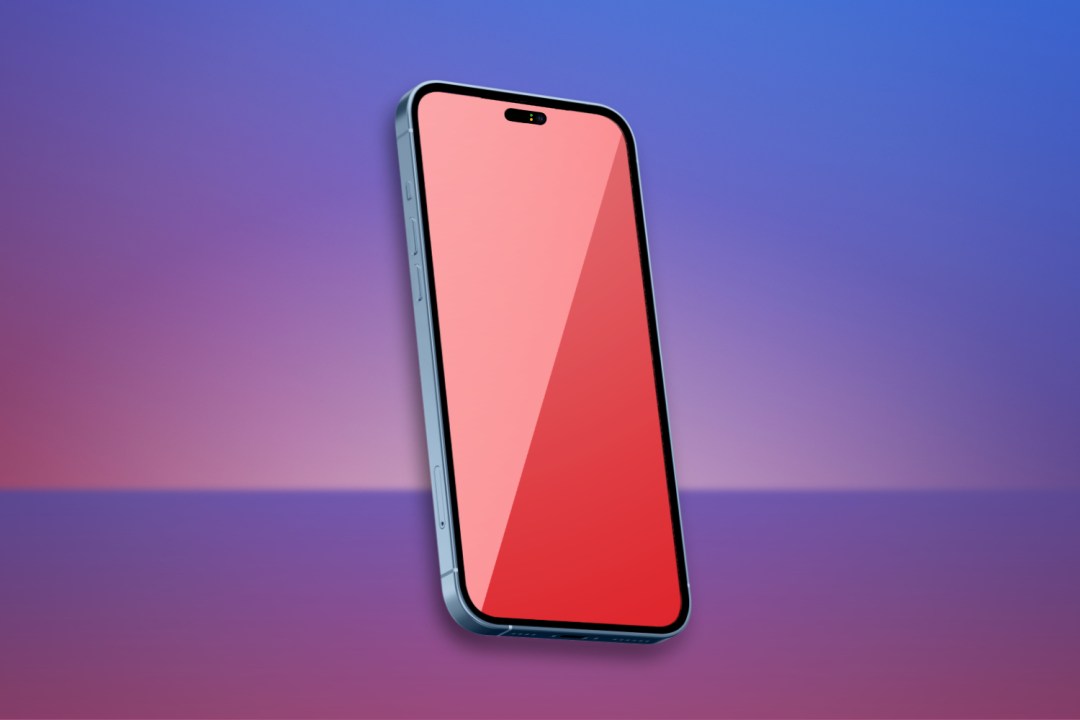 With Apple's latest event just around the corner, things are starting to heat up. We're expecting the latest iPhone 14 line-up, two new Apple Watch models, and maybe even an AirPods Pro refresh. As we continue to get closer, some last-minute leaks are starting to pop up. And one leak reveals some major changes to the notch replacement.
According to multiple reports, Apple is changing up the camera and Face ID cut-out for the iPhone 14 Pro models. While device renders have shown two separate cut-outs for each sensor in the shape of a sideways "i" (subtle, eh?), it seems there will be some software at play. Unfortunately, previous leaks have revealed that the iPhone 14 and iPhone 14 Max (or Plus as it's now being called) will stick with the regular notch.
The reports explain that Apple will digitally cover up the gap between the two cut-outs, making it appear like one long, pill-shaped cut-out. With the larger cut-out, Apple will move the camera and microphone privacy indicators from the status bar to the gap between the sensors. 9to5Mac's report also notes that camera controls (such as the flash) will move to the status bar to take advantage of the extra screen space.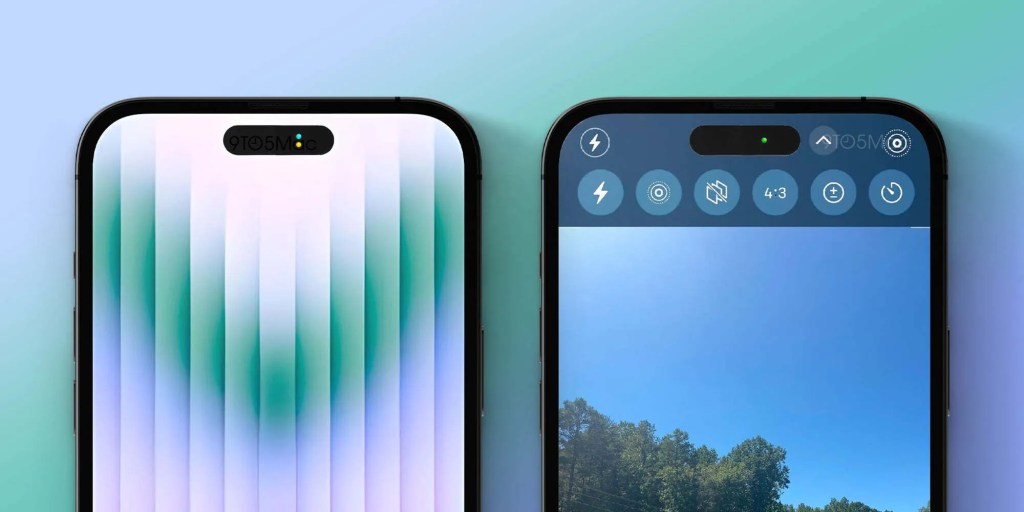 We're fairly certain that these reports can be believed, as they've only gained more credible. Some anonymous forum posters first detailed the changes, which then began circling on social media. Mark Gurman, one of the most credible Apple analyst, confirmed these reports were correct. Then, 9to5Mac put out an exclusive report from a separate source corroborating the software trickery, and adding extra details.
Using some software tomfoolery to add some extra features is certainly a rather grand idea. It does make the cut-out design a little vanilla, blending in with other devices, but we don't mind. However, it does cause some concern for bugs to crop up. With another software element to be on all the time, there's extra room for things to go wrong.
With days to go until Apple's Far Out event, we don't have to wait long to finally see iPhone 14. We'll be here with the latest news on the day of the event.