James Bond's new motor is the Aston Martin DB10
Austerity clearly hasn't hit MI6; the new Aston Martin will debut in 24th Bond film Spectre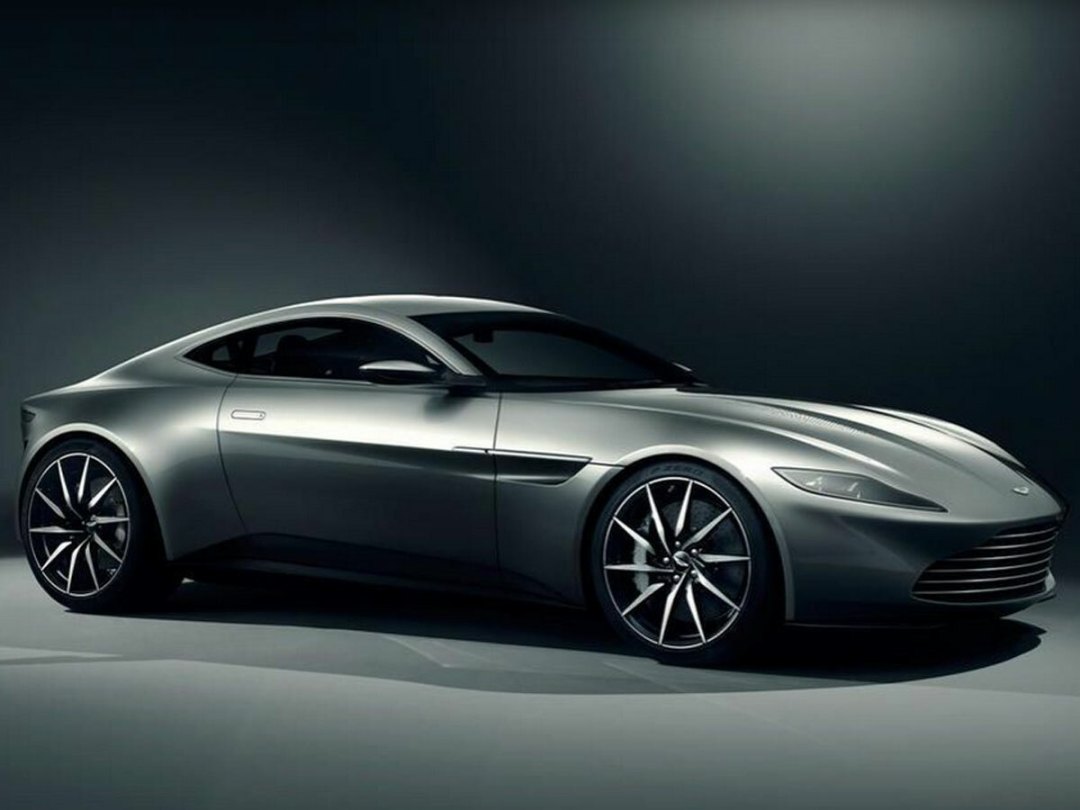 Stop the press: we've just got wind that a British government employee will be yet again flouncing around the world in a fancy car – and all on the taxpayer's dime.
Yep, James Bond is coming back in the newly-announced Spectre, and he'll be driving an Aston Martin DB10, which was today unveiled by director Sam Mendes. The car has been collaboratively designed by Aston Martin and the movie's production company, and looks… well, like a kick-arse 21st century Aston Martin.
READ MORE: Icon – Aston Martin Vanquish
The DB10 will go into production but in a very, very limited run of just ten units – so unless you have the resources of an international criminal organisation at your disposal you're probably not going to own one. However, it's believed that the car's look will translate into the manufacturer's next full production road car – the as-yet-unnamed replacement for the DB9, which is tipped for a lightweight aluminium body, a new range of Mercedes-AMG engines, and a 2016 release.
Spectre, the 24th James Bond movie, is scheduled to arrive in October 2015. Filming begins tomorrow with Daniel Craig reprising his role as 007, and alongside him will be returning cast members Ralph Fiennes, Naomie Harris, Ben Whishaw and Rory Kinnear. They'll be joined by new additions Monica Belluci, Léa Seydoux, Andrew Scott, Dave Bautista and Christoph Waltz, with the latter rumoured to be playing S.P.E.C.T.R.E. head honcho Ernst Blofeld.
[Source: Autocar]