It's hype o'clock: new Star Wars Battlefront X-Wing VR mission incoming
Truly, we are living in a golden age of gaming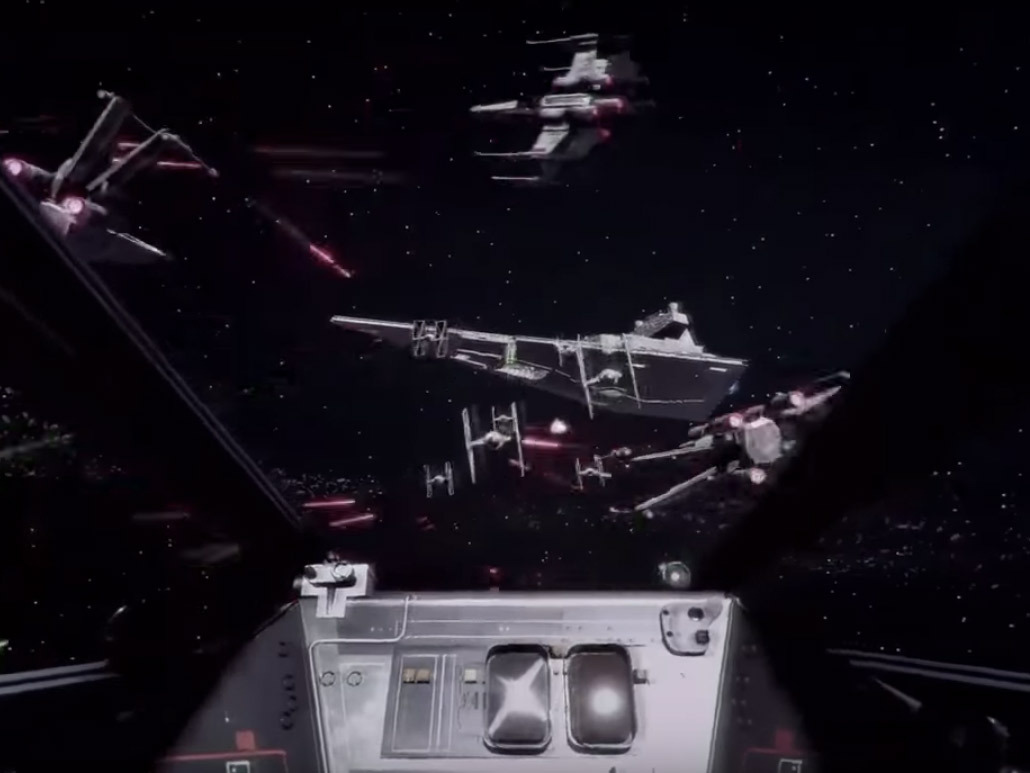 Whelp, piloting an X-Wing is another thing we'll soon be ticking off our bucket list.
No, our uncle doesn't own a secret military fighter jet programme – rather, Sony has revealed a brief but tantalising trailer for Star Wars Battlefront X-Wing VR Missions.
While it's unclear if this is a standalone game, we're inclined to believe it's an update or DLC expansion to the existing Battlefront title.
No release date has been announced as of yet – the announcement couldn't have been vaguer if it tried- so we're just going to have to settle for playing the above trailer on repeat and hope time flies by as fast as possible.
The experience will be available on the PlayStation VR, which the company revealed would hit US shelves on 13 October for US$400, and it's unclear if it'll make its way to the Oculus Rift or HTC Vive. We'll update you with more info, as and when we get it.