Sony at E3 2016 – everything you need to know
Sony smashed it this year - you definitely won't be disappointed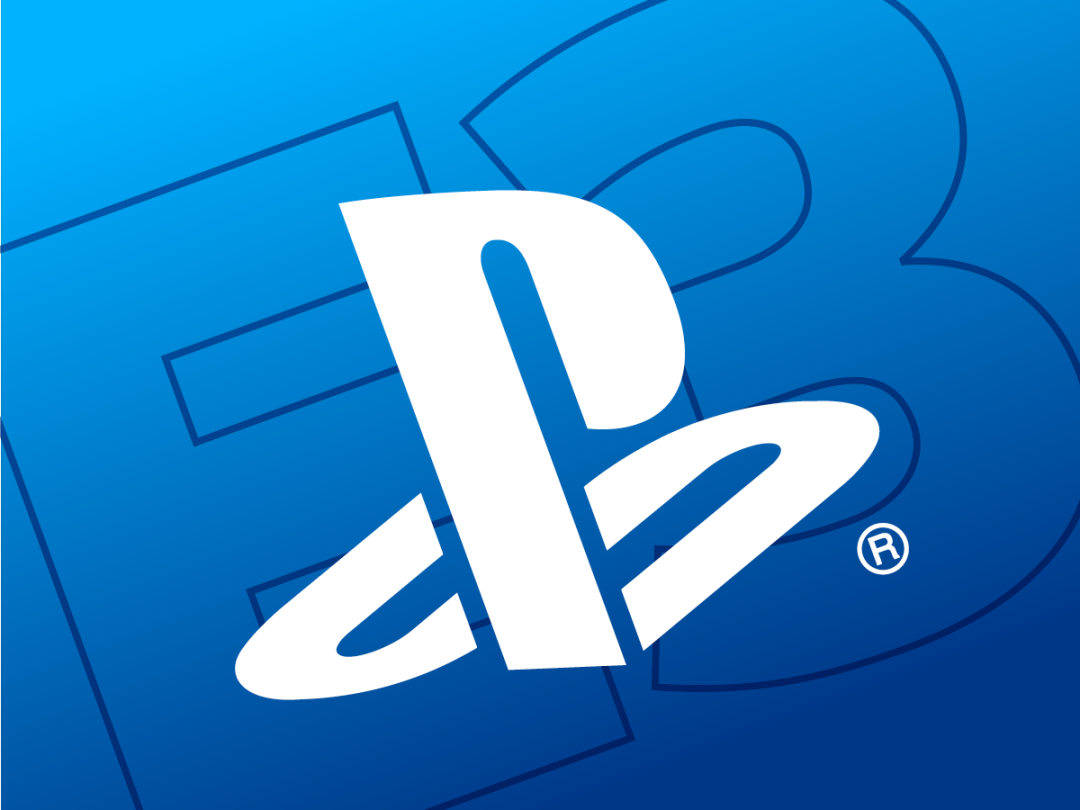 Microsoft set the bar pretty high when it kicked E3 off with two big console announcements and a plethora of tasty new games, and Sony has more than answered the challenge with a superb display of its own.
While there was no mention of the new PS4K (Neo) console, the games on offer were spectacular – so much so, that we could barely keep our jaws off the floor throughout the event, which was supported with live music courtesy of a full orchestra. Fancy stuff.
But you're not here for details on the string quartet or lead violinist. You're here for games, and boy, do we have plenty for you to salivate over.
Let's dig in, shall we?
PlayStation VR gets a release date
Well, in the US at least. While the UK and Europe remain in the dark, US gamers will be pleased to hear that the PlayStation VR will land on shelves on 13 October in the States for US$400. Stay tuned for UK pricing and release information.
God of War
Sony kicked things off with a supernova-sized bang, by revealing a new God of War game called… God of War. Fans were treated to real-time gameplay consisting of an exhilarating troll fight, supplemented by a plot line that tugs at the heartstrings.
Release date: TBC
The Last Guardian
The Last Guardian gets a release date at long, long last – 25 October is the day to mark in your calendar folks. It's happening. If you're unfamiliar with the title, it was originally slated for release in 2011, so you can imagine the whoops and cheers from the crowd when a final release date was revealed. Oh, and the game itself looks pretty solid too, if we say so ourselves.
Release date: 25 October
Horizon: Zero Dawn
Horizon: Zero Dawn made quite the impression on us when it was first teased last year, and the newly revealed gameplay has cemented itself near the top of our must-play list. The blend of a primitive world and futuristic technology is incredibly refreshing, and taking down a robotic prehistoric animal and riding it to battle is something we can't wait to do ourselves.
Release date: 28 February 2017
Resident Evil 7
We can't really fully describe the Resident Evil 7 gameplay we saw at Sony's conference because, if we're being totally honest, we were too scared to look at the screen for most of it. The PlayStation VR title puts you right into the middle of the horror, and it looks like a scare-chaser's absolute dream. Not one for the feeble hearted.
Release date: 24 January 2017 (demo for PlayStation Plus members, out now)
Death Stranding
'WTF' is a pretty apt summary of gaming legend Hideo Kojima's latest trailer for his upcoming game Death Stranding. Starring The Walking Dead's Norman Reedus, a baby, and a bunch of dead fish, we have no idea at all what it's about – but something tells us it's not cheerful.
Release date: TBC
Star Wars Battlefront X-Wing VR Missions
It might be quite the mouthful, but that's okay, because there's nothing negative we can really say about being able to pilot our own X-Wing in virtual reality. Likely to be a DLC update to the existing Battlefront game, the thought of shooting through space and pew-pewing TIE fighters makes us feel rather giddy.
Release date: TBC
Days Gone
This post-apocalyptic adventure follows a lonesome biker bounty hunter who's fighting to survive against hordes of zombie-like creatures which seem hell-bent on making cutting his life short. Better him than us, eh?
Release date: TBC
Detroit: Become Human
This story-driven title looks very interesting indeed, presenting you with seemingly countless ways to save (or fail in saving) a little girl from the clutches of a rogue android. While details are scarce, it looks like you'll be able to play through the story in lots and lots of different ways, with your actions resulting in different outcomes depending on how you want to play it.
Release date: TBC
Crash Bandicoot remastered
Sony also brought back a very familiar face by announcing that Crash Bandicoot, Crash Bandicoot 2 and Crash Bandicoot 3: Warped will all be remastered, allowing veteran gamers to dive back into the warm embrace of nostalgia. Crash Bandicoot himself will also make an appearance in Activision's Skylanders: Imaginations this autumn.