iOS 8.0.1 released, then pulled after breaking iPhone 6 cell service and Touch ID functionality
Apple's response to launch issues causes more problems, but there's a workaround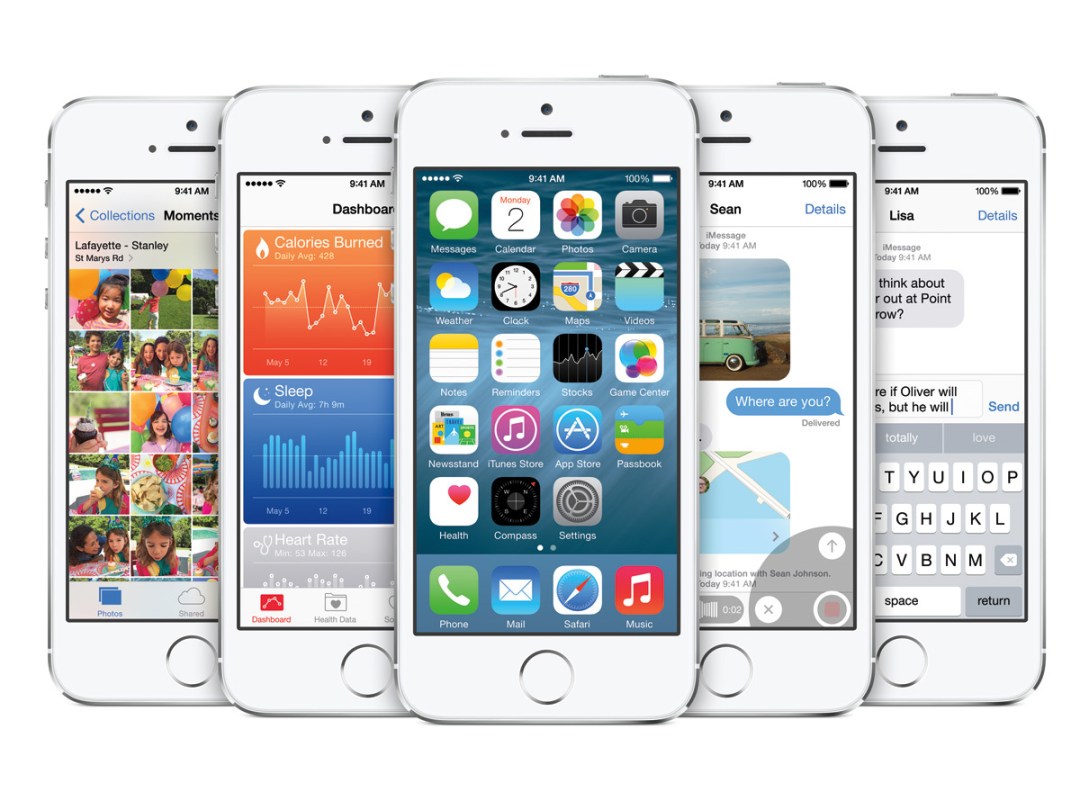 When iOS 8 launched last week, it came saddled with the usual array of relatively minor new version issues – and Apple acted quickly to get a new version, 8.0.1, out today. Only it arrived with even bigger problems in tow.
Many users who grabbed the iOS 8.0.1 update earlier today on an iPhone 6 or iPhone 6 Plus are reporting an inability to connect to their respective wireless carriers, as well as use the Touch ID sensor on the devices.
In response, Apple quickly pulled the update, which doesn't appear to have the same effect on older iOS devices. "We are actively investigating these reports and will provide information as quickly as we can," an Apple spokesman tells The Verge, while affirming that the update is no longer available.
Apple is sure to release a new update as soon as it can, particularly with many new phone owners now suddenly left with a barely-functioning device, but you can revert back to iOS 8.0 thanks to a clever workaround.
iMore has details on the process, which involves downloading the iOS 8.0 update manually on your PC or Mac and then "updating" to the older version. That should do the trick, otherwise you can always do a full factory reset. Whatever the case, be sure to back everything up first.
According to Apple's release notes, iOS 8.0.1 was supposed to fix the HealthKit compatibility issues that popped up at launch, along with third-party keyboard quirks and other various annoyances. Hopefully we'll have a proper, working version to grab very quickly.
READ MORE: Apple iOS 8 review