Hard luck Huawei, HTC could be next up with a Nexus smartphone
Move over Moto, let it go LG - two new Nexus models expected from HTC this year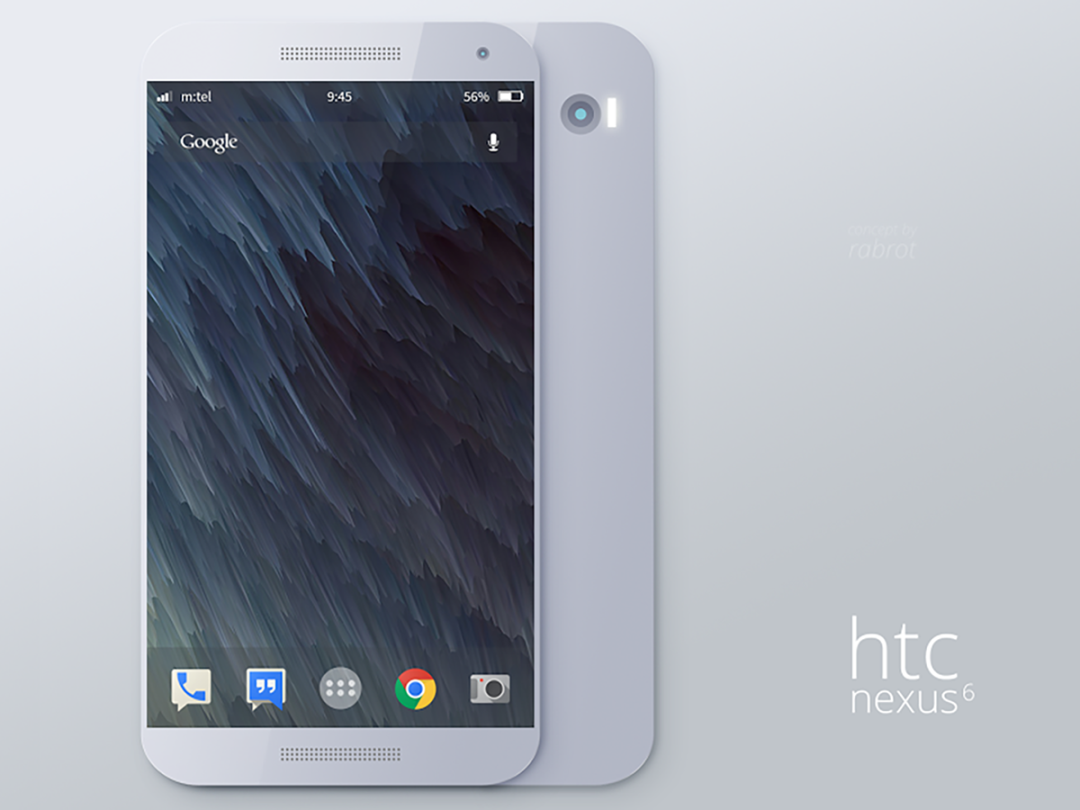 HTC might be making waves in virtual reality with Vive, but it hasn't given up on smartphones just yet. 
If rumours leaking out on Chinese social network Weibo are true, it could have won the contract of the year, and is gearing up to launch this year's Nexus phones for Google. 
LG and Huawei took charge of the Nexus 5X and Nexus 6P in 2015, but according to today's report HTC will be doing double duty with two models. Instead of splitting the load with another company, it would have the monopoly on Android fans after the latest and greatest phone.
There should be a mainstream 5in device and a top-spec 5.5in phablet, just like before. And with Google calling the shots, there shouldn't be any trademark HTC craziness like Ultrapixel cameras.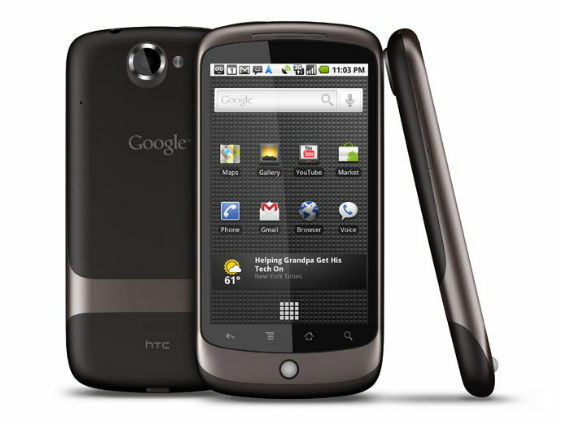 HTC has Nexus experience already, having made the very first Nexus smartphone back in 2010. It also made the Nexus 9 tablet last year, so it's not out of the question for Google to have given the nod.
There's no doubt the Nexus 6P gave Huawei a leg up in the west, after being a bit player next to Samsung, Motorola and LG. Two top-spec Nexus phones could turn around HTC's smartphone division, which is struggling almost everywhere outside of Taiwan.
The two new phones are apparently due later this year, and with Google I/O set for the end of May, there's a chance we'll get a first look at them before the end of the summer.
[image credit: Aleksandar Tešić]