Grand Theft Auto V wallpapers available, radio station revealed
Desktop decorations appear on Rockstar Games' site as journo claims "NightRide FM" will be one of the radio stations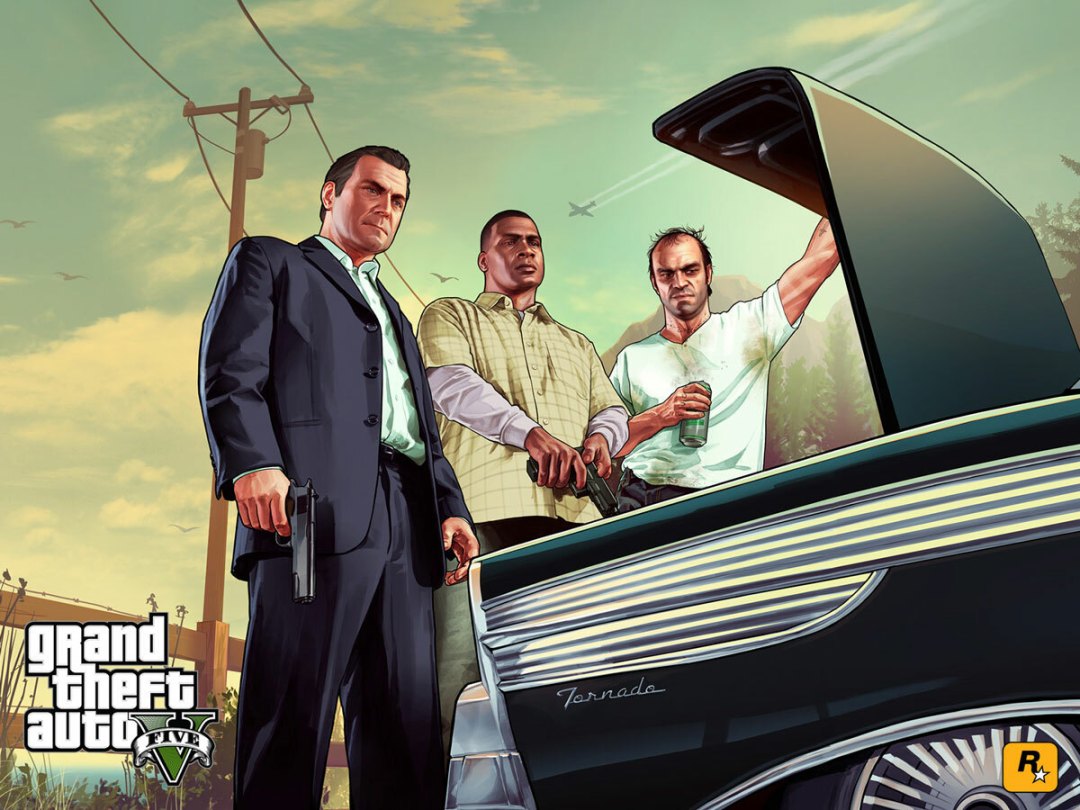 With Grand Theft Auto V mere months away from release, Rockstar Games is stoking the fires by releasing a batch of desktop wallpapers, including the all-new image above. You can download them in various resolutions here, if such a thing is your "bag".
Perhaps a little more interesting is a rumour about GTA V's music. Last week, Rockstar's GTA V Twitter account tweeted a hint that one of the radio stations will be called "NightRide FM" and feature Kavinsky, who produced several of the tracks for the Drive soundtrack.
Drive, of course, was set in LA (the real-life version of GTA V's Los Santos) and featured a lot of, well, driving – so Rockstar creating a radio station that references the film and its atmosphere definitely makes sense to us.
[via VG247]