Google reportedly working on tracker to rival AirTags
Track or do not, there is no try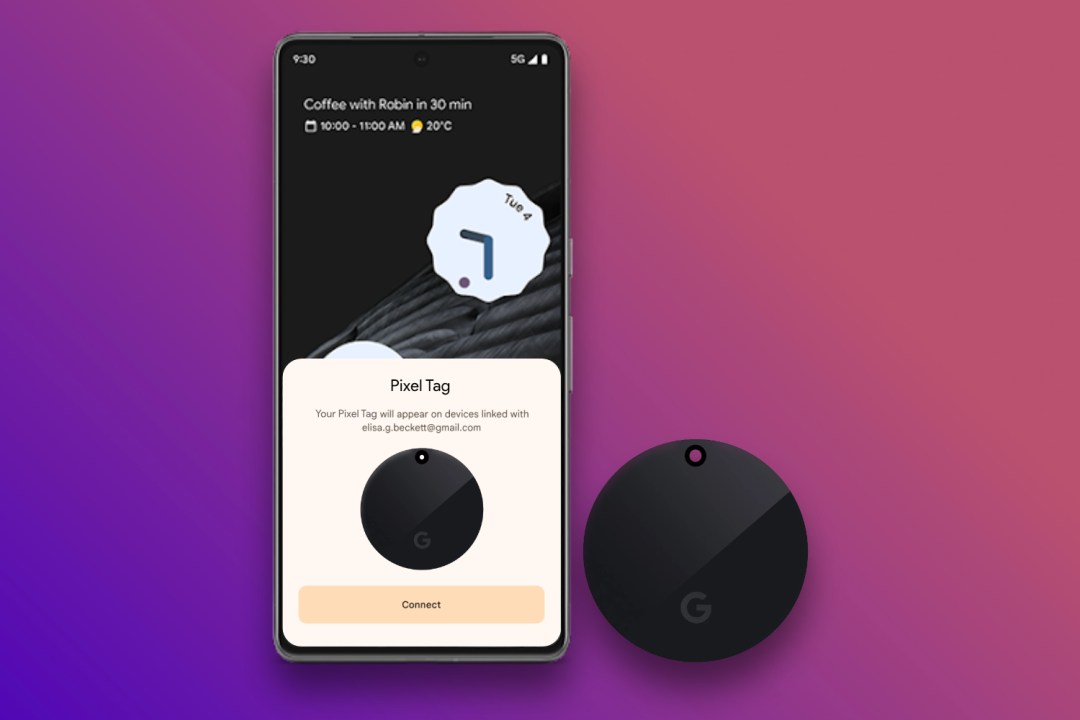 While the rumour mill is pretty good at spinning out reports around products we already expect, it's not often a surprise crops up. But it looks like Google has a surprise up its sleeve – its own Bluetooth tracker to rival AirTags. While AirTags aren't the most popular Apple gizmo, they've definitely sprung into popularity to help people keep an eye on their stuff.
According to developer and leaker Kuba Wojciechowski, teams at Google are currently working on a Bluetooth tracker under the codename "Grogu" (this one's for you, Mandalorian fans). He goes on to explain that the tracker will likely pack a speaker, Bluetooth Low Energy, and Ultra-Wideband (UWB) support. In addition to the report, Wojciechowski also found code for location trackers in Google's developer tools for Fast Pair.
Currently, there are no further details on extra features in the trackers. It's rather obvious that they'll be used like any other Bluetooth tracker, but the UWB support is not as simple as it sounds. While recent Pixels include the necessary tech, there's no guarantee that all Android devices will. This means that precision finding features, similar to Apple's one, might not work with all smartphones.
As for what the tracker might be called, Pixel Tag seems pretty likely. Samsung and Apple both use the Tag branding for their own trackers, so we'd expect Google to do the same. While we've not heard too much about this device before, it does make a lot of sense considering competitor options. Watch this space for 2023 – it might be a year when you misplace less of your gear.