What to expect from Google in 2023
Foldable phones and an all-new Android version seem certain, but what else is on the horizon?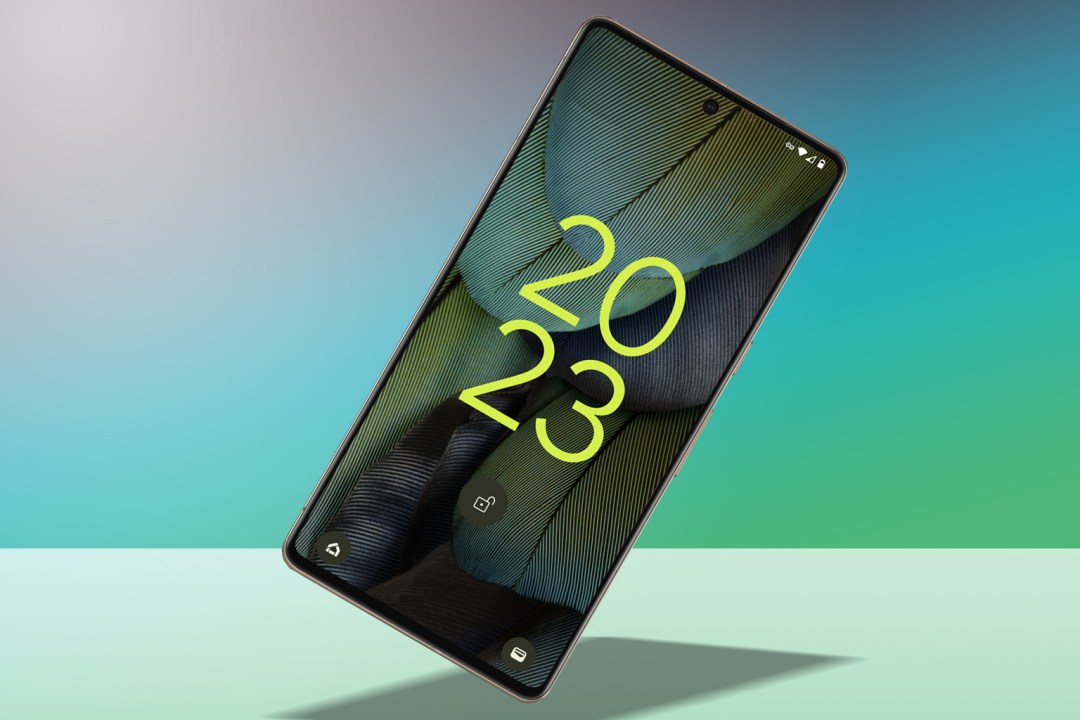 With 2022 now in the rear view mirror, it's time to turn our attention to what the next twelve months have in store for the tech world. And where better to start than one of its biggest players? Google has its fingers in many pies, having entered new markets with the Pixel Watch, and gave us one of last years best smartphones in the Pixel 7 Pro. It also committed to cloud gaming on Chromebooks – while almost simultaneously doing its reputation for pulling the plug on projects no favours by axing Google Stadia. Will the new year hold anything more dramatic? Here's what to expect from Google in 2023.
A folding Pixel phone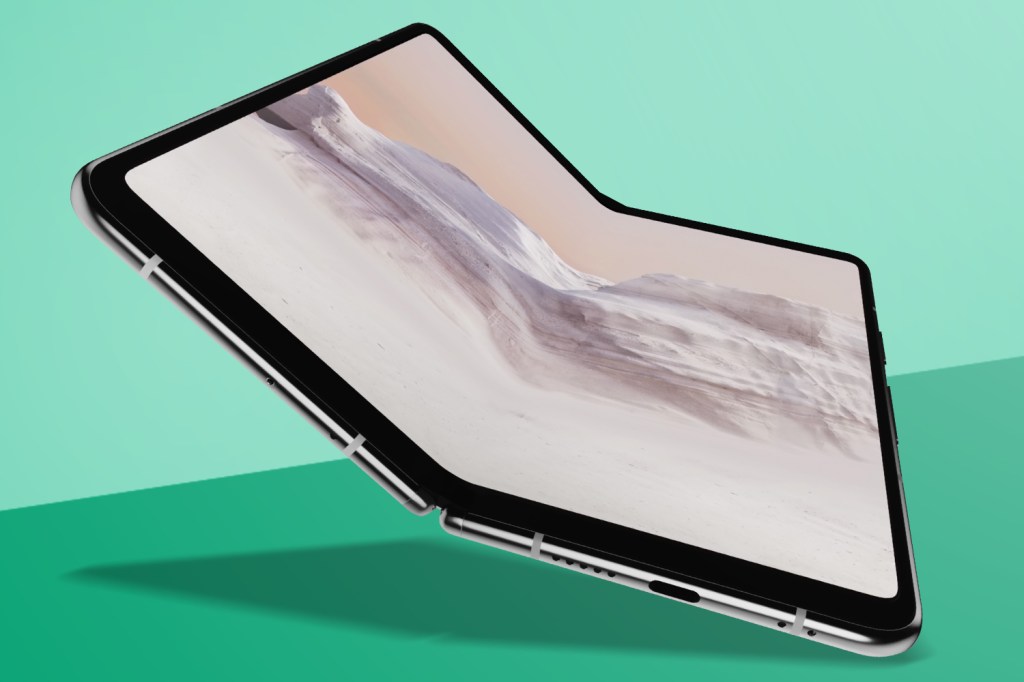 Easily the most hyped new release from Google's hardware division, the rumoured Pixel Fold is almost certain to land at some point in 2023. The firm has done a decent job of keeping it under wraps so far, with only third-party renders and a leaked spec here or there giving any clue a device is even on the horizon.
When it lands, we'll see what Google's vision for Android on foldable devices will be. It worked closely with Samsung on software for the Galaxy Z Fold 4, but having its own dog in the foldable fight will hopefully encourage some more innovation.
Screens aside, we're betting the hardware won't be too dissimilar from the Pixel 7 Pro, meaning a Tensor G2 processor and a trio of very capable cameras. It'll almost certainly be the most expensive Pixel phone to date, although we've got our fingers crossed the firm can undercut the ultra-pricey Galaxy Z Fold 4.
Gaming Chromebooks become a thing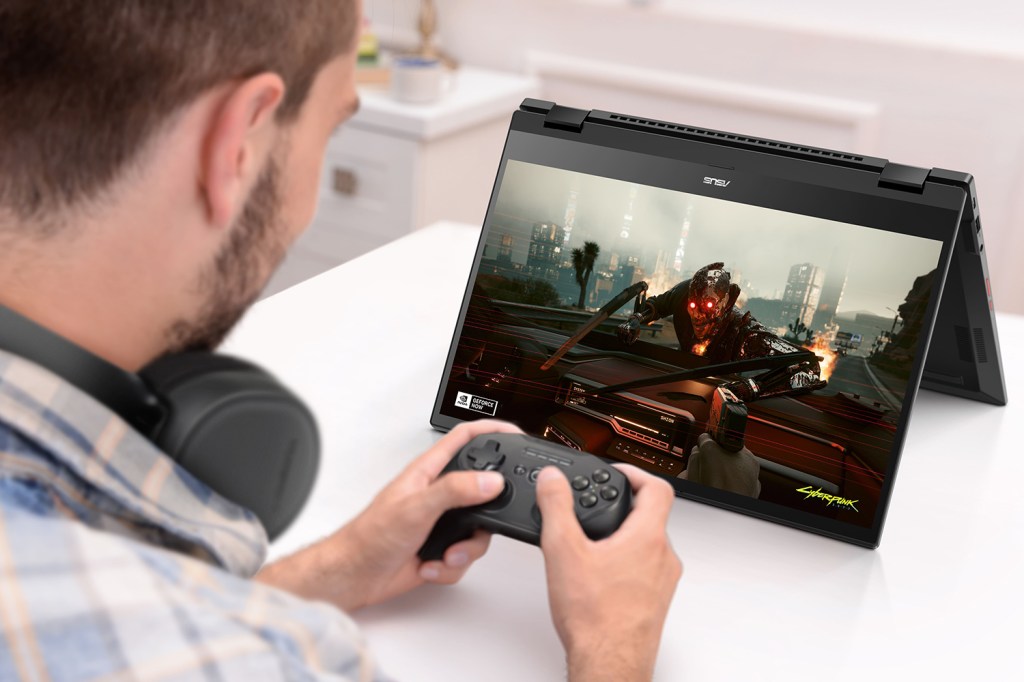 With Google Stadia now pushing up daisies, the firm's gaming hopes are pinned entirely on its new gaming Chromebook initiative. It's off to a decent start, with with Lenovo, Acer and Asus all set to launch models in 2023, although other firms have yet to commit, and the focus right now is (ironically) on cloud gaming. Amazon Luna, Nvidia GeForce Now and Xbox Cloud Gaming are all on board.
Gaming Chromebooks are very different beasts to the current crop of affordable laptops running the ChromeOS, though. High resolution, high refresh rate screens, Intel Core CPUs, lots of RAM and SSD storage are all promised, with prices ranging from £400 to £900 – or perilously close to Windows-powered gaming notebooks with dedicated graphics cards.
It might seem niche right now, but there's one more thing to keep in mind: Steam. Valve has been ramping up ChromeOS support for a while now, and once it leaves beta you'll be able to play games locally as well as streamed over the internet. That could be the thing that gets people talking with their wallets, and when there's demand, you can bet laptop manufacturers will be happy to supply.
The Pixel Tablet arrives, doesn't dethrone the iPad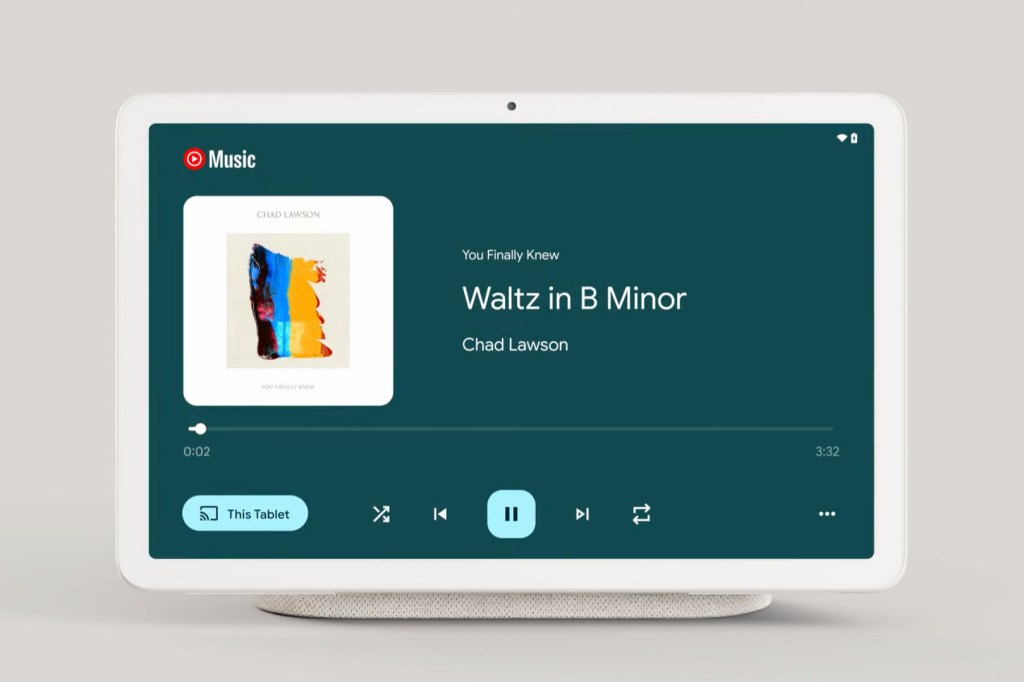 Ever since Google teased the upcoming Pixel Tablet at its I/O conference, the tech world has been scratching its head and wondering whether it'll make any sort of impact when it arrives. Apple basically has an iron grip on the market with the iPad, in all its forms, and the hardware Google previewed looked decidedly last-gen. We're definitely talking more vanilla iPad than iPad Pro.
Perhaps by focusing on making it a home hub, with a speaker dock that turns it into a smart screen when not in use, will help it stand out. But smart screens haven't exactly taken over, with the Nest Hub and Amazon's Echo Show models only doing OK numbers. Being able to pop off the screen and catch up on your YouTube watch list is neat and all, but surely anyone that wants a tablet already has one?
We bet a few Nest Hub owners will happily upgrade, and the Pixel faithful will probably pick one up, but it looks destined to be a niche product.
A second-gen Pixel Watch goes bigger on battery
The Pixel Watch is a suitably stylish wearable with the slickest version of WearOS yet – but it's far from the best smartwatch around. A disappointing battery life was one of the major takeaways from our review, and while not everyone minded the relatively small 41mm screen size, it could look a little dainty wrapped around larger wrists.
While there's nothing official just yet – or even any leaked info – we're betting the Pixel Watch will quickly join the Pixel phones in an annual upgrade cycle, with 2023's model addressing battery life as a priority. Whether that will mean making the Watch physically larger to accommodate a bigger cell or swapping to more energy efficient hardware remains to be seen.
Android 14 carries the torch for Material You
After the major visual overhaul that was Android 12, the version upgrade we got in 2022 was more focused on the little things. Sure, an updated now playing widget was nice, as were the auto-theming icons that would match your wallpaper, but a lot of the changes were smaller quality of life ones. The smart money is on Android 14 being more of the same.
Google has gone all in on its Material You design language, carrying it across to WearOS, Chrome and beyond, so the time isn't write for another styling shake-up. That said, Apple has been eating Big G's lunch when it comes to slick widget integration and lock screen customisation, so we could see the firm double down in these areas in an effort to catch up. There are still plenty of first-party Google apps that don't have Material You widgets, after all.
Instead, think security, privacy, accessibility, with the more dramatic changes saved for foldable devices. Naturally the Pixel Fold will be first in line – assuming it does actually get a 2023 launch.
A killed service or two
Come on, it wouldn't be Google if at least one product or service didn't get its life support system turned off. Cloud gaming service Stadia was the biggest casualty of 2022, but far from the only one (the excellent Google Graveyard keeps track of them all – and there are a lot). The firm has already confirmed Google Currents, a workspace-focused social media service akin to Google+, will be culled in March, and its enterprise-level Cloud IoT Core won't last beyond August.
The one everybody seems to have their eye on is the Pixel Tablet, mentioned above. We've already said our piece as to why it won't challenge the iPad, but if it can't find a niche as a home hub it wouldn't be a total shock to see Google wrap up production sooner rather than later.
We've also got good money on Google Fit going the way of the dodo in 2023. The heath tracking app used to be the default option for all WearOS devices, but now Fitbit is the go-to fitness app for the Pixel Watch. Owners can install Google Fit, but it can't do background heart rate tracking any more. Google also plans to make Google accounts mandatory for logging into the Fitbit app in 2023. Perhaps we'll see some sort of merger between the two apps, rather than Google simply taking Fit behind the shed with a shotgun.