Google Pixel event: here's what was launched, plus watch the recap
The Made by Google event has taken place and the Pixel 7, Pixel 7 and super-looking Pixel Watch are now official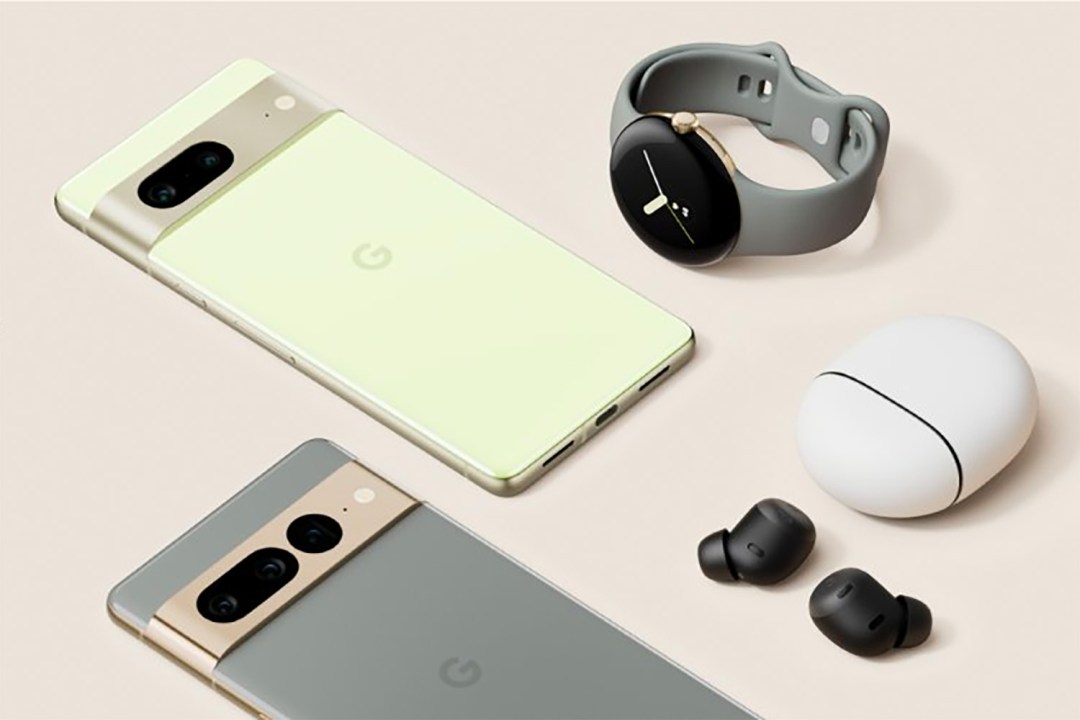 Google's Pixel hardware event has finished – read all about the Google Pixel 7, Pixel 7 Pro and Pixel Watch right now.
The tagline for the event was "it's all coming together" and clearly Google is now at the stage where it thinks it can push an all-devices ecosystem with the new watch, recently-launched Pixel Buds Pro as well as ChromeOS – this was a major theme.
And with Fitbit devices becoming ever more integrated with Googleness (and with the Pixel Watch set to offer Fitbit-powered fitness smarts) that makes a lot of sense.
Of course, Google already teased all these launches at Google I/O way back in May. Just as with Pixel 6 last year, this was a clear attempt to head off the leaker crowd and it has, by and large, worked. After all, how do you leak something that's already out there?
Google Pixel event recap stream
What was launched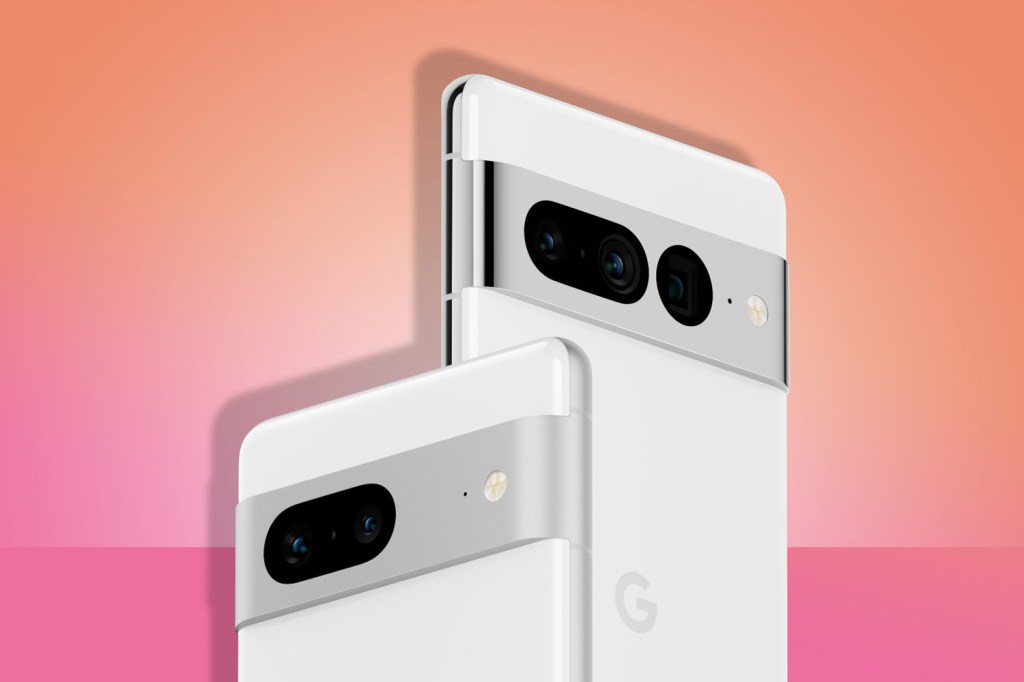 Google Pixel 7 Pro
The 6.7in Pixel 7 Pro has Google's second-gen Tensor G2 processor and promises numerous camera improvements including blur-free night shots and stabilisation for video recording. There's also an even better macro mode and the 48MP telephoto now boasts a 5x optical zoom. It comes in three colours – obsidian, hazel and snow. You can now use Face Unlock as well as the in-display fingerprint sensor.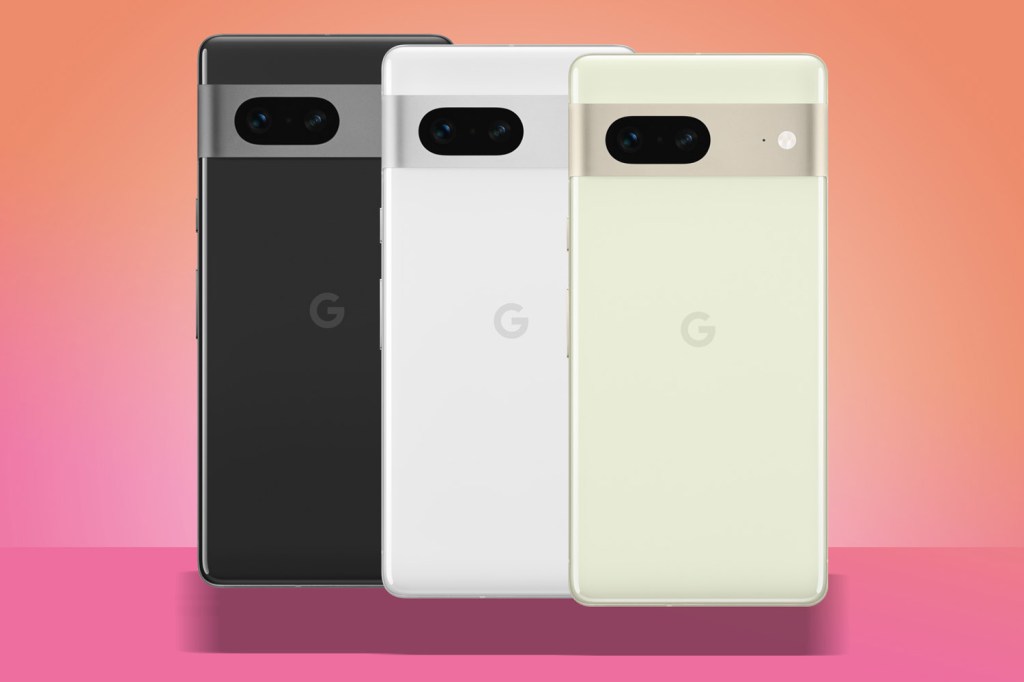 Google Pixel 7
The 6.3in Pixel 7 retains the Pixel 6's best feature – its price. But there's an upgrade to the latest-gen Tensor processor. It's available in Obsidian, Snow and Lemongrass – we'll leave you to work out which is which in the picture above. The camera shelf has been given a new metal finish this time around. Screen bezels are also thinner, while the OLED display is 25% brighter according to Google.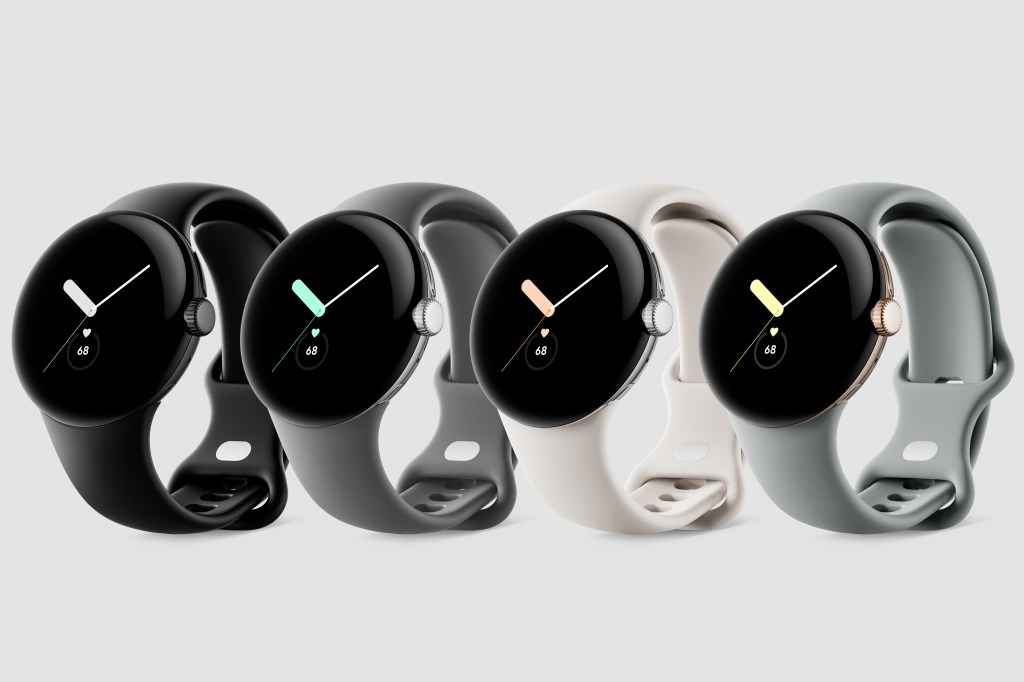 Google Pixel Watch
Long-awaited and much-needed, the Pixel Watch uses Fitbit fitness know-how and offers a significantly cheaper price point than Apple's Series 8 (though it's more expensive than the Watch SE). It promises 24 hours of battery life, and there's the choice of 4G LTE support. It's running WearOS, as you'd expect, but things have been given a new coat of paint, while there are Google enhancements such as walking directions from Google Maps and a camera shutter control for taking pictures on your Pixel.
What wasn't launched?
The Google Pixel Tablet didn't launch today but we didn't expect it – it is slated for 2023. It wasn't shown in the teaser image or video and it sounds like it's a lot further off (though it was given a lengthy teaser). Which begs the question – why?
Surely it isn't that complicated to produce a new tablet, but given Google's patchy relationship with tablet-style devices perhaps its just making sure it offers a great experience when it appears.
We did get some new details on it today though, notably the confirmation of an expected charge dock – most welcome – as well as some software details.